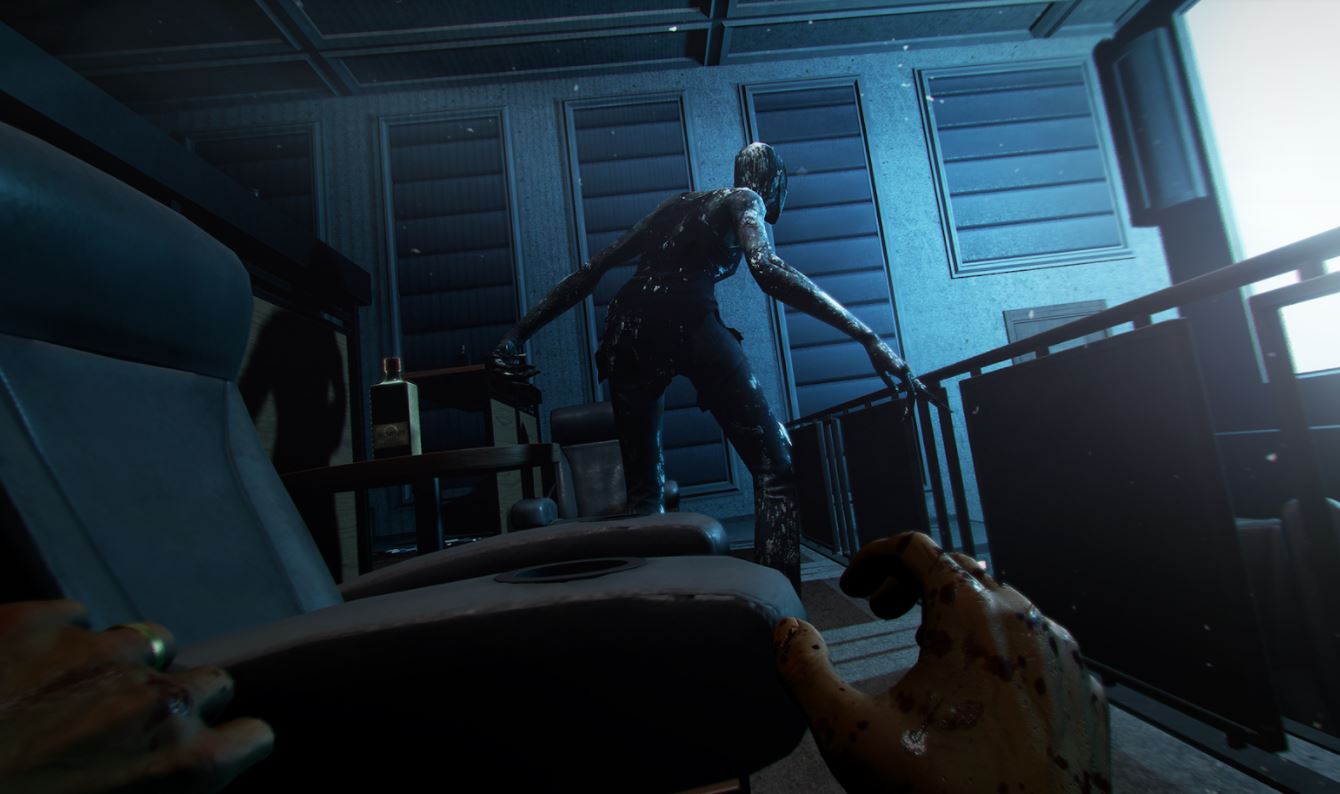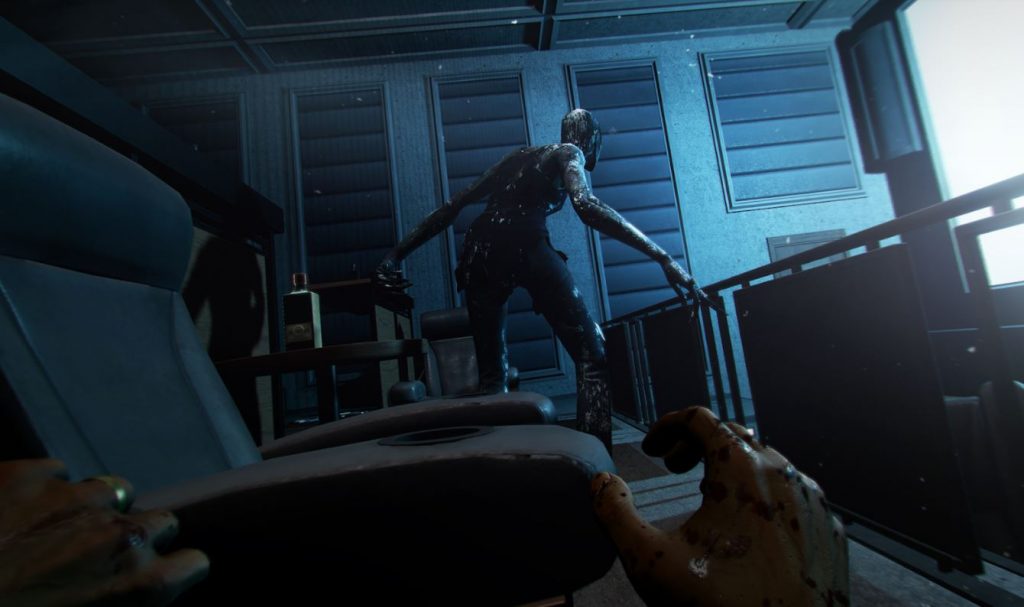 Upcoming World of Darkness PSVR title, Wraith: The Oblivion – Afterlife has received its first gameplay trailer at Gamescom.
The gameplay trailer shows the player moving around as a wraith and being chased by one of the sinister Specters in Barclay Mansion. You will gain access to a variety of powers including Wraithgrasp, which allows you to manipulate objects from a distance. Sharpened Senses helps the player track spirits, whilst Insubstantiality allows the player to walk through walls.
Barclay Mansion is fully explorable and players will traverse its halls to find the reason behind their own death.
You can watch the first Wraith: The Oblivion – Afterlife PSVR gameplay trailer below:
Wraith: The Oblivion – Afterlife was revealed earlier this year by Fast Travel Games and is the first World of Darkness game to take place in VR. The game's perspective as a wraith should hopefully lend itself well to the gameplay style when it is released next year.
Wraith: The Oblivion – Afterlife is set to release on PSVR in early 2021.