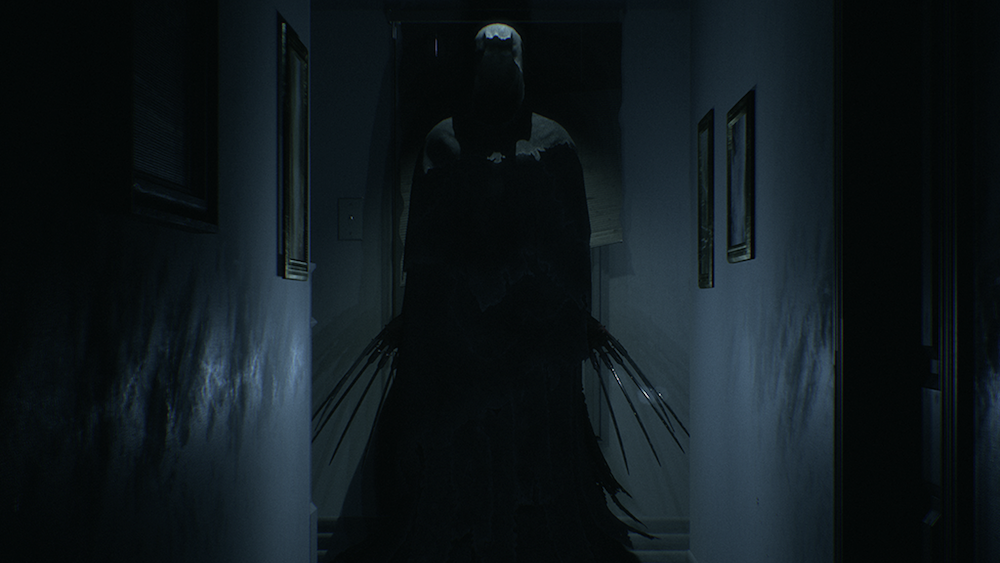 Just in time for Halloween, SadSquare Studio's Visage will come out of early access and debut for PS4 on October 30, 2020, for $34.99.
Visage has been in early access for a while and currently has Very Positive reviews on Steam. Set inside a huge house, you wander through a collection of gloomy corridors, exploring rooms, and getting lost in the endless mazes. Those that have died in the house will haunt you and being defenceless will mean that stalking and sneaking is your best option.
You can watch the Visage release date announcement trailer for PS4 below:
Visage entered development in early 2015 and has been tirelessly trying to craft the best, scariest, most realistic looking horror game ever. The game is clearly pulling inspiration from P.T. and with that game possibly being left on current generation systems we have to wonder if this will create a big impact for these types of horror experiences.
Visage releases for PS4 on October 30, 2020.
Source: [Gematsu]