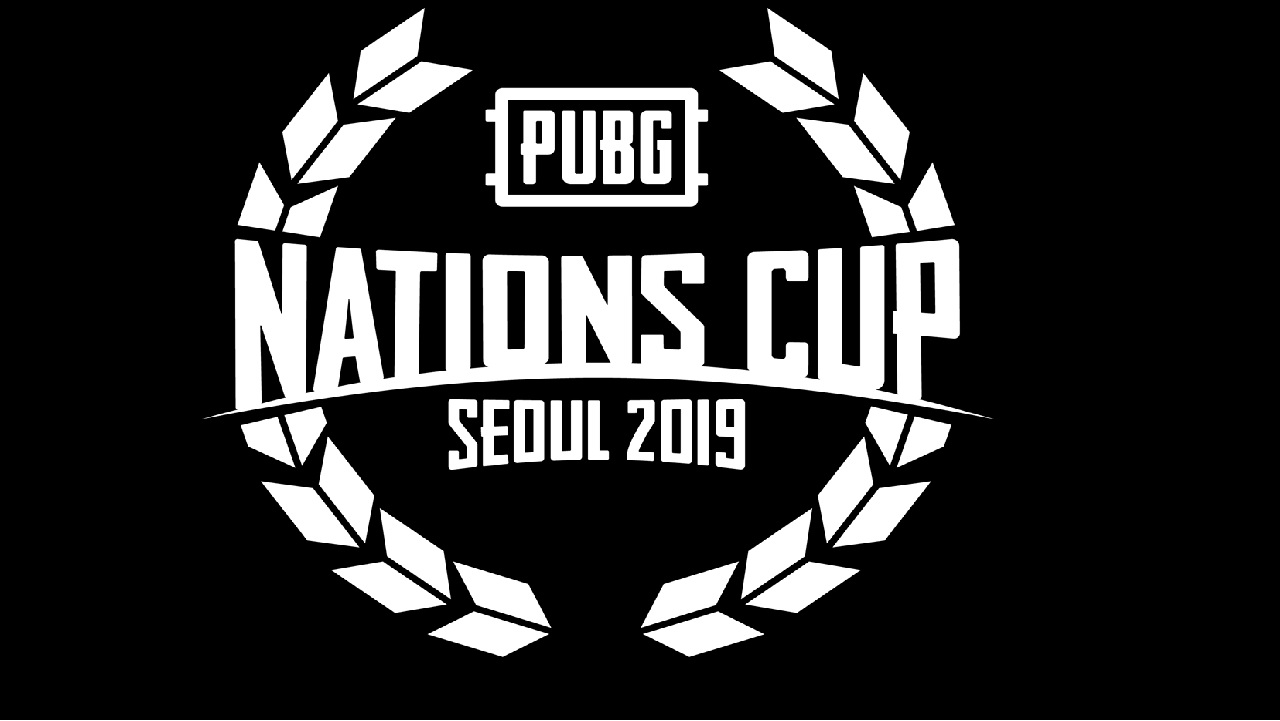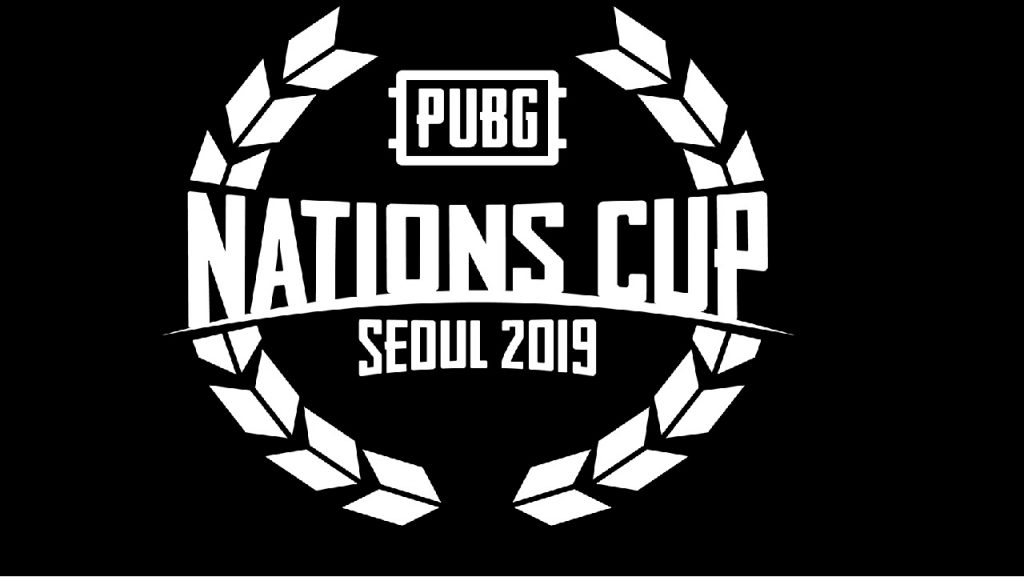 PUBG Corporation has lifted the wraps off the PUBG Nations Cup, which is due to kick off on August 9 in Seoul's Jangchun Arena in South Korea. The global event is described as being similar to other international sporting events, and sees the hottest PUBG players duking it out for a shot at nabbing the $500,000 prize pool and a chance to wield the PUBG Nations Cup trophy.
PUBG Nations Cup Detailed
In total, the event will see 16 teams spanning five continents battling it out, including North America, South America, Europe, Asia, and Oceania. The selection process, which may vary depending on the country, will see four all-stars being part of a 16-team tournament across three days, where they will take part in five matches per day.
"Nations Cup, the first PUBG-hosted global esports event of the year, is the embodiment of international competition, which brings together the top players from around the world to represent their countries," commented Jake Sin, Director of Central Esports for PUBG Corporation. "Nations Cup will close out an exciting summer of PUBG esports and we look forward to continuing that momentum throughout the rest of the year."
As mentioned, the PUBG Nations Cup will cap off an action-packed summer of PUBG esports events, although things will continue throughout the year, with the PUBG 2019 Global Championship scheduled to take place in November.
PlayerUnknown's Battlegrounds is the brainchild of Brendan 'PlayerUnknown' Greene, and is one of the most popular battle royale titles this side of Fortnite. The game launched on PC in December 2017 before seeing a full release for Xbox One the following September. After months of rumours, the PS4 version of PUBG turned up in December 2018.
When you factor in the mobile version of the chicken dinner-giving shooter, PUBG has amassed over 400 million players worldwide and has sold over 50 million units to boot.