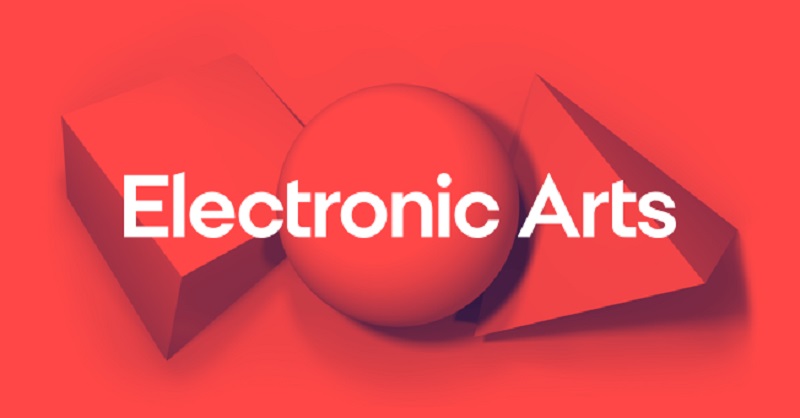 EA opened a brand new studio earlier this year, announcing that it would be led by Kevin Stephens, former vice president and studio head of Monolith Productions and they would be working on a new open world game, though now it seems we finally know what the studio will be officially called thanks to recent trademarks being published for Neon Black Studios.
The news comes from website VGC reporting that the trademarks were filed a month ago for the studio's name by EA with both the US Patent and Trademark Office and the European Union Intellectual Property Office.
Besides this new potential name however, we still don't know much of anything about this studio or the game they're making. Although it's unlikely we'll hear anything concrete other than perhaps an official reveal of the name anytime soon.
Stephens is likely still working on building his team let alone figuring out what exactly they're going to make if they're working on a brand new IP.
Source – [VGC]