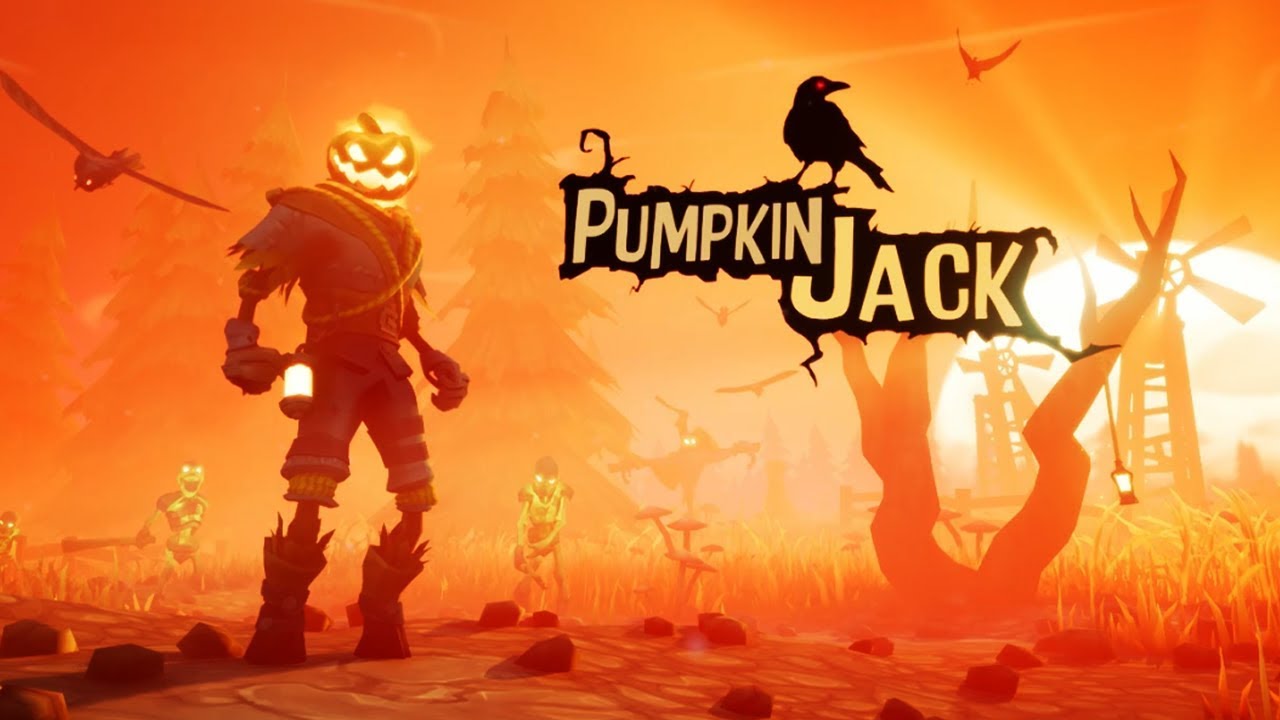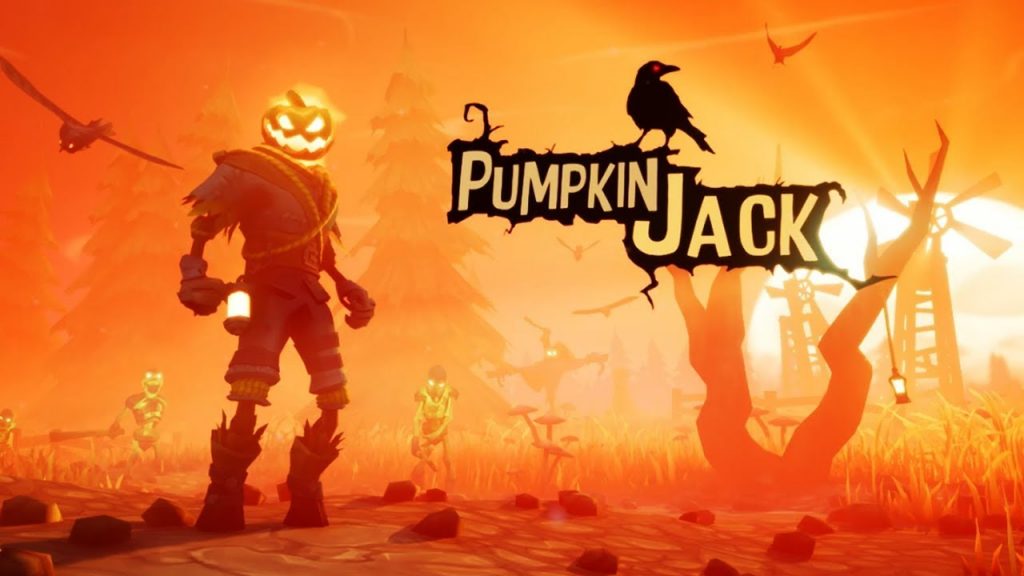 Nicolas Meyssonnier has announced a brand new platformer for PlayStation 4, PC, Xbox One, and Nintendo Switch in the shape of Pumpkin Jack. The game will be arriving in Q4 2020, and it's fair to say that if you're a fan of PlayStation platforms such as Jak & Daxter and MediEvil, then this might be up your alley.
Well, that's what the developer reckons, anyway.
Pumpkin Jack Announced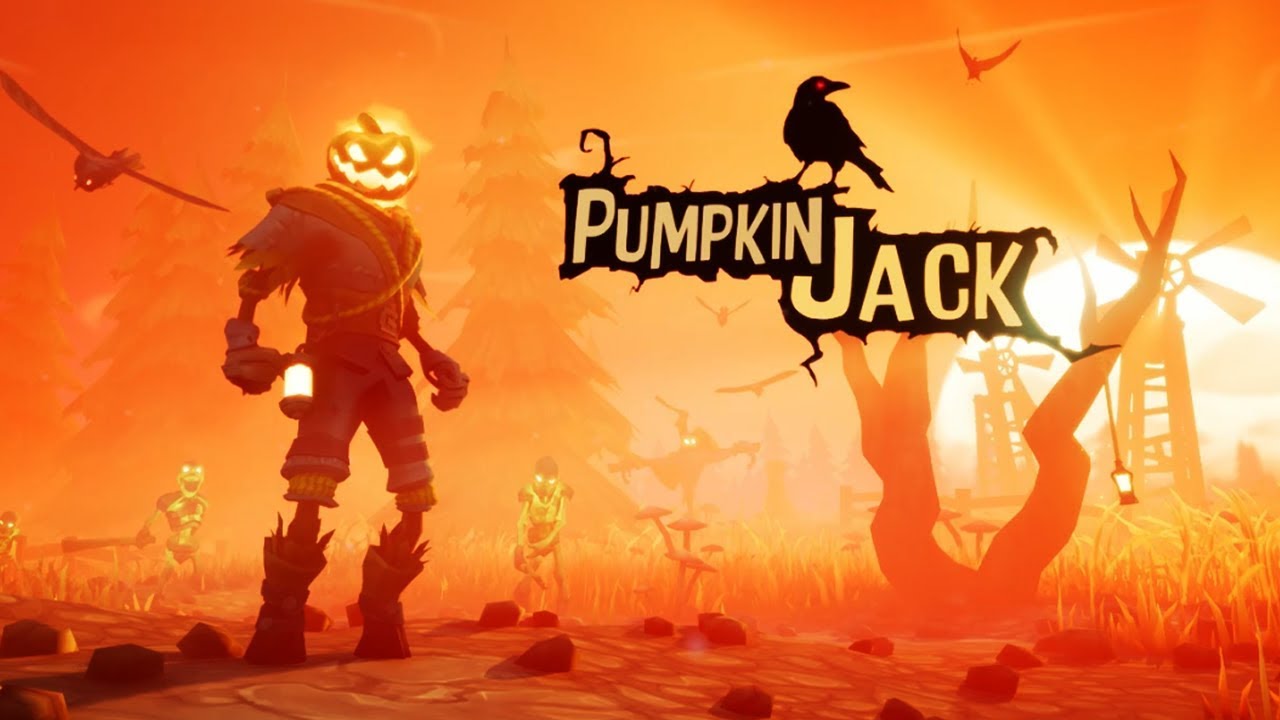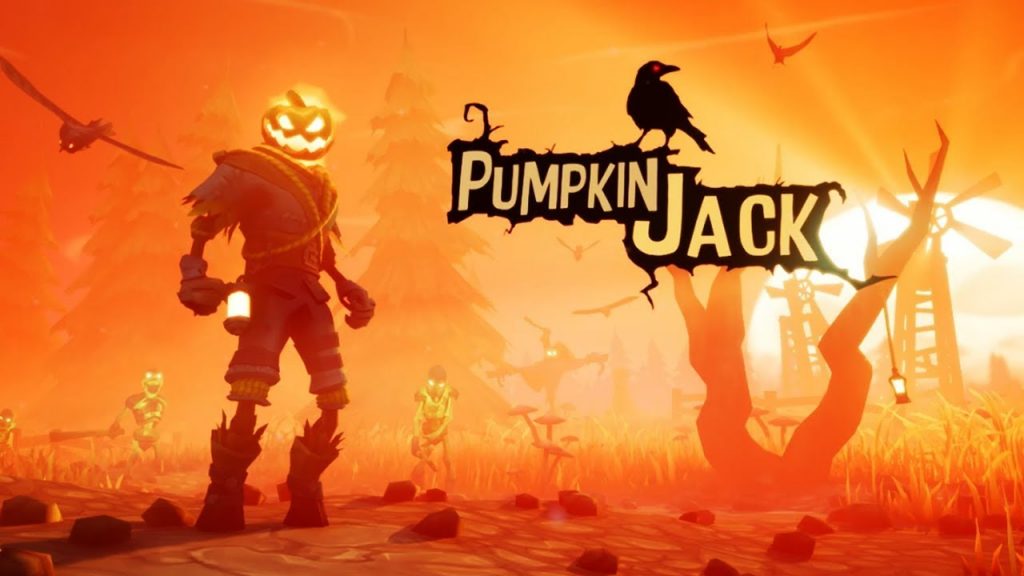 Powered by the Unreal Engine, Pumpkin Jack sees players scrapping with foes in epic battles as you jump, dodge, and fight your way through legions of challenging foes and riddles. The game takes place in the Boredom Kingdom (hopefully the gameplay will be anything but boring, mind), where the Devil has been driven into a fearsome rage and unleashes the Curse of the Eternal Night upon the land.
In retaliation to this, the human population summons a mighty wizard to put a stop to the Devil's nefarious shenanigans. The Devil responds by summing the spirt of Jack, the Pumpkin Lord, who is tasked with battling against the wizard's armies and eventually defeat the wizard himself.
Here's some more details on Pumpkin Jack:
Colorful Cartoon Setting: Travel through lurid landscapes in levels featuring alluring atmospheres, each crafted with vibrant color palettes, and high-quality lighting effects

Fight For Your Life: With challenging beasts lurking around every corner, players must master the art of combo attacks, dodging, and timing to survive dynamic real-time battles! Players must unlock weapons and choose wisely in order to strike down all who oppose them!

Don't Lose Your Head: Solve puzzles that focus on physics, gravity, and reflection as Jack, or ditch the skinsuit and just use your flaming head to burn books, hammer some moles, create paths for magic spheres, and more as each level introduces new and exciting challenges

Find Friends to Fight at Your Side: Helpful companions are there to assist Jack in his journey, including a haughty hooty owl to guide him along, and a snarky crow, itching to assist with long-range attacks