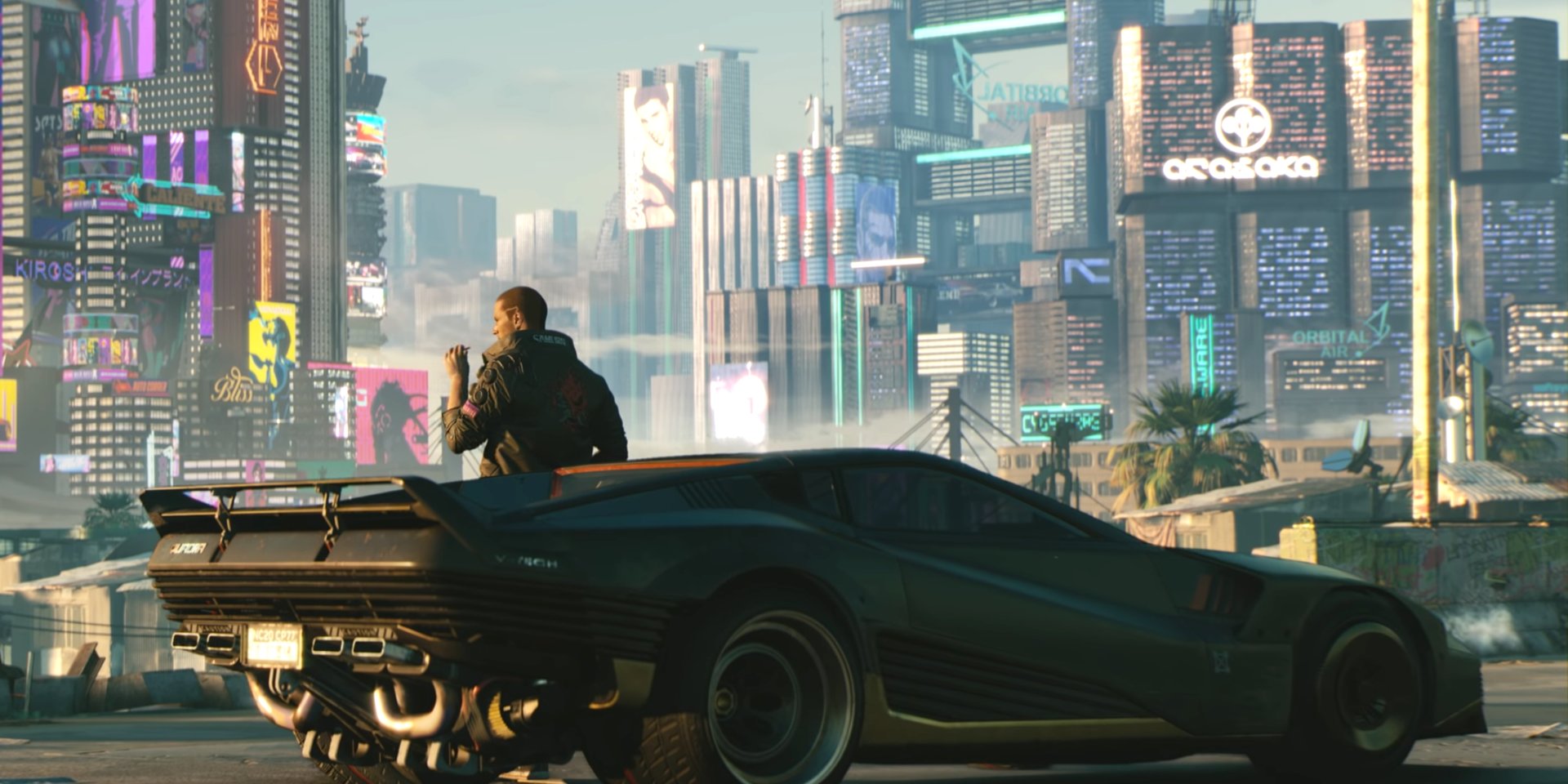 Cyberpunk 2077 is a pretty big game, but how many hours can you expect to put into CD Projekt RED's upcoming sci-fi opus? Well, quite a lot, it seems, as the game's QA lead has put a massive 175 hours into the game and still isn't finished.
Cyberpunk 2077 QA Lead Puts 175+ Hours Into The Game
Lukasz Babiel revealed on social media that he's played the game via the Nomad Life Path, and was quizzed if he had finished the game after 175 hours. In response, he simply said 'Nope,' and also revealed that the game was played on the hardest difficulty setting and that he'd played "more stealthy than usual" and hoovered up all available loot and explored a ton.
Cyberpunk 2077 is scheduled for release on PS4, PC and Xbox One on December 10 and will also receive a proper next-generation version in 2021. The game has reportedly already found its way into shops and gamers' hands, so watch out for online leaks this week.
[Source – Lukasz Babiel on Twitter]