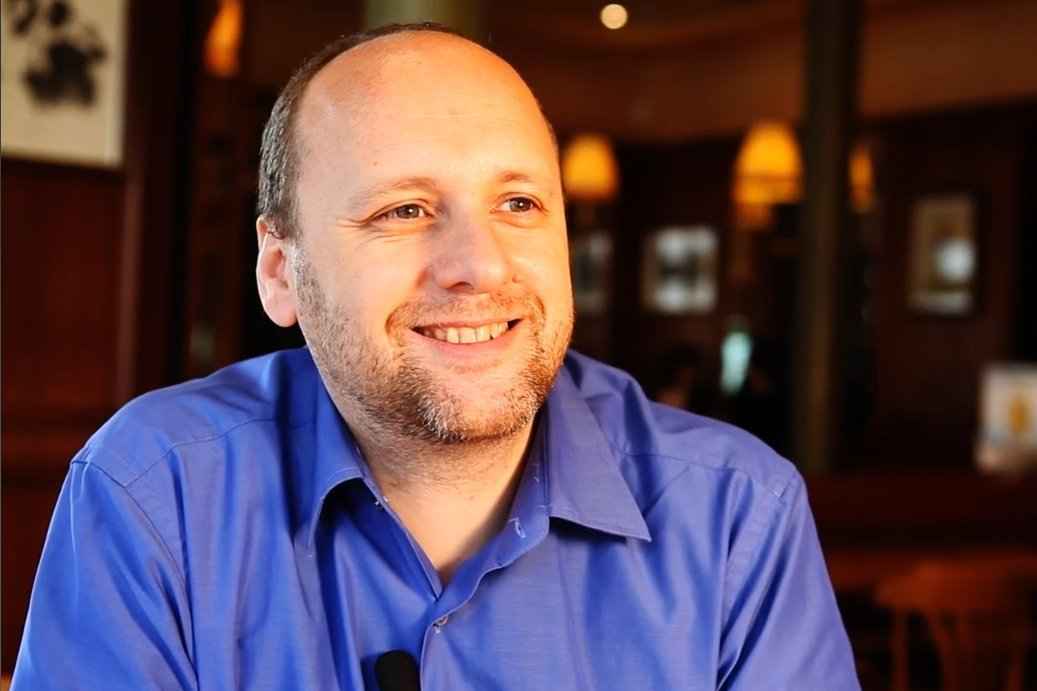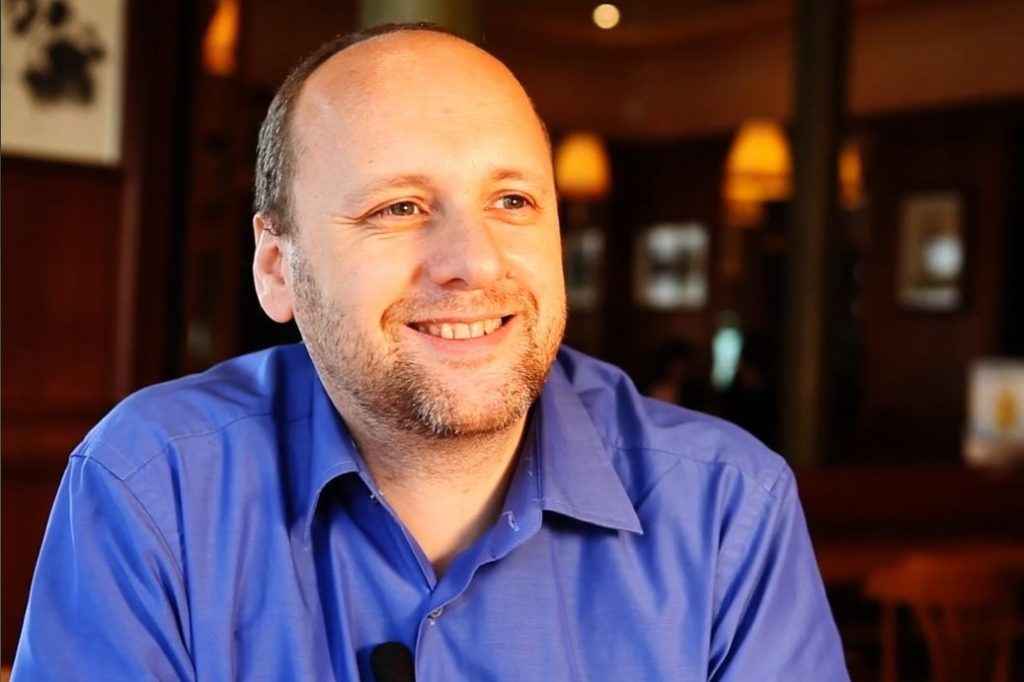 Having been the subject of unwanted attention over the last month due to allegations of a toxic and sexist working environment, Quantic Dream has issued a new statement.
On Twitter, the French developer issued a statement in French denying the claims, and calling media who reported the events as slanderous. We've ran this through Google translate, so some points may have been lost in translation, but the jist of it is that Quantic Dream categorically denies the claims made.
Since January 14, 2018, Quantic Dream has been the subject of a veritable campaign of denigration on the part of some media, based on slanderous statements of which the reliability and origins of the sources raise questions.

We reiterate that, to date, we have not heard of any complaints of harassment and discrimination.

We confirm that two employees who lodged an appeal with the Tribunal des Prud'homes in 2017 were dismissed by a judgment [thrown out] on 19.01.2018 and that a third person in this case is in a division [still to be decided].

Several other legal actions are also underway to defend the reputation of our studio and safeguard the employees of a French SME in point [who is a leader] in its field. We are confident in the justice and wish that it can pronounce [proceed] quickly, in a calm and peaceful atmosphere.
The accusations involved heads of the studio, David Cage and Guillaume de Fondaumière.
According to reports made by some media, racist, sexist and homophobic images were circulated around their offices at some point in the past. One image allegedly showed employees wearing Nazi uniforms.
It's also claimed that Cage made racist jokes, which he also denies.
Quantic Dreams' upcoming game Detroit Become Human has also recently faced some controversy, after an early trailer depicted domestic abuse. Charities, including Childline, condemned the trailer, though we wrote an article suggesting that these themes should be tackled in video games.