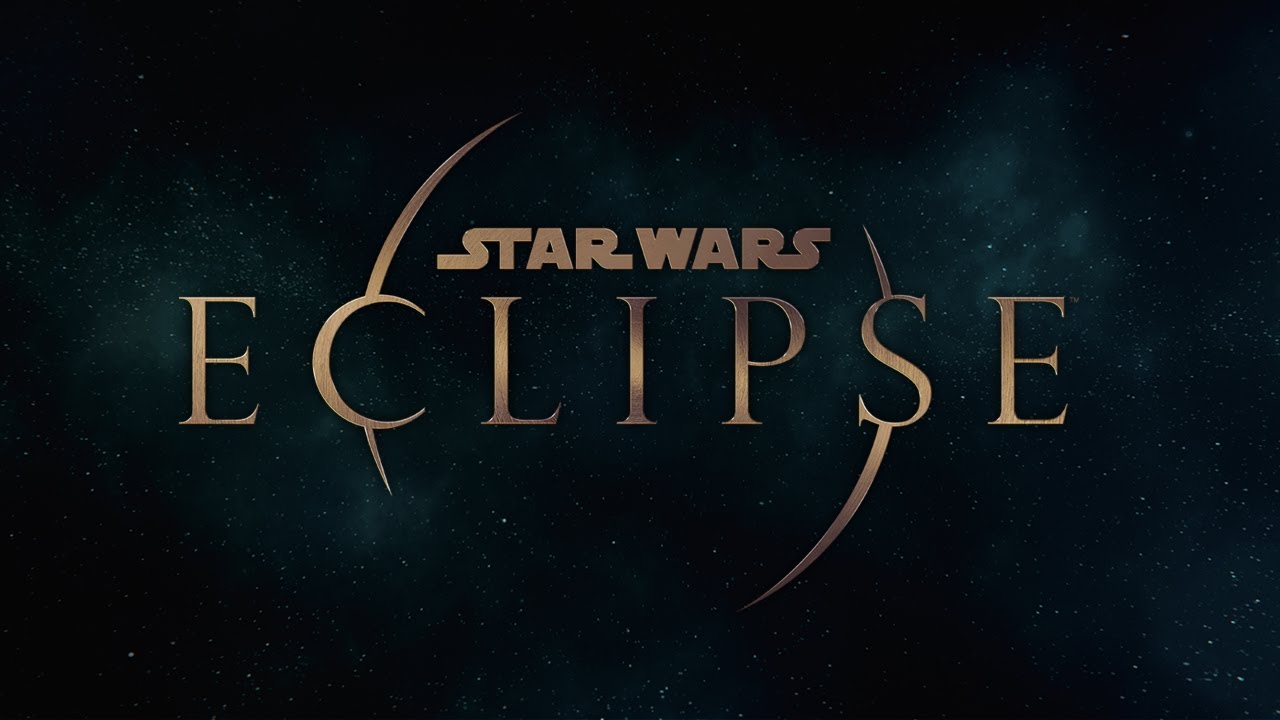 Quantic Dream has rubbished claims that Star Wars Eclipse, one of three projects the studio is currently beavering away on, has been delayed amidst development trouble.
In case you're out of the loop, Tom Henderson, a trusted industry leaker who usually dabbles in all things Battlefield, claimed that the Heavy Rain developer was struggling to hire new staff, and that Star Wars Eclipse itself was unlikely to see the light of day until 2027.
However, speaking in a statement issued to PlayStation LifeStyle, Quantic Dream noted that it never even announced a release window for the game, and that it hasn't seen any form of delay.]
Star Wars Eclipse has not been delayed because Quantic Dream never announced or promised a launch window for the title. Additionally, the studio announced today its hiring of over 50 percent of its workforce across its Paris and Montreal offices in the last year.

Job postings can be deceiving. Recruiting remains active as it works on Star Wars Eclipse, third-party publishing, and unannounced projects.
Quantic Dream announced yesterday that its workforce has grown by 50% in 2021, putting to bed suggestions it was struggling hiring new employees. Elsewhere, one of the studio's other titles is heavily rumored to be codenamed Dreamland is based on the Dark Sorcerer tech demo.
[Source – PSLS]