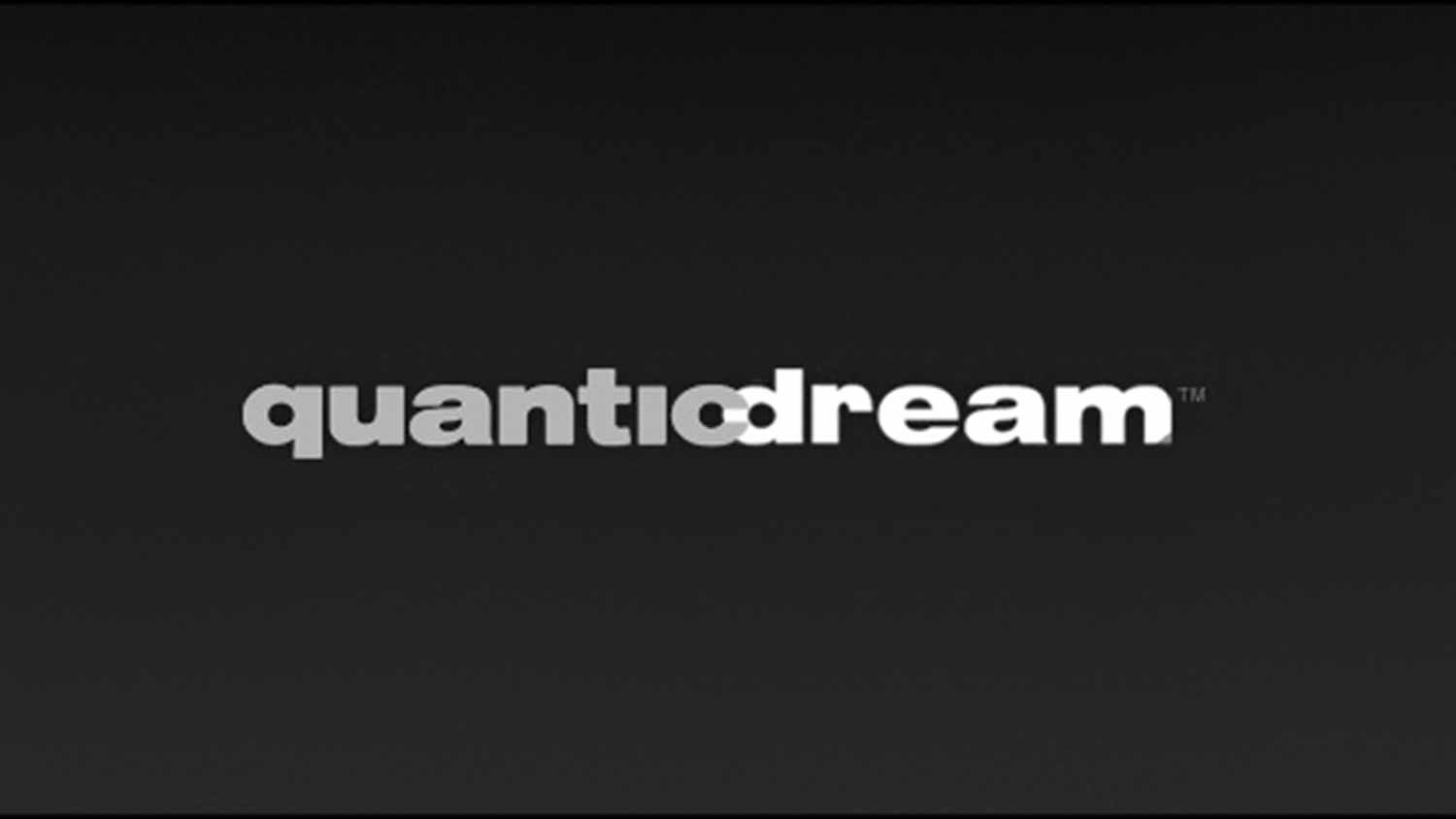 After NetEase acquired a minority stake in the company earlier this year and Quantic Dream releasing its three latest games on PC, it appears that the company wants to become far more than just a Sony development studio. In fact, they want to release all of its games on all platforms and become a 'Boutique Publisher.'
This news comes from Dualshockers who did a deep dive on the French development studio. In their article, we learn that Quantic Dream has been thinking about branching beyond exclusivity deals with Sony since 2016. Then, in 2019, after gaining a minority stake for NetEase, Quantic Dream pressed the metaphorical button and announced that it would branch out. This would allow them to "work on different platforms and reach players all around the world" and become a "boutique publisher."
However, a game could still be a platform exclusive if an exclusivity deal is struck, according to Cage. He also elaborated on the idea of a "boutique publisher" in the Dualshockers piece. He highlighted that Quantic Dream will be "backing [a] few titles and championing originality and high quality, while providing tech and industrial support."
Expanding on the PC releases of Detroit: Become Human, Beyond: Two Souls, and Heavy Rain, Cage stated that Sony has always been helpful to Quantic Dream and actually allowed them to release these games on PC after sitting down for talks.
Overall, some interesting information can be gained from the Dualshockers article that gives us a look at where the studio is heading. The latest game from the studio was Detroit: Become Human, which is considered by many as the best title from the studio. In our review we stated
"Quantic Dream has delivered its most consistently focused game to date with Detroit Become Human. It does suffer for some ham-fisted allegory and a couple of instances of appallingly mawkish dialogue, but that never overwhelms the overall enjoyment you get from its entertaining branching narrative. The story is not the most subtle, nor nuanced, take on discrimination, slavery, and machine self-awareness you'll find, but it is often surprisingly poignant and touching when Cage and his team nail the blend of video game and cinematic experience."
We don't know what the studio is working on at the moment but stay tuned to PSU for any updates regarding the studio.
Source – [Dualshockers]