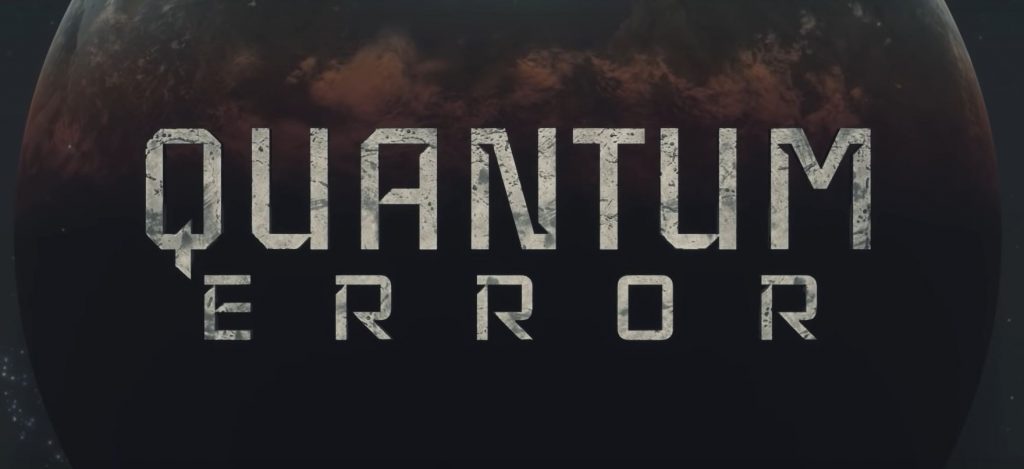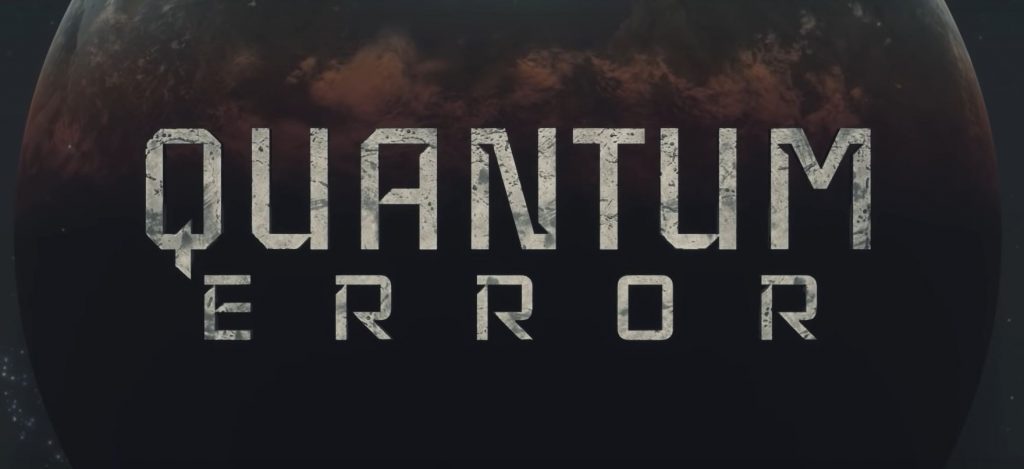 TeamKill Media, the developer behind the upcoming cosmic horror title Quantum Error, has revealed it's more than a little excited for the PS5, as well as heaping praise on lead system architect, Mark Cerny.
Quantum Error Dev Talks PS5, Mark Cerny
Speaking in the latest issue of Official PlayStation Magazine UK, Micah Jones, TeamKill Media's president, said the company is particularly enthusiastic over the PS5's meaty Zen 2 CPU, and is clearly impressed by what Cerny has cooked up with Sony's new console.
We feel the man is an absolute genius! It felt like the system is designed with developers in mind. We are really excited about the Zen 2 CPU, which will make things possible on PS5 that were not on PS4. Also, the Tempest audio engine explanation made us squeal like little excited kids! The HRTF and sound experience that we will be able to create for our players is truly groundbreaking with the PS5.
Elsewhere, Jones said that they're working hard to make the game a PS5 launch title, but it remains to be seen whether that will happen or not.
We fully expect we can achieve an early PS5 launch for Quantum Error. However, we dream and pray we could release as a PS5 launch title, and believe if you set your mind to something and work hard you can achieve anything.
Source: OPM UK Issue 175 (June 2020)