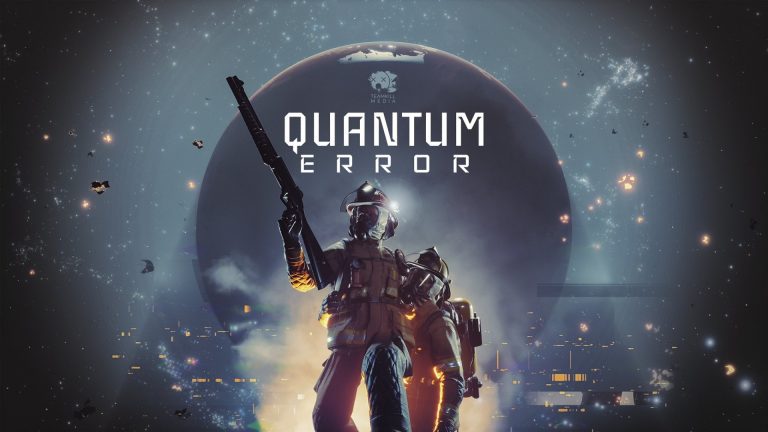 Superb looking survival horror shooter Quantum Error has gotten a brand new, 4K PlayStation 5 gameplay trailer at the Future Games Showcase.
The trailer, which you can see below, gives us our first proper and extended look at TeamKillMedia's errie and hyper-violent shooter as the player shoots their way through a grim looking vessel filled with all manner of nightmarish creatures.
Take a peek for yourself below:
Quantum Error is set to release on PlayStation 5 and PlayStation 4 at a time to be determined.