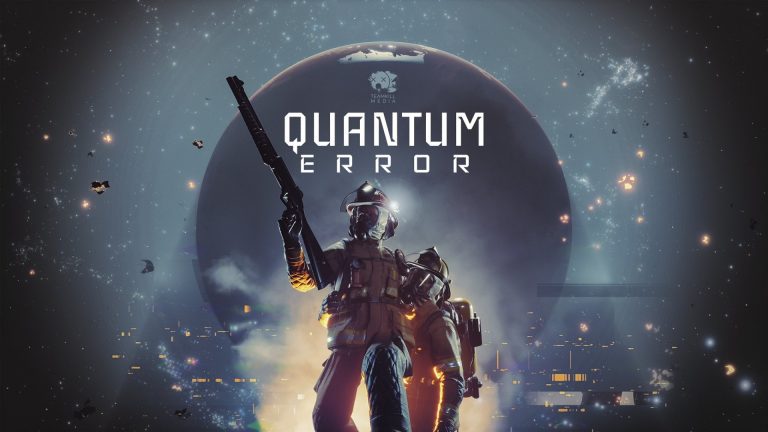 Quantum Error likely won't see a PlayStation 5 release in 2020, but will instead more likely end up being released in 2021. The news of Quantum Error's possible new release window comes from the official Quantum Error Twitter account from the game when it responded to a fan asking if the PS5 version would launch this holiday season.
You can catch the response fro the official Quantum Error Twitter account below.
The revelation that the game might shift to a 2021 release window for PlayStation 5 comes hot on the heels of a brand new and highly impressive trailer for Quantum Error which was released at the Future Gaming Show 2020.
Stay tuned for more!
Source: TeamKillMedia