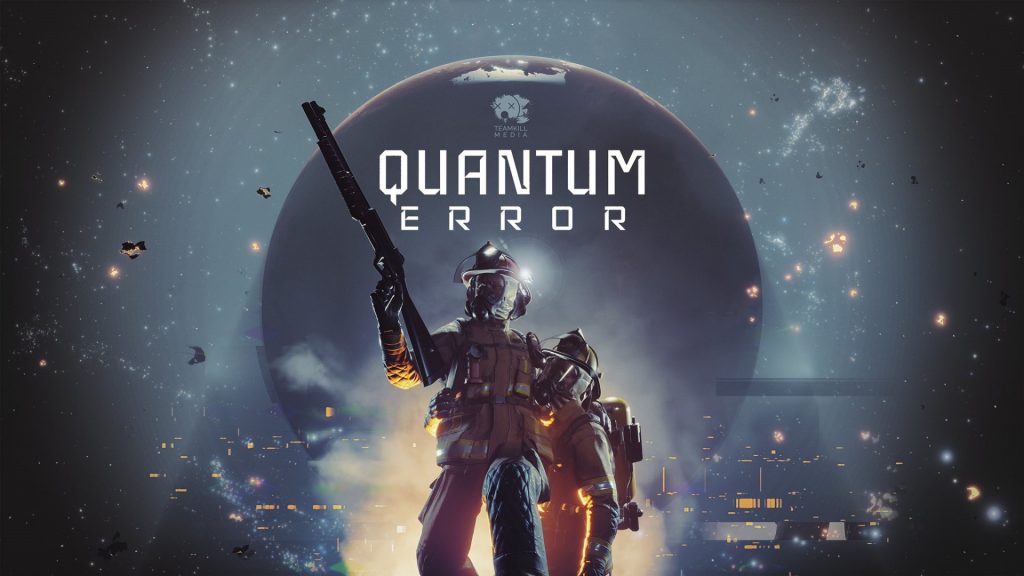 Despite also being slated for release on PS4, Quantum Error developer TeamKill Media has confirmed that the ambitious, cosmic horror FPS title is still being developed first and foremost for Sony's next-generation PlayStation 5 console.
In an interview with outlet Lovecraft Video Games, TeamKill Media stated that Quantum Error was very much developed with the PS5 in mind, saying;
For anyone who is worried about the quality being compromised to be on the PS4 (cross generation), don't worry, QE is being developed first and foremost for the PS5 and is going to be one heck of an awesome experience.
Of course the fact that TeamKill Media has prioritised development of the PS5 version of Quantum Error makes complete sense, owing in no small part to the fact that the developer recently confirmed that Quantum Error would be leveraging high end ray tracing and native 4K resolution visuals at 60 frames per second – all of which are visual features that the current PS4 and PS4 Pro would not be able to handle.
Further into the interview, TeamKill Media also confirmed that Quantum Error was very much inspired by not just Lovecraft but also by gothic themed video games such as Bloodborne, for example.
No release date for Quantum Error has yet been provided.
Source: Lovecraft Video Games