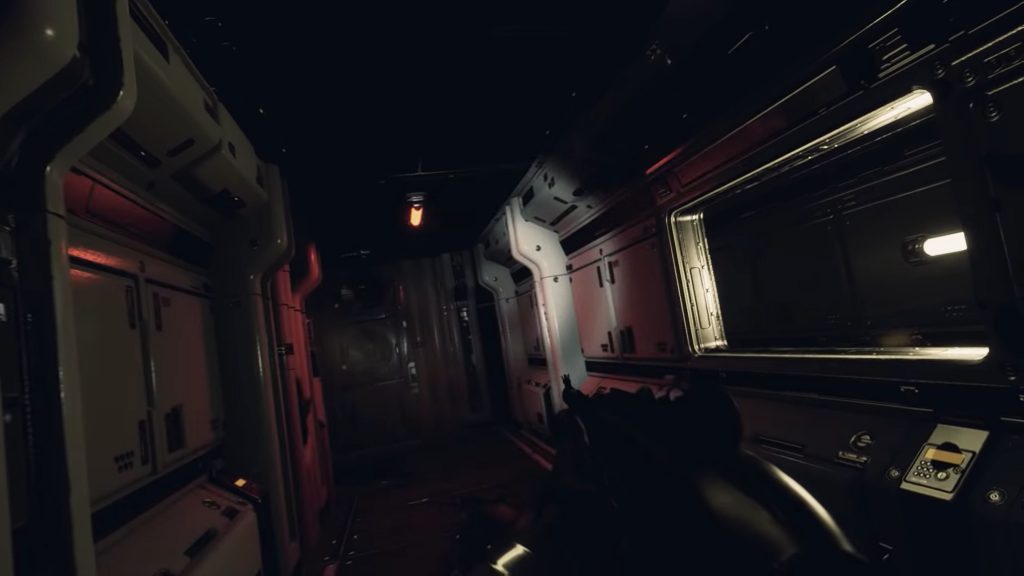 The recently announced PS5 horror FPS, Quantum Error has revealed some technical details about the game, including the fact that they are targeting 4K 60FPS on PS5.
The news comes from the game's official Twitter account, as the people at TeamKill Media have been answering a number of fan questions about both the game and PS5. On top of the impressive resolution and frame rate, the team have also confirmed that ray tracing is working in the game right now and looks "absolutely beautiful."
Teamkill Media have also confirmed that next-gen gameplay will be coming at some point in the future, as the announcement trailer released earlier this week was PC footage.
This is the second game from TeamKill Media, which was founded in 2016 by four brothers. Quantum Error looks to mix survival horror and FPS gameplay in an intense and unrelenting experience.
Quantum Error is set to release on both PS5 and PS4.