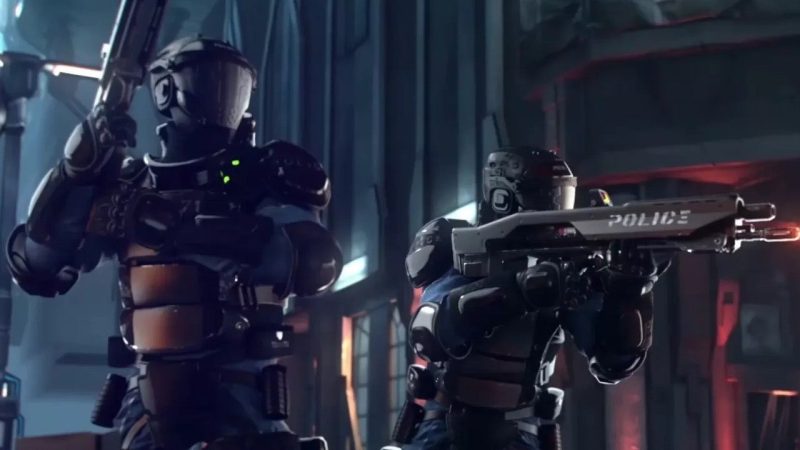 There are a lot of features that were originally shown off for Cyberpunk 2077 that didn't make it into the final cut. Some of the ones that hurt the most for players were things like flying cars, or even police chases, but it's likely that players would have settled for a functional game on launch instead.
Seeing as how they got none of that, many fans rarely miss an opportunity to try and find out why. Currently in Cyberpunk 2077, police will just show up behind you when triggered, and neither them nor any other enemy AI will follow you outside of the triggered area.
In a recent livestream, Pawel Sasko, who is currently the quest director at CD Projekt Red explained why there aren't any police chases in the game.
He first began to confront the idea that "all open world games need to have police chases" or something like them, though many viewers weren't buying it.
Sasko cited games like Elden Ring and Sonic Frontiers as two open world games that will not have police chases or anything similar, while citing GTA and Watch Dogs as the games he could think of which did use it.
Not only are there more games than just GTA and Watch Dogs that use a police system, but Sasko seems to not notice that the two games he does cite without police chases aren't set in modern, urban cities where the police are well established.
Still, the second part of his answer is the real reason. There wasn't enough time, so they gave up on it. They were experience issues with the engine on a technical level while trying to implement them, and essentially ran out of time to try and figure out a solution.
The more we learn about Cyberpunk 2077, the more it seems like it could have avoided being the worst launch in gaming history if it was just given more time.
Source – [Forbes]