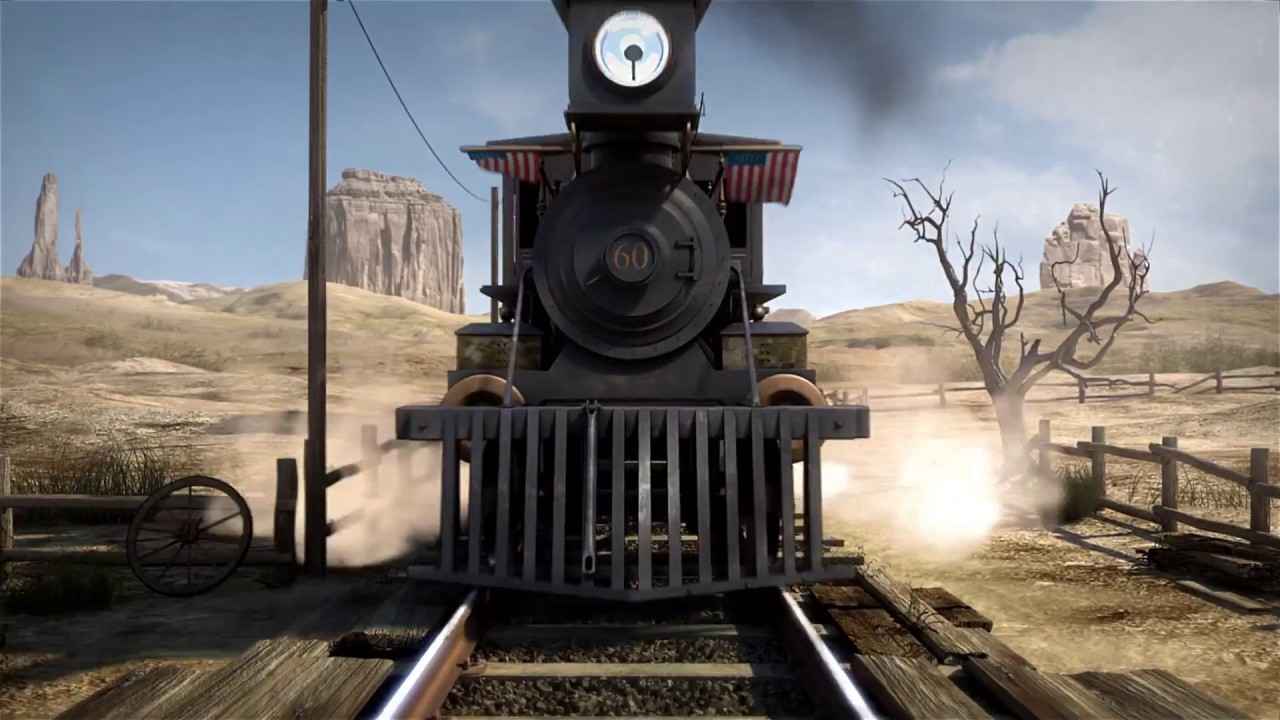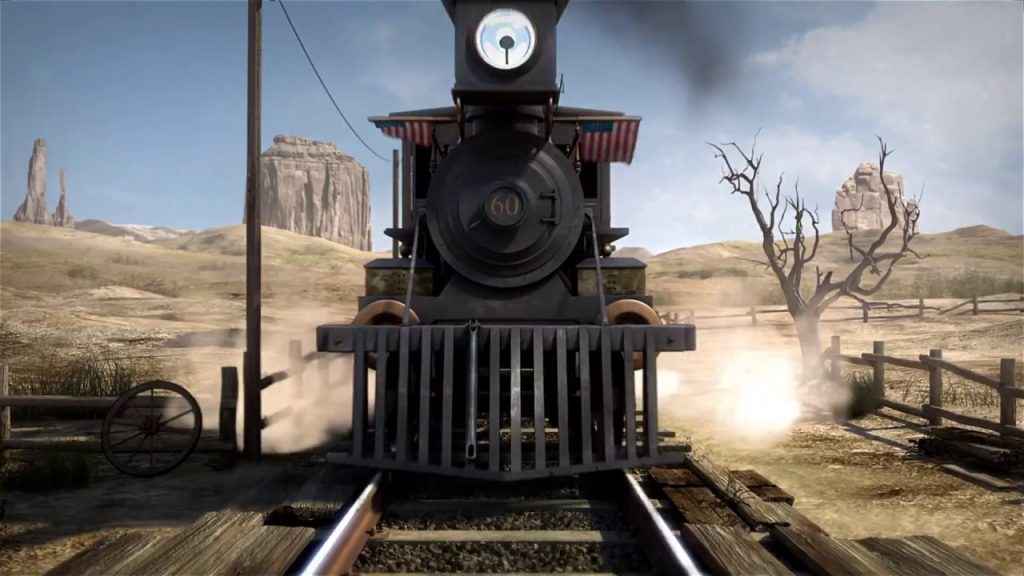 The Railway Empire PS4 version will launch in 2018, giving players the chance to build their own railway empire.
The train tycoon simulation game has received a new trailer to celebrate the announcement of its January 26, 2018 release date on PlayStation 4.
Railway Empire is set throughout 100 years of American industrialisation, and players will need to evolve their railway company by buying trains, building train stations and making sure the network is maintained.
It won't be that easy though! Wherever there's money to be made, there are rivals, so expect to be competing against three other tycoons who will do what they can to sabotage your work.
Railway Empire PS4 steamy trailer
According to the press release:
"You'll also need to hire and manage your workforce if you want to ensure an efficient train service, whilst also develop over 300 technologies ranging from mechanical improvements to the trains themselves to workplace infrastructures and advanced amenities as you progress through five eras of technological innovations."
Stay tuned for our Railway Empire PS4 review in the New Year!