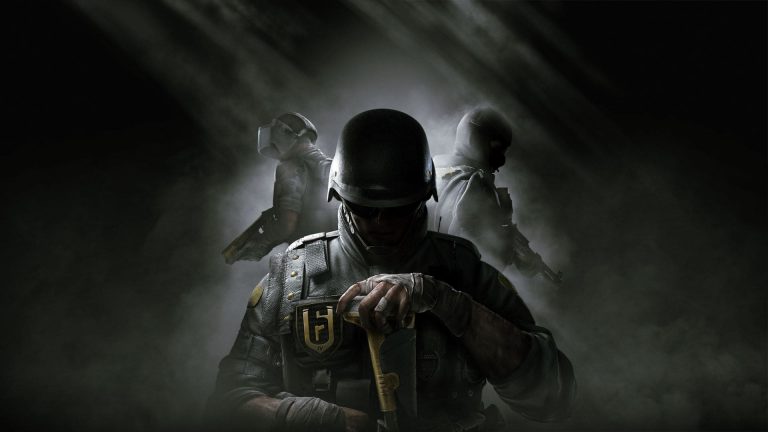 Ubisoft has unboxed the Rainbow Six Siege 1.72 update patch notes for your consumption, which is aimed at ironing out various bugs for the squad-based shooter. The update is out now for PlayStation 4, and is also known as Y4S3.1.
Rainbow Six Siege 1.72 Update Patch Notes
Check out the full patch notes below.
GOYO
Hostage has evolved.
Hostage is now immune to fire (both Goyo's Volcan and Capitao)
To prevent incidences of team griefing towards Goyo under the RFF system, we've decided to make hostage immune to fire.
RFF SQUAD MANAGEMENT
We have now expanded the RFF system to squads. If players of the same squad damage or TK other team members, RFF will be activated for all members of that squad.
BUG FIXES
FIXED – Crashing issues on PS4
We are also in the midst of investigating crashing issues reported for PC and XBONE as well, and will update when we have more.
GAMEPLAY
FIXED – Player exploit to vote on themselves when a Vote Kick is triggered and they are the ones being kicked
FIXED – If player crouches or goes prone and then falls, their upwards view can be obstructed by their character model.
LEVEL DESIGN
BORDER
FIXED – Operator's shield clips through the wall at 2F Offices on Border
COASTLINE
FIXED – Inconsistent wall destruction in 2F hallway on Coastline
FORTRESS
FIXED – Players can barricade a door behind the boxes in 1F Hannam Hallway of Fortress
FIXED – Flickering wall texture in EXT Garden Path of Fortress
FIXED – Small texture gap on Central Stairs of Fortress
FIXED – Players can clip through the ceiling domes in Fortress
FIXED – Misaligned wall in 2F Bathroom on Fortress
KAFE
FIXED – Missing visual texture on walls in 3F Cigar Lounge on Kafe.
PLANE
FIXED – Mira's black mirror can clip through an unbreakable surface if deployed at the West wall of 2F Staff Section on Plane.
USER EXPERIENCE
FIXED – Level skybox sometimes visible when loading in on the first boot
FIXED – Stat tracking issues when using Twitch drones to destroy gadgets
FIXED – Various minor visual cosmetic fixes on headgears and uniforms.
FIXED – Phone reset animation plays on the wrong side when getting a call from Dokkaebi.
FIXED – [Caster] Operators are detected on the basement level instead of the first floor in spectator mode.
Rainbow Six Siege was released for PlayStation 4, PC, and Xbox One. Ubisoft previously confirmed that it has no sequel in the works, but plans to bring the game to the PS5.
Source: MP1st