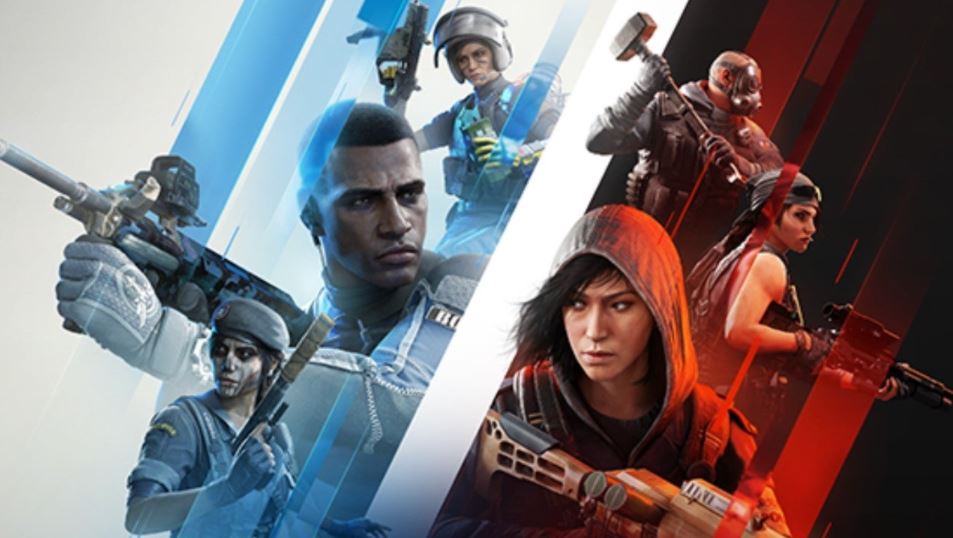 During Ubisoft Forward, the publisher announced that Rainbow Six Siege's much anticipated cross-play and cross-progression will release in early 2022 for console players.
PC players will all be unified this month, but they will then be brought together with console players in early 2022. This has been a long awaited update so it is great to finally have these details elaborated on in this new trailer.
This news was the major announcement for Rainbow Six Siege at the show. However, Ubisoft also unveiled Rainbow Six Extraction, a PvE take on Siege's gameplay. Players who have played Siege and check out Extraction will get exclusive items in both games so be sure to check out both titles once Extraction releases in September.
In case you've missed out on even a single Ubisoft Forward announcement, you can catch every piece of news in our Ubisoft Forward hub.
Rainbow Six Siege is available now for PS5 and PS4.