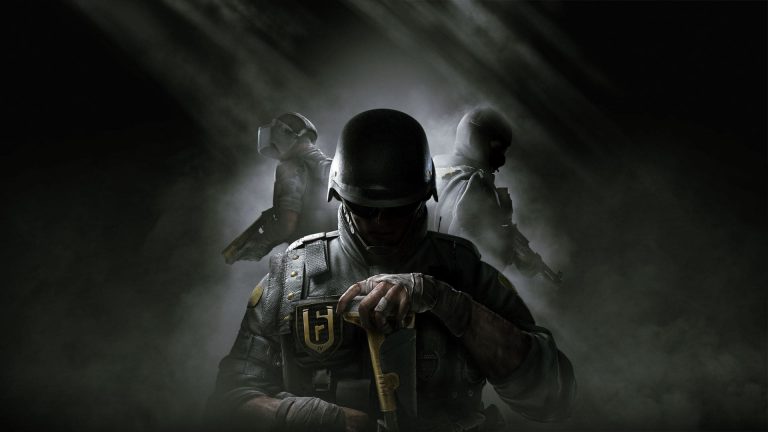 Ubisoft's Leroy Athanassoff has revealed that the development team behind Rainbow Six Siege is hoping the squad shooter will eventually transition to a free-to-play model at some point down the line.
Rainbow Six Siege For Free-To-Play Future?
Speaking with PC Gamer, Athanassoff, who serves as game director on the successful PlayStation 4, PC, and Xbox One shooter, said that there are various changes that need to be made in order for a free-to-play model to materialise.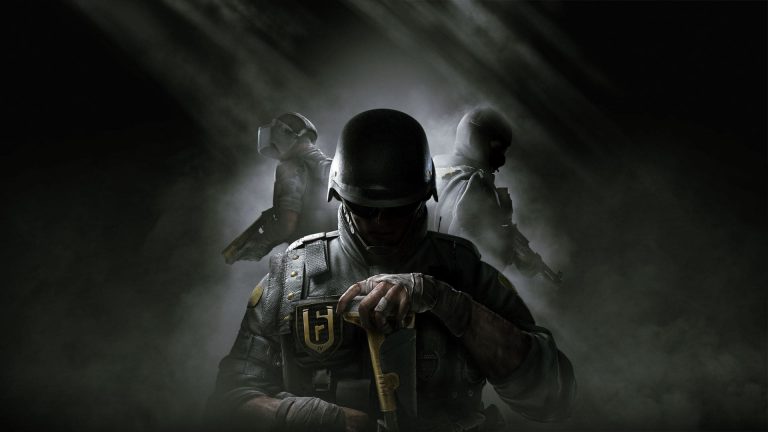 I think on the development team we want that at some point. We want the game to be accessible to everyone. You need certain features ready to be a good and successful free-to-play game.

What's important for us is that we find out as soon as possible that a player is highly skilled in the things that matter. The problem right now is that you can play a certain amount of matches with Copper players while you're a Diamond.
Rainbow Six Siege was released back in 2015 for current-generation consoles and PC, but Ubisoft is planning to bring the game to the PlayStation 5 and Xbox Series X in time for launch. Not only that, but cross-gen multiplayer is also on the cards.
Here's what Ubisoft had to say at the time regarding the next-gen version:
Why I can't give you a date is because those dates are, in the end, on the people doing the next-gen consoles. What I can tell you is that we are going to be on [the consoles] from launch. When they will release the consoles; but it's up to them to agree that. For Siege, our target is to be available right at launch.
Sony and Microsoft's new consoles are slated to arrive in holiday 2020, although an exact release date has yet to be decided.