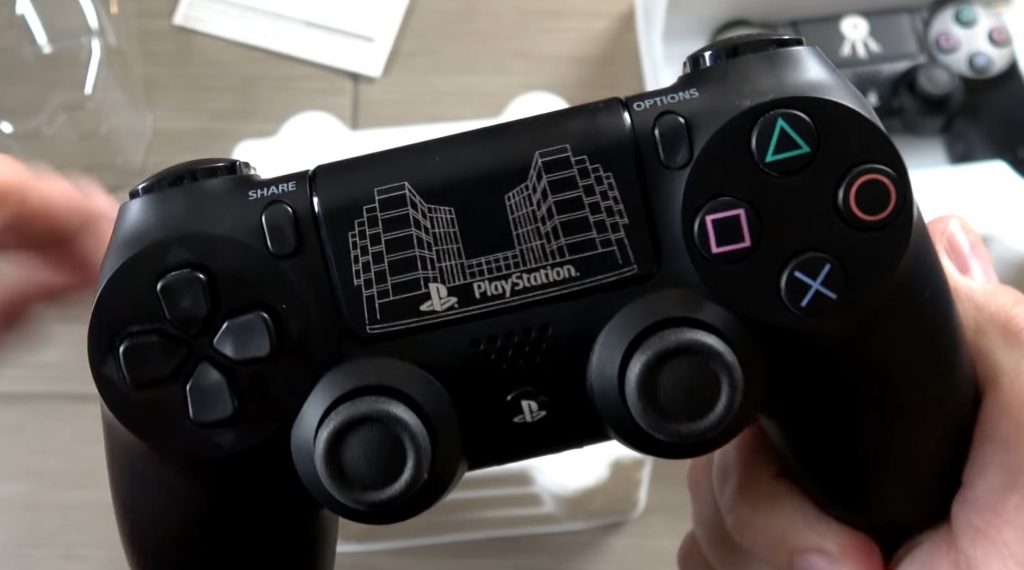 Two extremely rare Sony Employee PS4 controllers have been unboxed by YouTuber MetalJesusRocks.
The controllers were apparently found by a viewer of his channel in Ontario, Canada when he was going to buy a 20th Anniversary PS4. Ontario is the location of Sony's Canadian headquarters.
These are internal controllers given to employees with their own unique markings. Both of these controllers are from 2015 and one is from the Operations Team, with the other coming from the Customer Services team. The back of the packaging also has custom designs and unique text.
Both of these controllers are extremely cool and unique and there is most likely only a couple of each of these out there in the world. You can watch MetalJesusRocks' video which unboxes both controllers below:
This isn't the first Internal PS4 controller to pop up with others emerging here and there, such as a God of War PS4 controller. We don't know how rare these are or whether they have been distributed worldwide or were exclusive to Canada.
Source – [MetalJesusRocks]