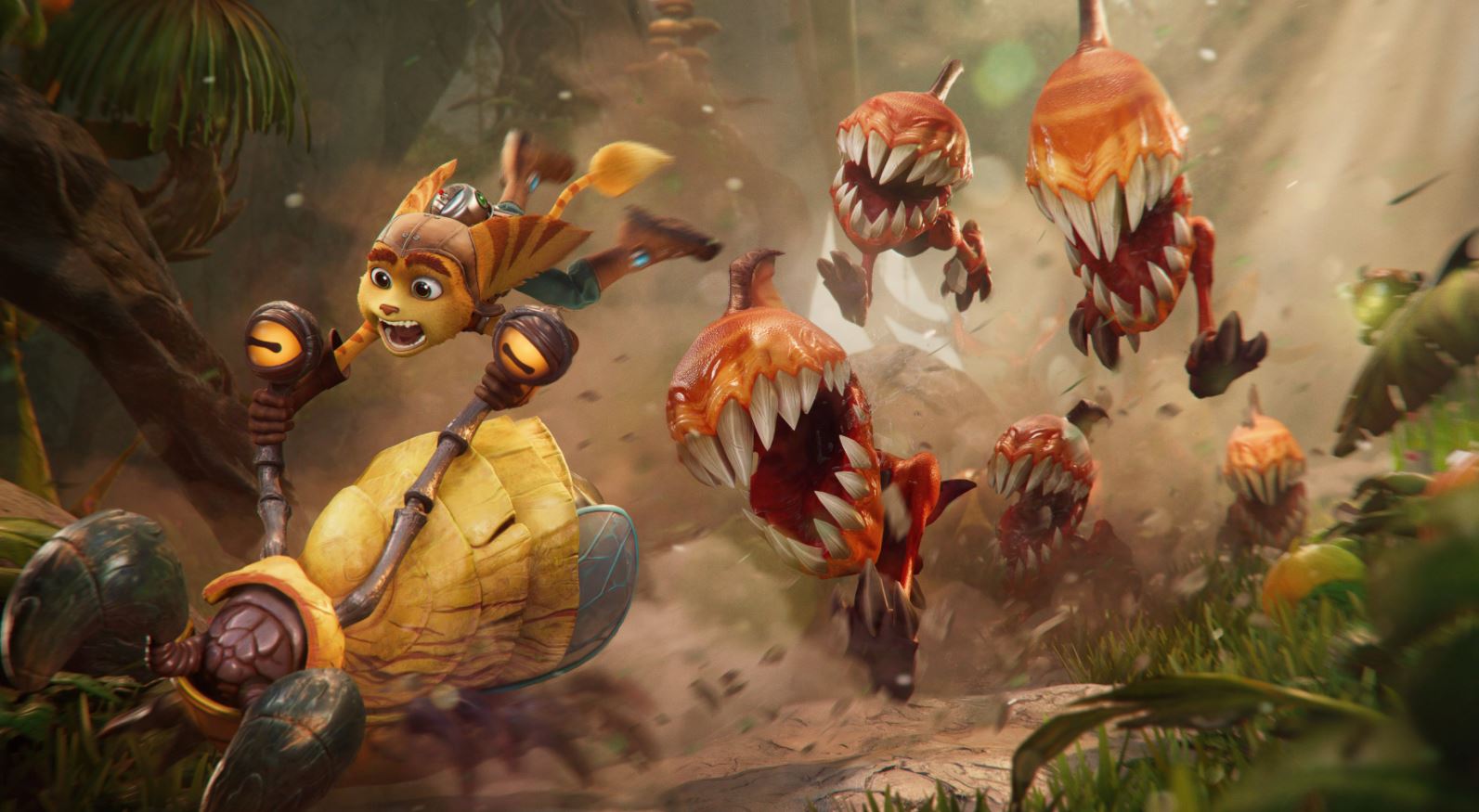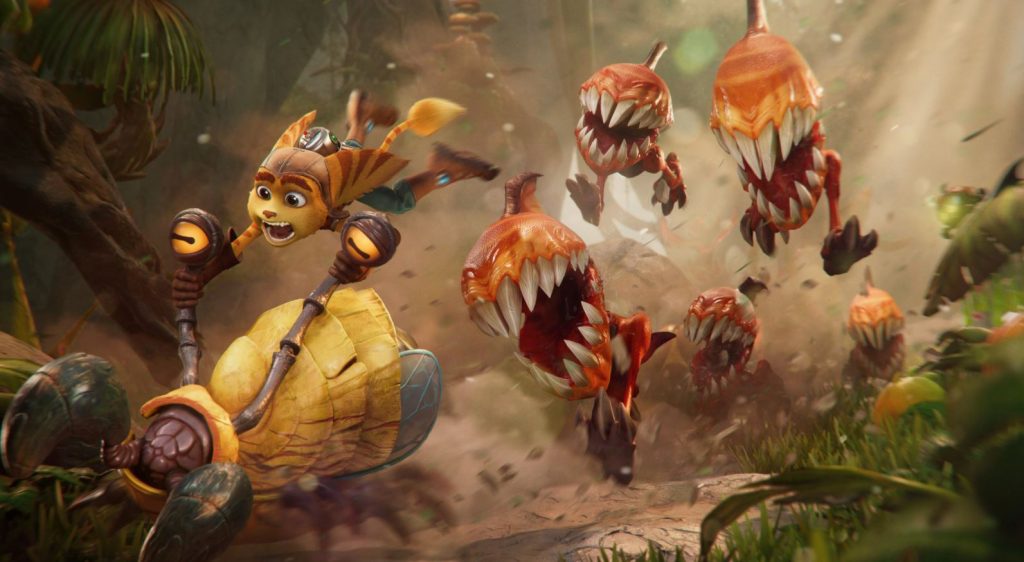 Geoff Keighley has announced that a Ratchet and Clank: Rift Apart PS5 gameplay demo will be showcased at Gamescom Opening Night Live later this week on August 27.
The gameplay demo will likely give us a better look at how the title will use the PS5's SSD to allow you to jump around levels and between worlds with no loading times. We might even get a look at a boss battle or a glimpse into the story of the game. This is the first PS5 title to be confirmed as being shown during Opening Night Live and it begs the question will we see more.
On top of that, at this point we have seen more of Ratchet and Clank: Rift Apart than of Marvel's Spider-Man Miles Morales, which leads us to wonder if the game will be a PS5 launch title when the console releases this Holiday.
A number of other games have also been confirmed for Gamescom Opening Night Live, or are rumoured. Take a look at the full list right here.
Ratchet And Clank: Rift Apart is set to release on PS5.