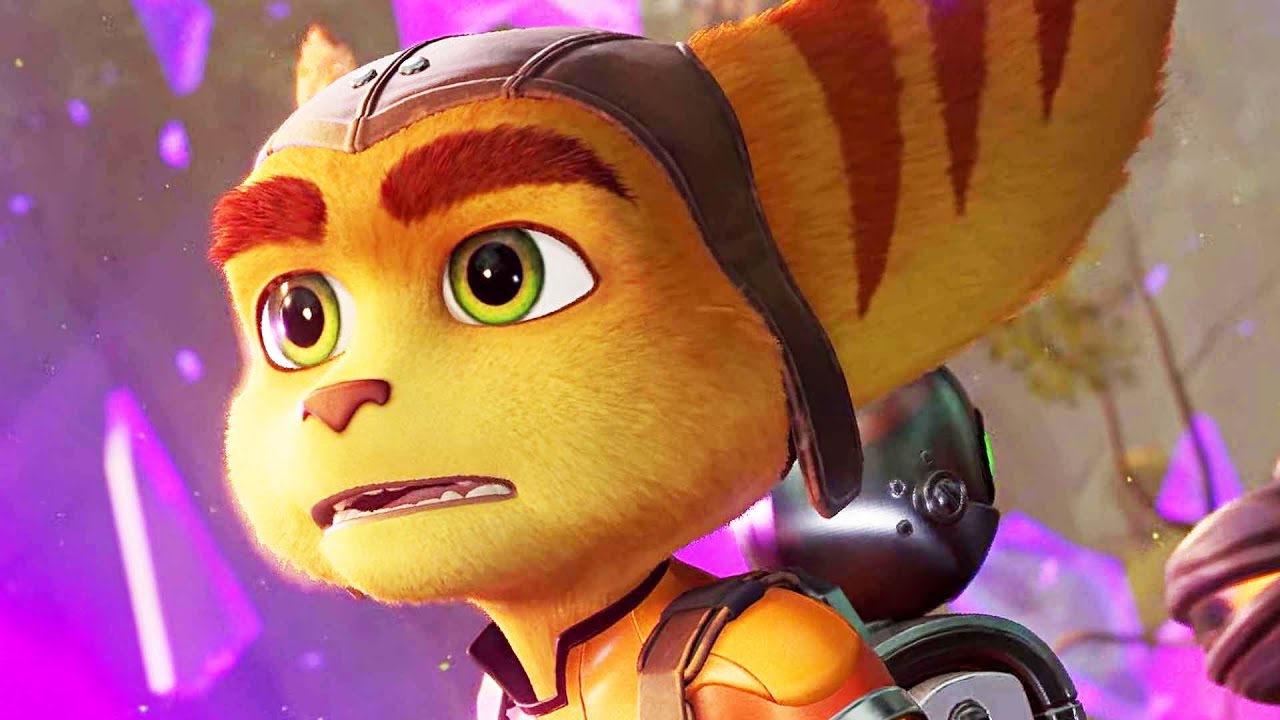 Speaking with Games Radar, developer Insomniac Games has revealed how the upcoming Ratchet & Clank: Rift Apart will take advantage of the PS5 DualSense controller.
According to Mike Daley, the game's director, the dynamic duo's latest outing will make every weapon feel unique thanks to the haptic feedback included in Sony's new controller. Here's what he had to say about the game's DualSense functionality:
Related Content: Sony PS5 Complete Guide – A Total Resource On PlayStation 5
The adaptive triggers not only give us another channel for weapons to feel unique, in some cases they enable extra functionality. Partially pulling the trigger or feathering it gives us a way to add nuance to weapon functions that just weren't possible before the trigger itself couldn't give feedback.

Our Burst Pistol, for example, can be fired accurately by pulling the trigger up to a middle threshold or you can pull through to go all out at the cost of accuracy.

It's much more intuitive to have this secondary function directly on the trigger than have players learn different buttons for it, it's that much easier for you to get into the flow of combat and execute advanced strategies without having to think of the controls.
Ratchet & Clank: Rift Apart is due for release on PS5 in 2021, although a concrete release date has yet to be announced.
[Source – Games Radar]