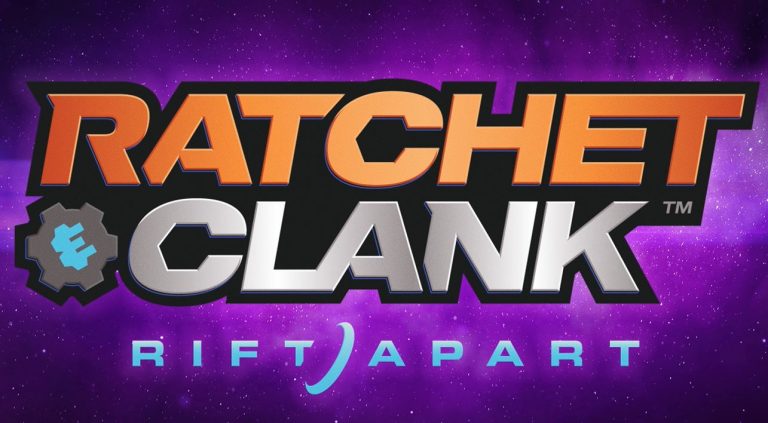 Ever wondered what Insomniac Games' upcoming Ratchet & Clank: Rift Apart would look like running at a blistering 60fps? Well, you can now find out for yourself, as YouTuber Prabhjot Lidhar has put up a gameplay video that renders the action at 60fps using Dain App.
Ratchet & Clank Rift Apart Gameplay Offers Look At 60FPS
Check it out below.
Ratchet & Clank: Rift Apart was announced alongside a slew of other PS5 games during Sony's digital broadcast back in June. Insomniac Games previously said that the upcoming platformer could only be done on PS5, and it's not hard to see why considering the amount of effects that are being crammed into the game.
Right now there's no word if the final product will feature a 60fps option, but hopefully Insomniac will at least consider the option, probably at the expense of resolution.
Ratchet & Clank: Rift Apart is coming exclusively to the PS5. A release date has yet to be announced.