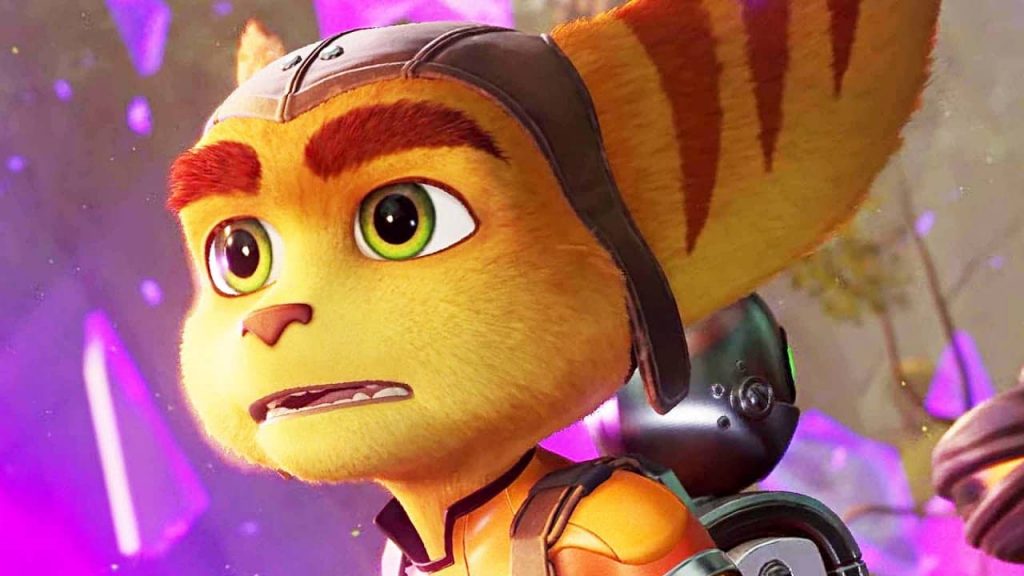 Insomniac Games' highly anticipated Ratchet & Clank A Rift Apart will feature raytraced reflections on PS5, and what's more, the recent debut trailer for the game was captured in real-time on Sony's next-generation console.
Ratchet & Clank A Rift Apart PS5 Details
Insomniac Games confirmed the news during a post on its official Twitter account with the message: "All footage we showed was captured in real time from a PlayStation 5." Furthermore, the studio revealed that the impressive-looking reflections seen in the trailer were made possible thanks to raytracing.
Related Content – PlayStation 5 Console Design Revealed
Ratchet & Clank A Rift Apart was one of many PS5 games confirmed during Sony's showcase last week, among which included Gran Turismo 7, Resident Evil Village, Horizon Forbidden West, and Spider-Man Miles Morales.
Sony will launch the PS5 in holiday 2020, although a price has yet to be confirmed. However, the format holder has said that it's aiming to place an emphasis on value as opposed to price in that respect. Having said that, a former Xbox marketing lead has said that there's 'no way' the PS5 will exceed $499.
Stay tuned to PSU.com for more PS5 news as it breaks.