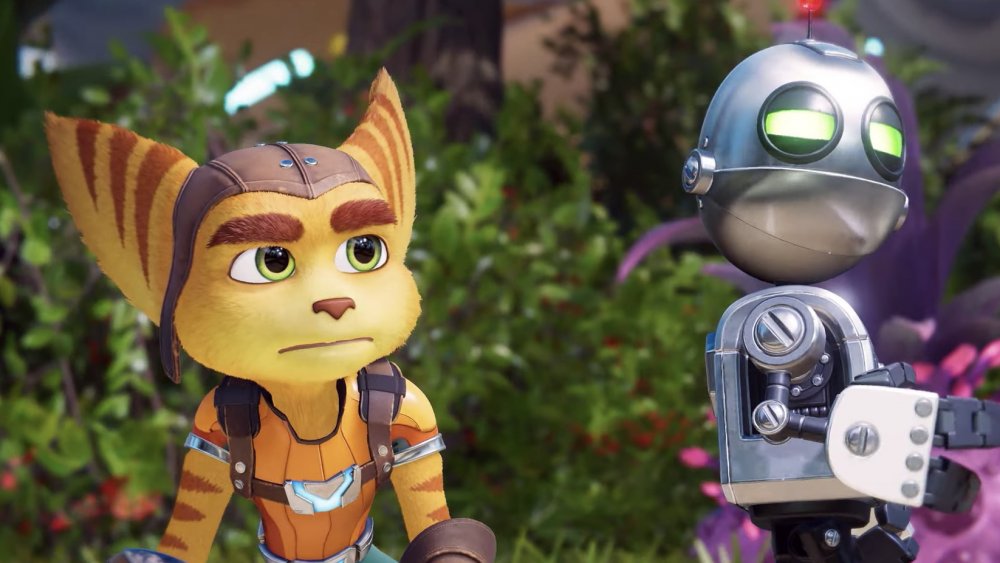 Insomniac Games has revealed on Twitter that Ratchet & Clank: Rift Apart still features an Easter egg that gamers have yet to unearth.
Here's what the company had to say on the matter, while also providing to a small hint featured in the latest PlayStation TikTok video.
https://twitter.com/insomniacgames/status/1481766748961472513
That's about all we know on the Easter egg, so there's only one thing to do now – get hunting, folks!
Ratchet & Clank: Rift Apart was released exclusively for the PS5 in June 2021, and you can have a gander at our full review here.
While the game has been viewed by many as a technical showpiece for the PS5 hardware, the founder of developer TT Games claimed last year that its signature rift mechanics could have been replicated on the PS3.
Back in July, sales figures for a number of major first-party titles confirmed that Ratchet & Clank: Rift Apart had already sold 1.1 million copies worldwide.