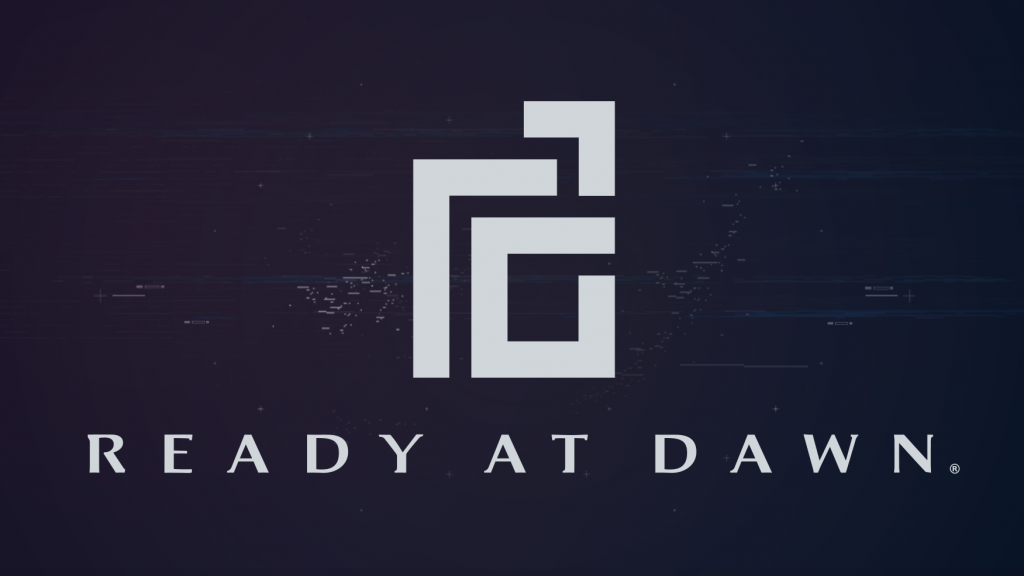 The creators of The Order: 1886 have revealed that they are beavering away on two titles, one of which has been confirmed as a AAA console game. Speaking with Venture Beat, Ready at Dawn said that they will be taking on board lessons that they've learned from their VR projects to implement into the new project, which is currently in the prototype phase.
Unsurprisingly, there's no clue as to the identity of the game, or what platform it will be on. Could it be The Order: 1886 2? A new IP? Anything is possible at this point.
Ready At Dawn Dev Prototyping New AAA Console Game
Ru Weerasuriya, the CEO and creative director at Ready at Dawn, confirmed the new game is being worked on now internally.
"We're working on a triple-A console title right now as well, something we're developing internally," said Weerasuriya, "and funny enough, a lot of the lessons we've learned about narrative and immersion and gameplay mechanics, we're taking some of those lessons into console."
It might not be the same display device, but the play agency we learned to do in this game—you're always there. You can never expect the player to do what you want them to do. They'll do whatever they want. That's something we're carrying with us to the console."
Given the fact the game is still in the early stages of development, there's a very strong chance that it'll end up on the PS5 and the new Xbox. Regardless, it's a long way off.
"It's in the prototype phase, where we're building a lot of things internally. We're funding it ourselves right now. It's been a lot of fun taking some of those lessons and bouncing them back and forth between the two projects."
Read our review of The Order: 1886 here.
What would you like to see from Ready at Dawn on PS5? Let us know in the comments section below.
Source: Venture Beat