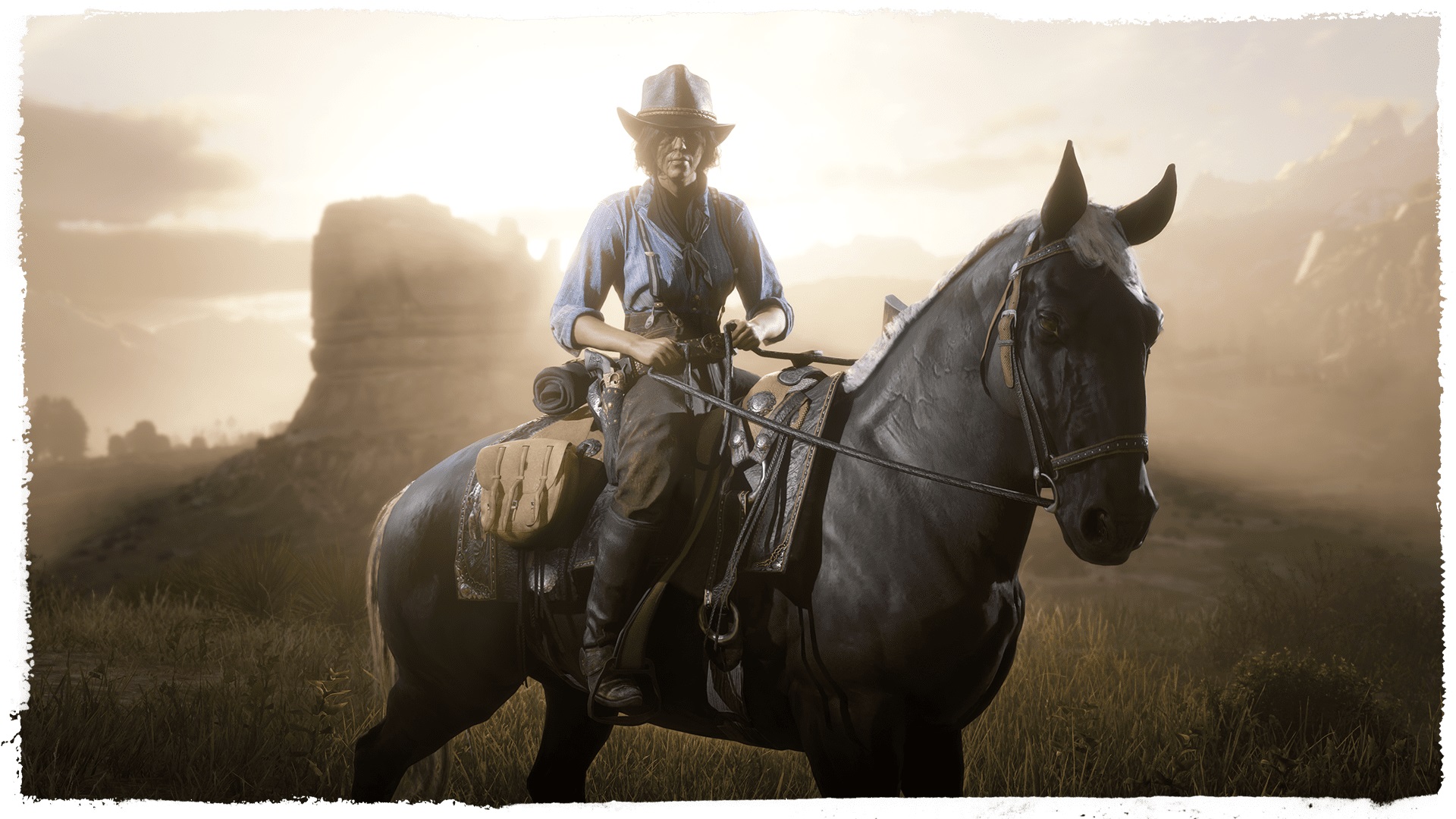 Red Dead Online is the live service multiplayer version of their blockbuster franchise Red Dead Redemption, and its getting a brand new update titled Blood Money on July 13, 2021.
The announcement was originally posted on the Rockstar official newswire, which also included a brand new trailer introducing the update and elements of the story it will follow. You can watch the full trailer for yourself here:
Blood Money will set players out to find diamonds, emeralds and rubies or 'capitale' as they're called in game. You'll be given leads as to where you can potentially find some capitale, and once you do, make sure to get it by any means necessary.
The more crimes you do acquiring capitale, the more opportunities you'll get from Guido Martelli, the man paying you to find capitale. These opportunities are chances at toppling some of the more prominent figures in Lemoyne, like an up-and-coming senator set to disrupt the goings on of the criminal underworld.
There will also be new clothing, a new pass item called the Quick Draw Club, and some returning pass items in the new update.
Red Dead Online: Blood Money is available on July 13, 2021 for PS4 and PS5.