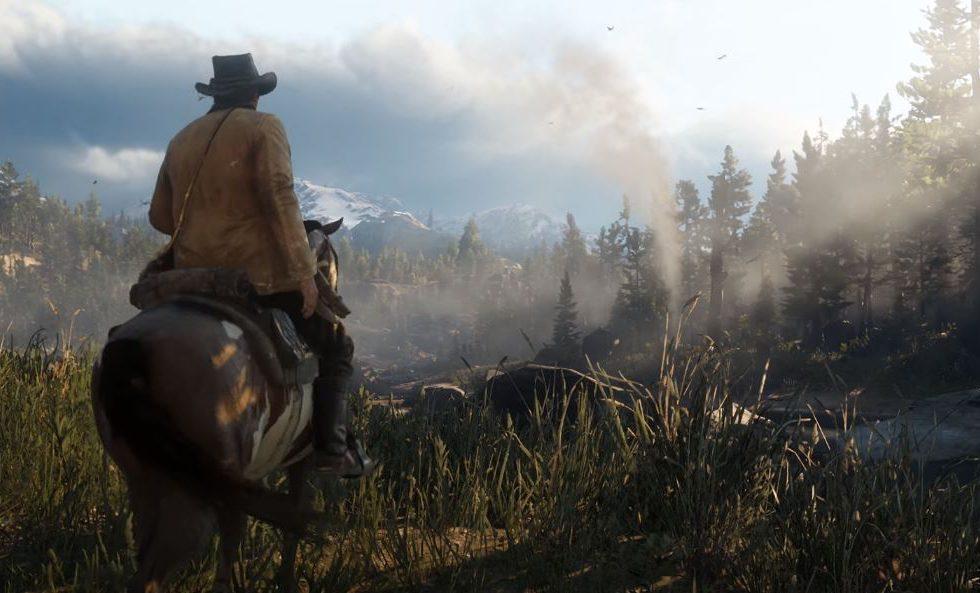 Take-Two Interactive announced during its latest earnings call that Red Dead Online will be galloping out of beta form in the not-too-distant future.
Red Dead Online Beta Is Wrapping Up Soon
According to Take-Two big cheese Strauss Zelnick, Red Dead Online will be leaving its beta phase during the current financial quarter, which comes to a close at the end of June. "Rockstar has said that Red Dead Online will be coming out of beta in the current quarter," said Zelnick. Red Dead Redemption 2's multiplayer offering has been receiving a steady stream of update since it launched in beta form late last year, and it seems to be paying off.
Specifically, Zelnick noted that "Red Dead Online is performing better than Grand Theft Auto Online did at the same stage of the game." GTA Online is obviously a massive cash cow for Take-Two, so the fact Red Dead Online has done so well in comparison is certainly good news. As such, expect Rockstar to continue pumping out updates for the multiplayer mode going forward.
Red Dead Redemption 2 was released on PlayStation 4 and Xbox One in October last year, and unsurprisingly, was a huge success. The epic cowboy-'em-up lassoed itself a top chart position in the UK, and sold the majority of copies on the PS4, although it attracted controversy after a comment from Rockstar's Dan Houser suggested staff had been working 100-hour weeks during development.
In addition to its chart success, Red Dead 2 also raked in a massive $725 million over its launch period, giving it "the biggest opening weekend in retail sell-through across all entertainment release."
Take-Two announced back in February that Red Dead Redemption 2 had shipped 23 million copies worldwide. That figure has since grown to 24 million, indicating that sales are starting to slow down for the open-world prequel.
Source: VideoGamer