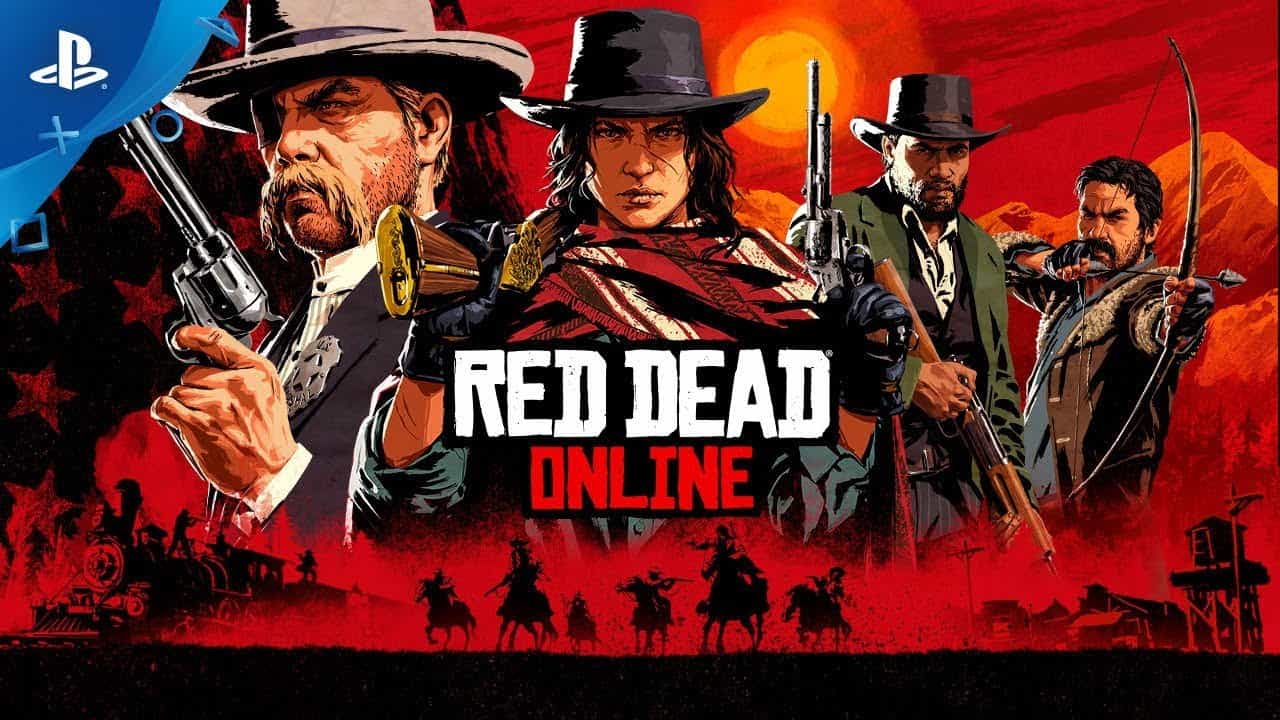 Rockstar Games has announced that Red Dead Online PS4 is available to all users even if you don't own a membership for PlayStation Plus. The company dropped the news in wake of a massive update for Red Dead Redemption 2's online companion, which sees the game leaving its beta phase after six months.
Red Dead Online PS4 Free Right Now, Beta Ends With New Update
Red Dead Online PS4 is now available to play even without a PS Plus subscription, as part of a major content update for the Wild West-'em-up multiplayer title. You can take advantage of this offer from today until May 27, and to be fair, it's great timing considering the amount of new content that's now available. Why not get stuck in, eh?
Take-Two announced yesterday that Red Dead Online would be leaving its beta form by the end of the current financial quarter, which wraps on June 30. Sure enough, overnight Rockstar Games launched a brand new update for the game, which sees the game exit its beta.
So what's new?
For starters, budding cowboys can tuck into fresh Land of Opportunity missions, which allow you to side with the Gunslinger or Outlaw paths. The former sees you squaring off against the Lobos gang and helping Marshall Davies to liberate Valentine, while more unscrupulous players will join up with Samson Finch to commit robbery and other dastardly deeds.
Red Dead Online has also received new Free Roam missions, too, which include characters plucked straight from the main Red Dead Redemption 2 campaign. Meanwhile, Rockstar's added three new Posse Versus contests for fishing, bird shooting, and herb picking, plus dynamic events that unfold as you travel the vast wilderness.
The developer is also tackling griefing with the new Red Dead Online update, with a hostility system that "tracks aggressive behaviour across both Playing Styles (Offensive and Defensive modes, also new to the game this week, making hostile players visible to others and helping to balance the need of players who want to get away from others who habitually attack or kill during unstructured Free Roam gameplay."
Finally, players can also enjoy a new control scheme and increased weapon swap speed, plus extra daily challenges and rewards. Check out the full list of updates here.
Red Dead Redemption 2 launched for PlayStation 4 and Xbox One in October last year. Read our review of the sprawling westerner here.