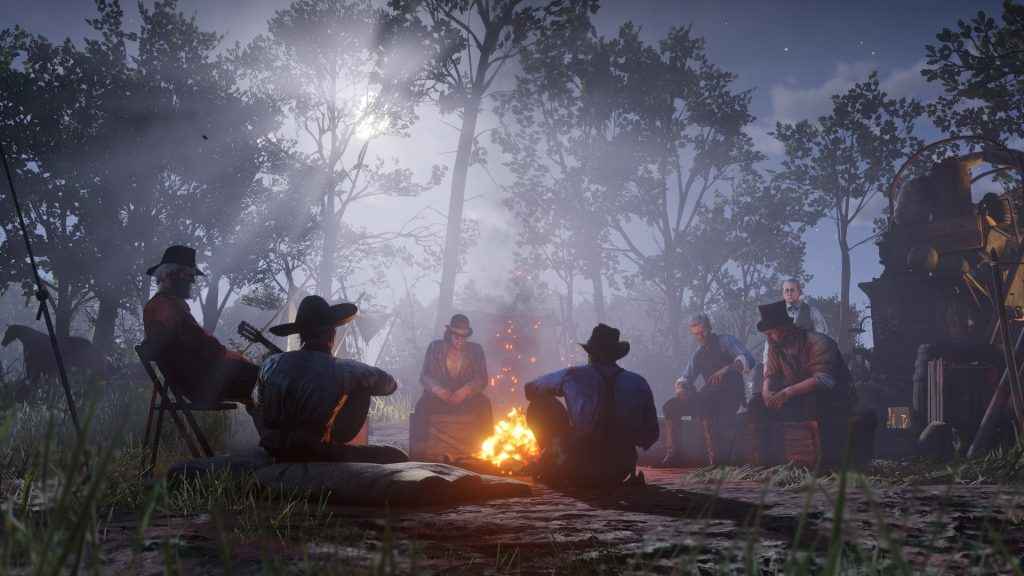 A new Red Dead Online update is due to arrive today, and alongside it players will be receiving a nice little gift from Rockstar Games.
The aim of this latest patch is to balance the gameplay during the beta phase, and provide a more rewarding experience. Here's what's changed in the Red Dead Redemption 2 multiplayer.
Numerous activities yield better cash and gold rewards. This includes Free Roam Events, Showdown Series Modes and A Land of Opportunities Missions.
Weapon prices have been reduced and players who have bought them already at a higher price will be refunded sometime before 10 December. The reduced prices of weapons apply to the Gunsmiths, Rawson & Co and Wheeler.
Values of pelts, skins and fish have been balanced alongside horse reviver and pamphlets.
Additionally, anyone who has played Red Dead Online before midnight PST today will have a reward! Sometime before 14 December, all players will be rewarded with RDO$250 and 15 Gold Bars.
Rockstar says that it is still working on a variety of bugs, including the issue with some players being kicked from sessions. The plan is to implement further changes next week. In a press release sent out today, the publisher wrote: "We want to thank the Red Dead community for playing and sending us tons of valuable feedback during the first full week of the Red Dead Online Beta's availability. This feedback is crucial to help shape the game as we move forward."