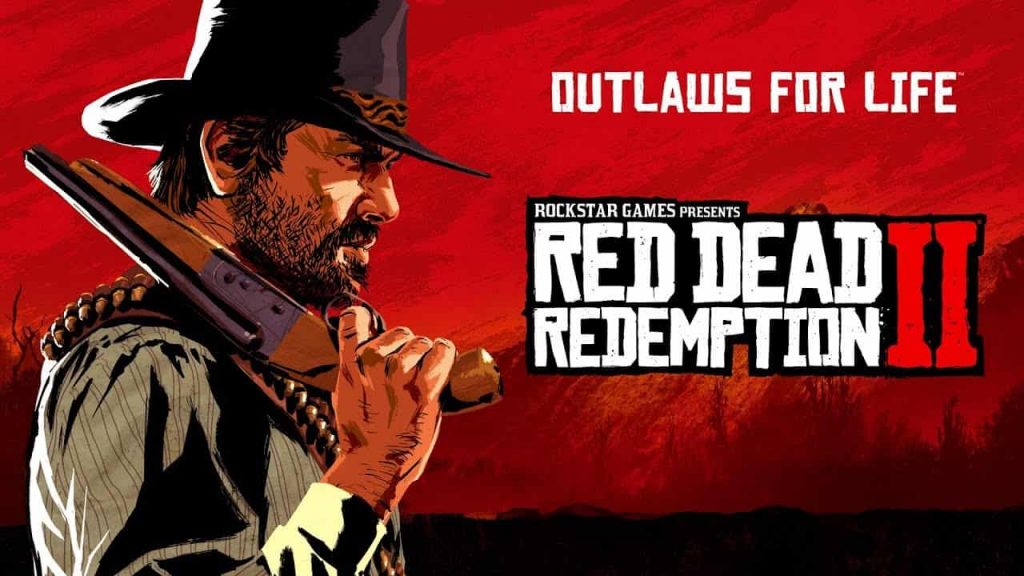 Roger Clark, the voice actor behind Arthur Morgan in Red Dead Redemption 2, has revealed some of the content that Rockstar Games left on the cutting room floor in the Wild West prequel.
Red Dead Redemption 2 Cut Content Revealed
Chatting with GameSpot, Clark revealed that one mission that ended up on the cutting room floor involved his character and Dutch, which involved a sequence on a train.
There was one that got cut that was kind of fun where we take out some Boston bounty hunters on a train. "That's the thing–you've got to be willing to kill your babies. You can't put everything in.
Related Content – Red Dead Redemption 2 PS4 Review
Dutch's voice actor, Benjamin Byron Davis, added: "We spent a lot of time on that. That was going to be … oh, I hate that that got cut. It got cut because I guess they couldn't get it up to snuff."
I do my best not to want what I don't have. I don't know that I need another mission with Arthur and Dutch. When you're working with Rockstar, you really never need to worry. Because anything that doesn't work, they don't use it. The amount of good things that they let go of is … well, that's too much information.
Red Dead Redemption 2 was released for PS4 and Xbox One in October 2018 was also accompanied by a multiplayer offering, Red Dead Online.