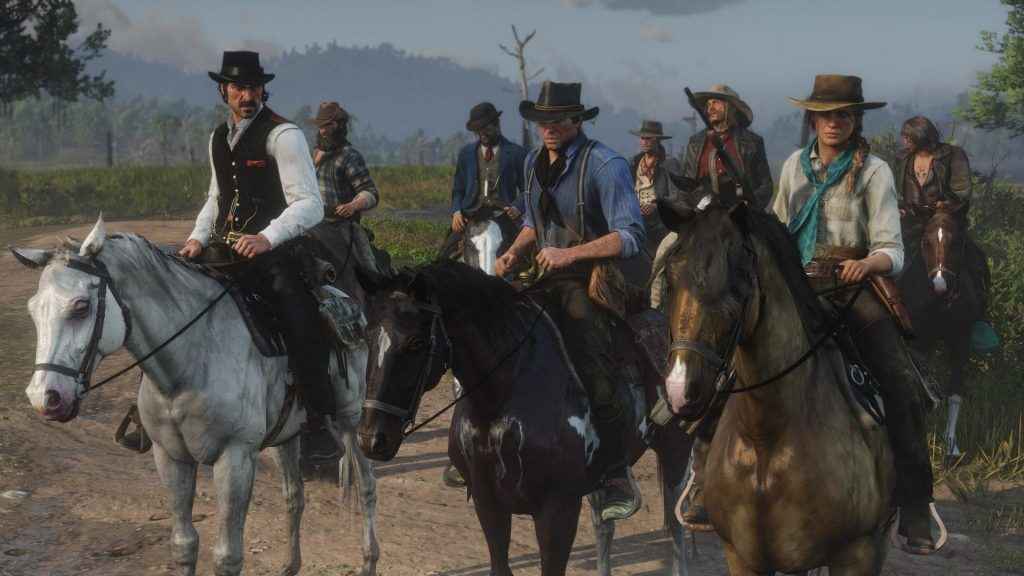 Rockstar Games have recently let the press play through five or six hours of Red Dead Redemption 2, and a host of interesting information has been discovered.
None more so then the fact that one of the sites invited to play the upcoming Wild West adventure claims that it features the full map from Red Dead Redemption.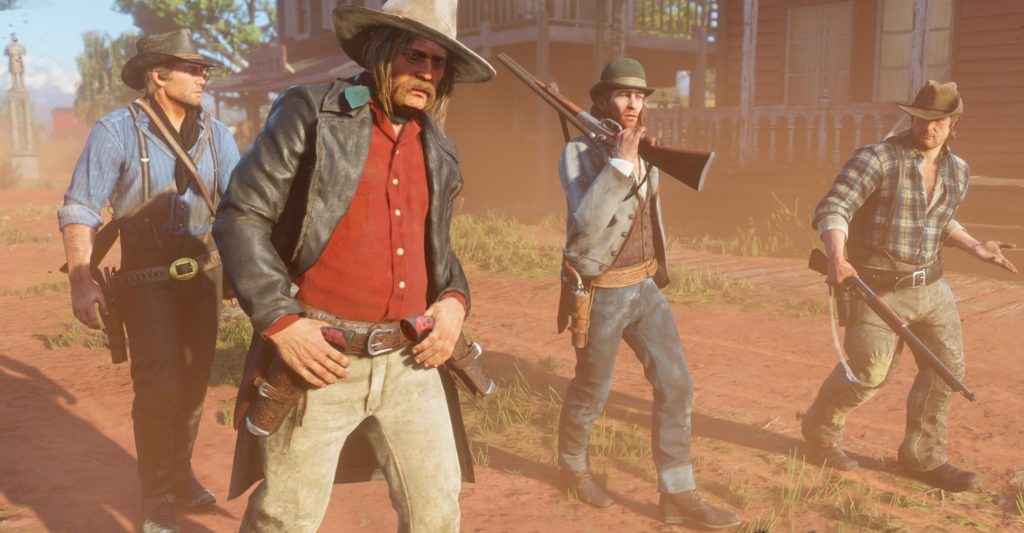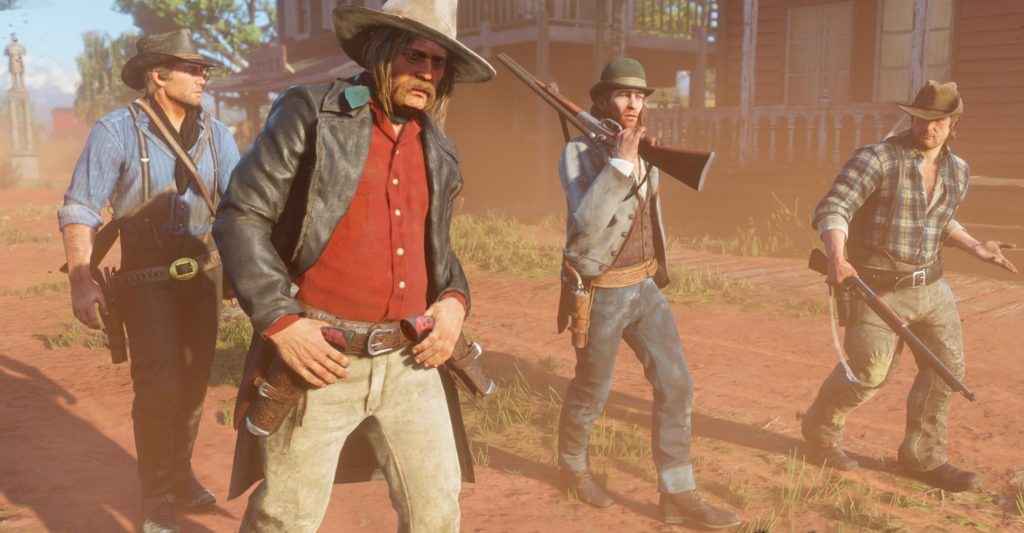 Red Dead Redemption 2 Full Map Could Be Bigger Than Expected
According to Dutch site, InsideGamer.nl, via Google translate,
Yup! Upon inquiring with Rockstar I was told that the full map of Red Dead Redemption is also in this game, but that of course many more areas have been added. In the six hours that I played, I crossed only a small part of Blackwater and even that was gigantic. I did not meet those places because even six hours was not enough to see enough.
So, what this writer is saying is that this is the Red Dead Redemption 2 map below, featuring all of the areas from the original game, plus the new sections you can see north of West Elizabeth. If this is right, then it's no wonder the RDR2 file size is going to take up a whopping 105GB on your PS4 hard-drive!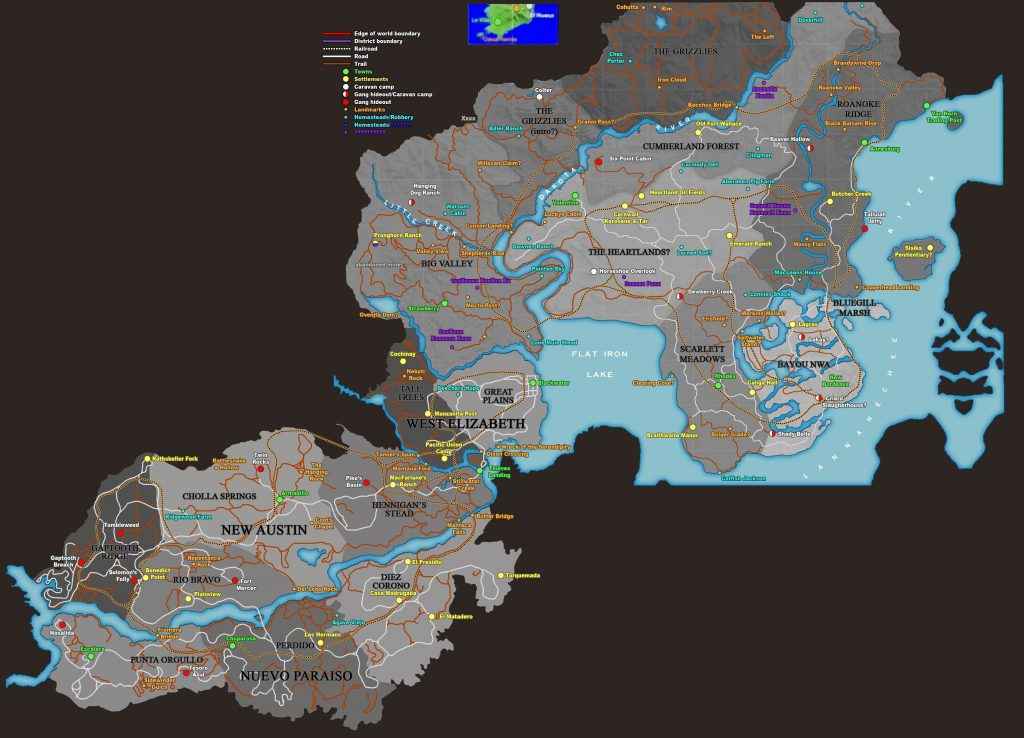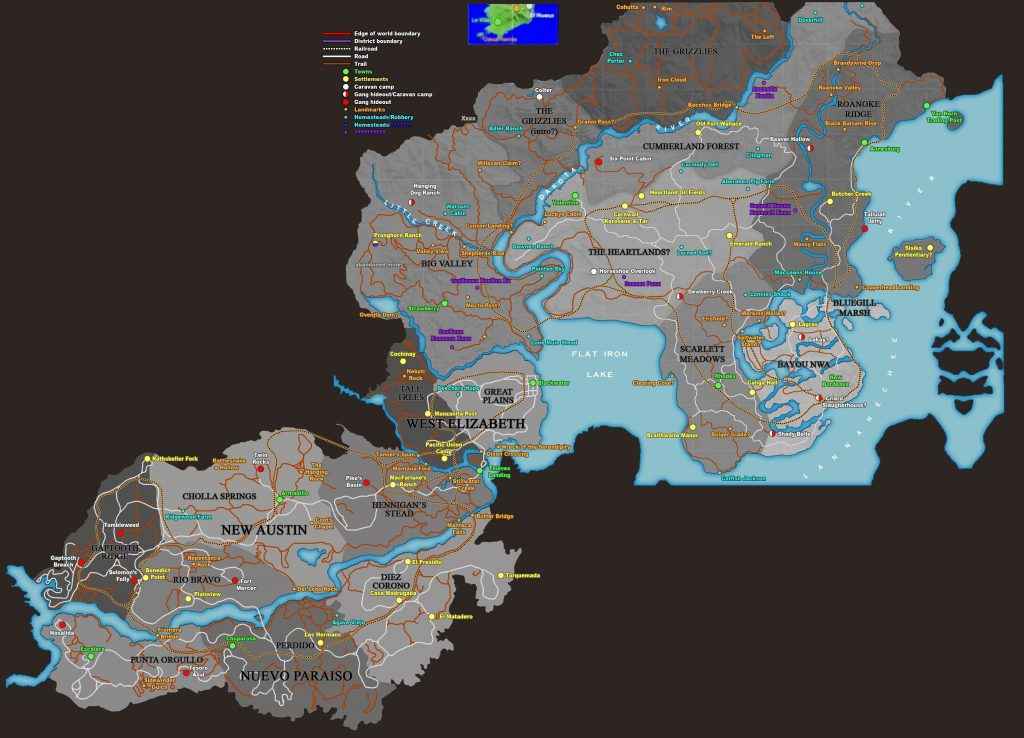 This still hasn't been officially clarified by Rockstar Games, though fans are already drooling with anticipation! Though the map is going to be huge, they'll be multiple ways to travel. As well as riding by horseback, there's a fast travel option that you unlock (rumoured to take you between various camps) and the ability to use trains to ride to and from various locations.
In the original leak of the RDR2 map, all we saw was the upper portion, from West Elizabeth upwards. However, this new version shows all the areas that you'll remember from RDR1, including New Austin, Nuevo Paraiso and Gaptooth Ridge.
If this rumor is true, Red Dead Redemption 2 is going to be truly insane!
There's not long to wait now. The Red Dead Redemption 2 release date has been pinned down for October 26 on PS4 and Xbox One.
Source: Reddit