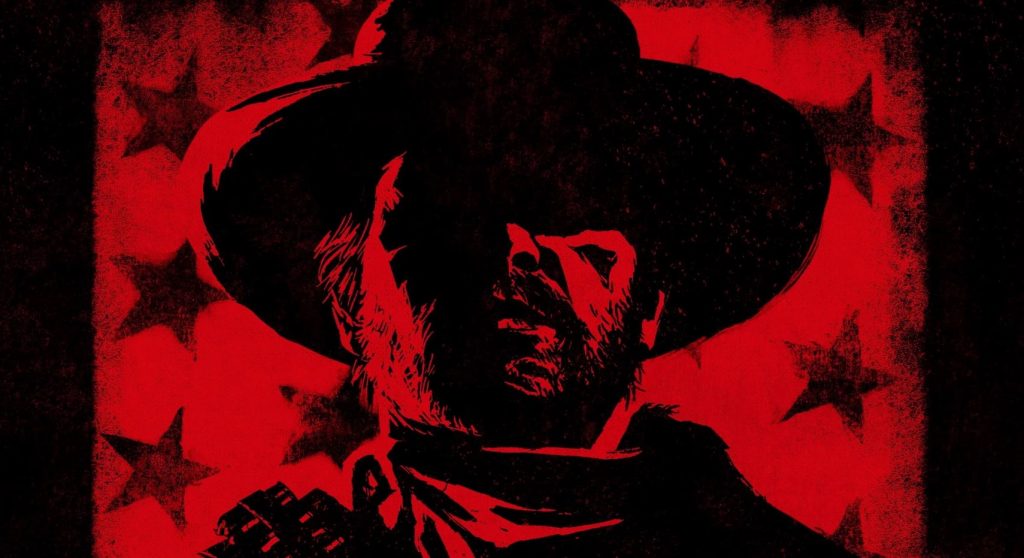 The official soundtrack for Red Dead Redemption 2 is now listenable on your favourite streaming services, including Spotify and Apple Music.
The album has all your favourite tracks from Red Dead Redemption 2, including Unshaken by D'Angelo, Cruel World by Willie Nelson, and That's The Way It Is by Daniel Lanois. You can listen to the soundtrack on Apple Music here. Spotify also has the soundtrack which can be found below:
This soundtrack comes almost nine months after the game released. I have been wanting to go back and listen to the soundtrack without having to play through a 60-hour story campaign again, so I am glad that this is now a thing I and everyone else can do.
Rockstar have also announced this week that if you play Red Dead Online and complete 10 Daily Challenges before July 16, you will earn a free Explorer Care Package, which features a host of goodies for the online mode, from materials to ammo and items to boost your Deadeye.
If you are still playing through the campaign of Red Dead Redemption 2, you can check out our full list of cheat codes that you can use to get the leg up against your enemies.
We loved Red Dead Redemption 2 when it released in October, awarding it a mighty 10/10. In our review we stated, "Red Dead Redemption 2 not only lives up to expectations, but it smashes them and feels like the missing half of a story we never knew was incomplete."
It was revealed back in February that the game has shipped more than 23 million units worldwide. That number has likely grown since then as the game constantly appears in the top best selling charts.
The Red Dead Redemption 2 official soundtrack is available right now to listen to on Spotify and Apple Music.
Will the soundtrack be on your playlist this weekend?