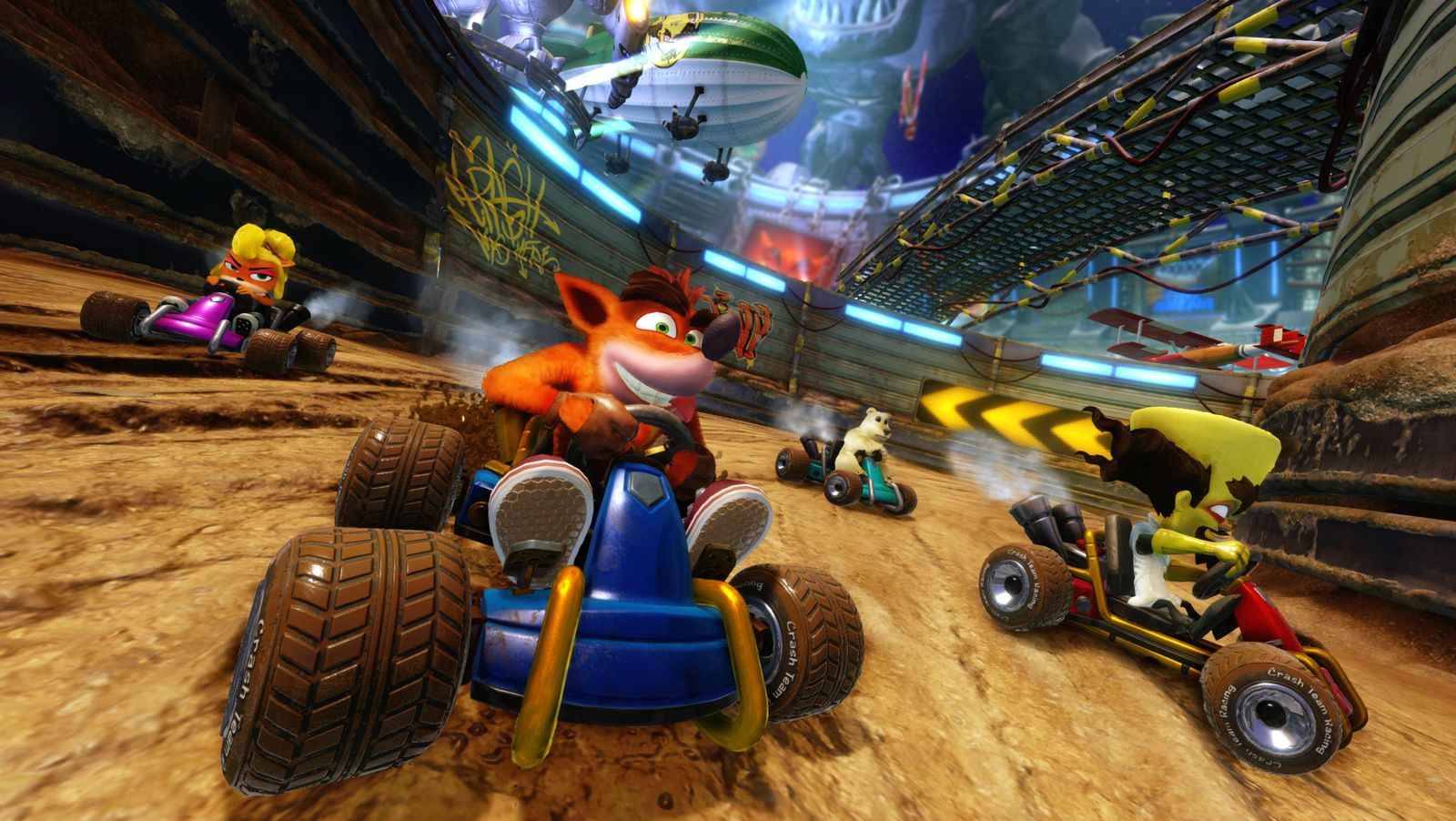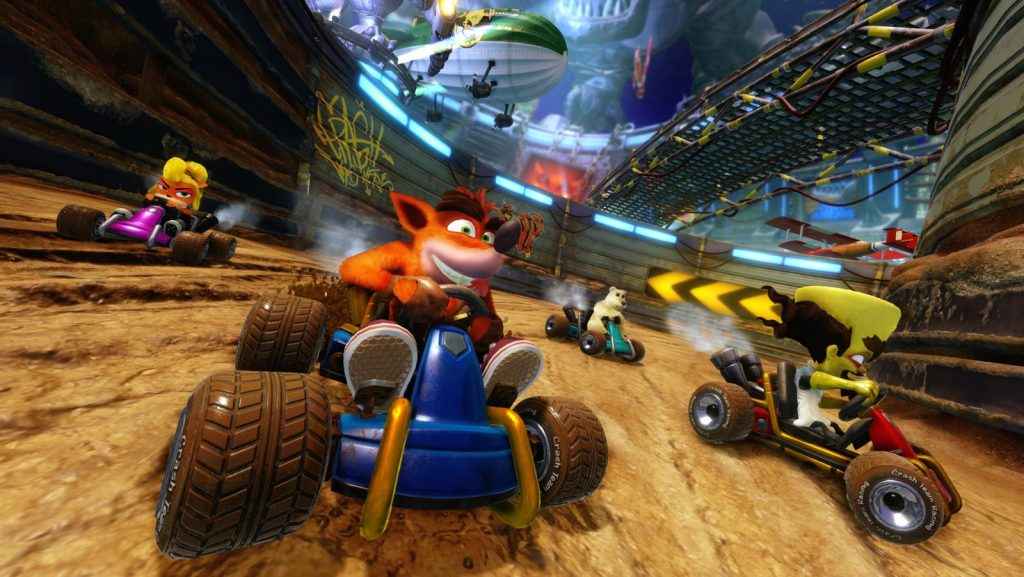 The UK retail charts are in for the last seven days. Whilst it has been a quiet week, there have been some pretty major shakeups in terms of where games from last week are placed.
Firstly, Crash Team Racing Nitro-Fueled has managed to hold onto the number 2 spot, after slipping a place last week. Similarly, F1 2019 maintains its spot at number 3.
Unfortunately, SEGA's Judgment has seen a colossal drop in sales falling from fourth place to out of the top 40 games completely. Bloodstained: Ritual of the Night and The Sinking City also suffered significant drops suffering a 62% and 60% drop in sales respectively, barely clinging in the top 40 and No. 34 and No. 37.
You can check out the full top 10 below:
Super Mario Maker 2
F1 2019
Mario Kart 8 Deluxe
Super Smash Bros. Ultimate
The Legend of Zelda: Breath of the Wild
As mentioned last week, Crash Team Racing: Nitro Fueled looks to be following in the footsteps of Activision's remake of the main Crash Bandicoot games, holding its place in the charts for a number of weeks.
The first update for the game has arrived. The update fixes a save bug that has plagued users since the game's release. On top of that fix, the update has added online leaderboards and some new cosmetic items for the various racers.
Crash Team Racing has been in the top 3 of the UK retail charts for all three weeks it has been out. Debuting at number 1 on its release week, the game has maintained its position at number 2 for two weeks running.
This week we see the release of Dragon Quest Builders 2, which may push Crash Team Racing down a bit, given how family friendly both games are.
Be sure to keep your eye on PSU for next week's charts.
Source – [GamesIndustry.Biz]