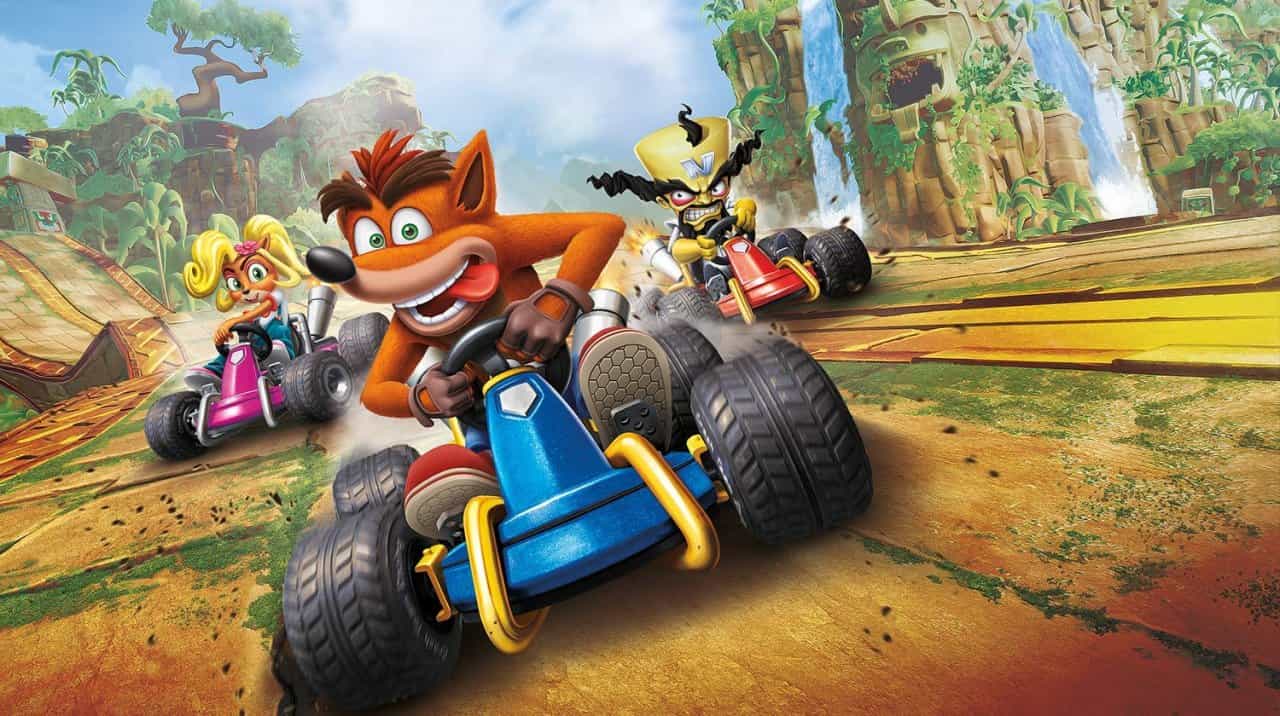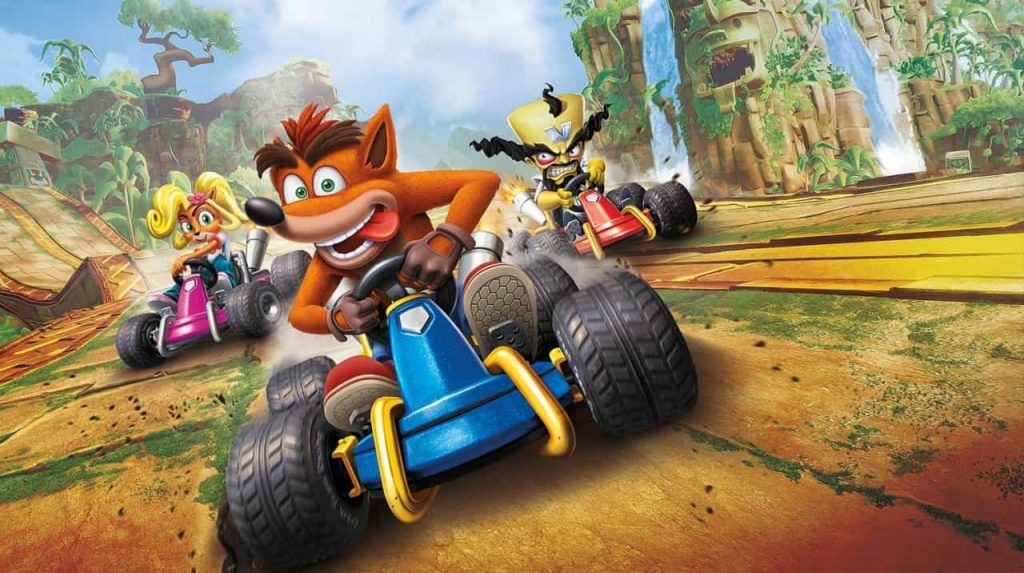 Crash Team Racing Nitro-Fueled has fallen off the top spot in the retail UK Charts after hitting number 1 the week before. The game remained in the top 10 and stood alongside two new releases from last week.
Crash Team Racing Nitro-Fueled was ultimately upstaged by Super Mario Maker 2. However, the game only dropped to the number 2 spot. Bloodstained: Ritual of the Night managed to enter the top 10 this week after debuting at number 17 last week. Judgement from Ryu Ga Gotoku Studio entered the chart in fourth place showing an impressive debut for the Japanese developed game. The heavy localisation and English voice acting were likely a factor in propelling the game to the spot. Finally, F1 2019 managed to enter the chart at the third spot.
Notably, The Sinking City is nowhere to be found here, suggesting that the latest attempt at a Lovecraftian adventure failed to entice audiences.
The full top 10 can be found below:
Super Mario Maker 2
F1 2019
Mario Kart 8
Super Smash Bros. Ultimate
Crash Team Racing looks to be following in the footsteps of the success the N-Sane trilogy had in the UK Charts. That game managed to stay in the UK charts for weeks in a row and the game still is one of the bestselling games for Activision, appearing in the digital charts consistently as well.
The first update for Crash Team Racing Nitro-Fueled is set to arrive this week. The update aims to fix a save bug that has plagued users since the game's release. On top of that fix, the update will add online leaderboards and some new cosmetic items for the various racers.
This week is a fairly quiet week for no releases, with most of the new titles being digitally only releases. Therefore, it will be interesting to see how much the chart shifts next Monday.
Source – [GamesIndustry.biz]