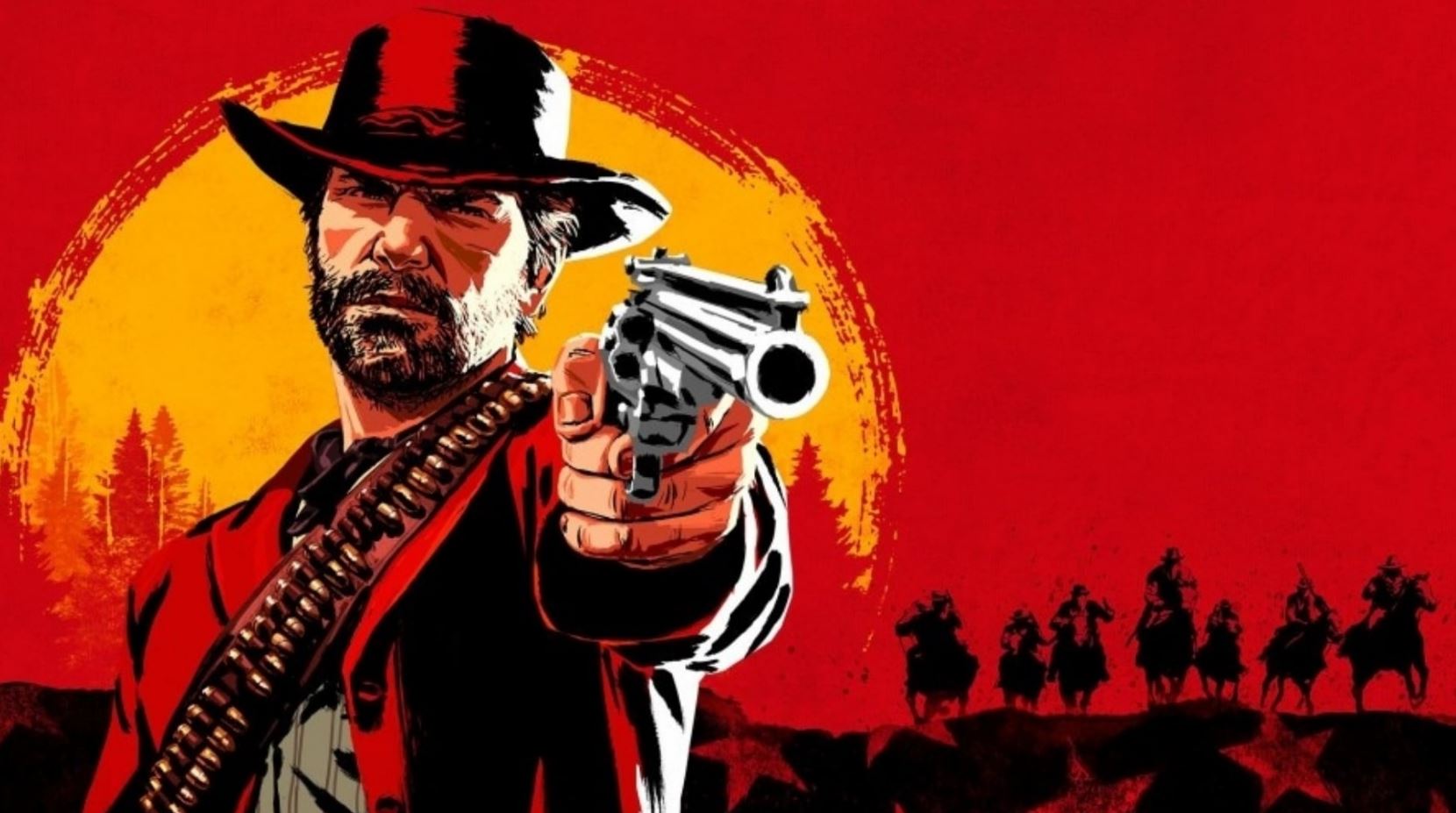 Red Dead Redemption 2 on PS5 shaves about a minute off of its initial loading in time, dropping from 2 minutes and 20 seconds on PS4 to a mere 1 minute and 22 seconds on PS5.
This test was run by Expert Reviews on YouTube, with him testing out the loading times from first booting up the game from the PS5 and PS4 main menu. You can see the PS5's SSD at work here with the impressive improvement in loading and the speed at which you can hop into the game.
https://www.youtube.com/watch?v=udqpbdGkY8Y&ab_channel=ExpertReviews
This is one of the most impressive glimpses at the PS5's SSD running smoothly for a backwards-compatible game and it is great to see a third party title take advantage of it and load so much faster. If you haven't played Red Dead Redemption 2 yet, you can check out our incredibly positive review of it here.
The PS5 releases on November 12, 2020, in the US and November 19, 2020, in the EU and UK.
Source – [Expert Reviews]