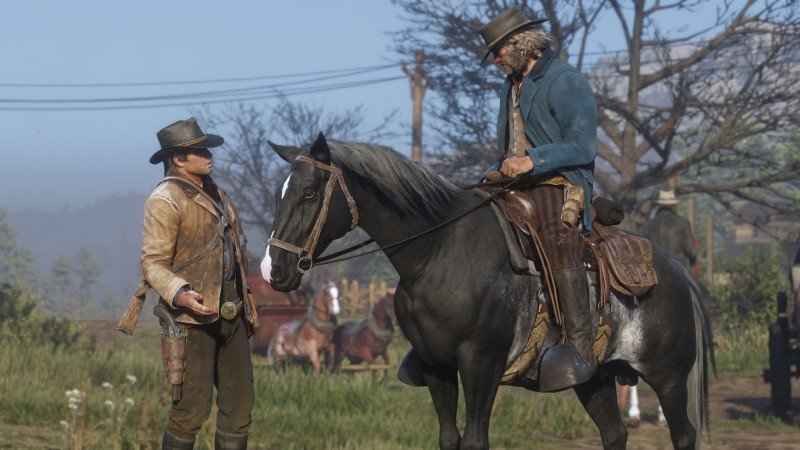 Rockstar Games are drip-feeding gamers information about Red Dead Redemption 2 as we get closer to launch. Following the reveal of the Red Dead Redemption 2 PS4 bundle earlier today, and some insight into RDR 2's locations last week, we know get a big more insight into wildlife.
Four pieces of artwork have been revealed, showing us some of the Red Dead Redemption 2 wildlife that will be roaming the lands. They've also confirmed that each animal will respond uniquely to the environment. Though we're yet to see how that will effect the gameplay, these images give us an indication of what to expect.
Red Dead Redemption 2 Wildlife Has A Mind Of Its Own
Included wildlife are: the California Valley Coyote, the Whitetail Buck, the Easter Turkey Vulture and the Bald Eagle.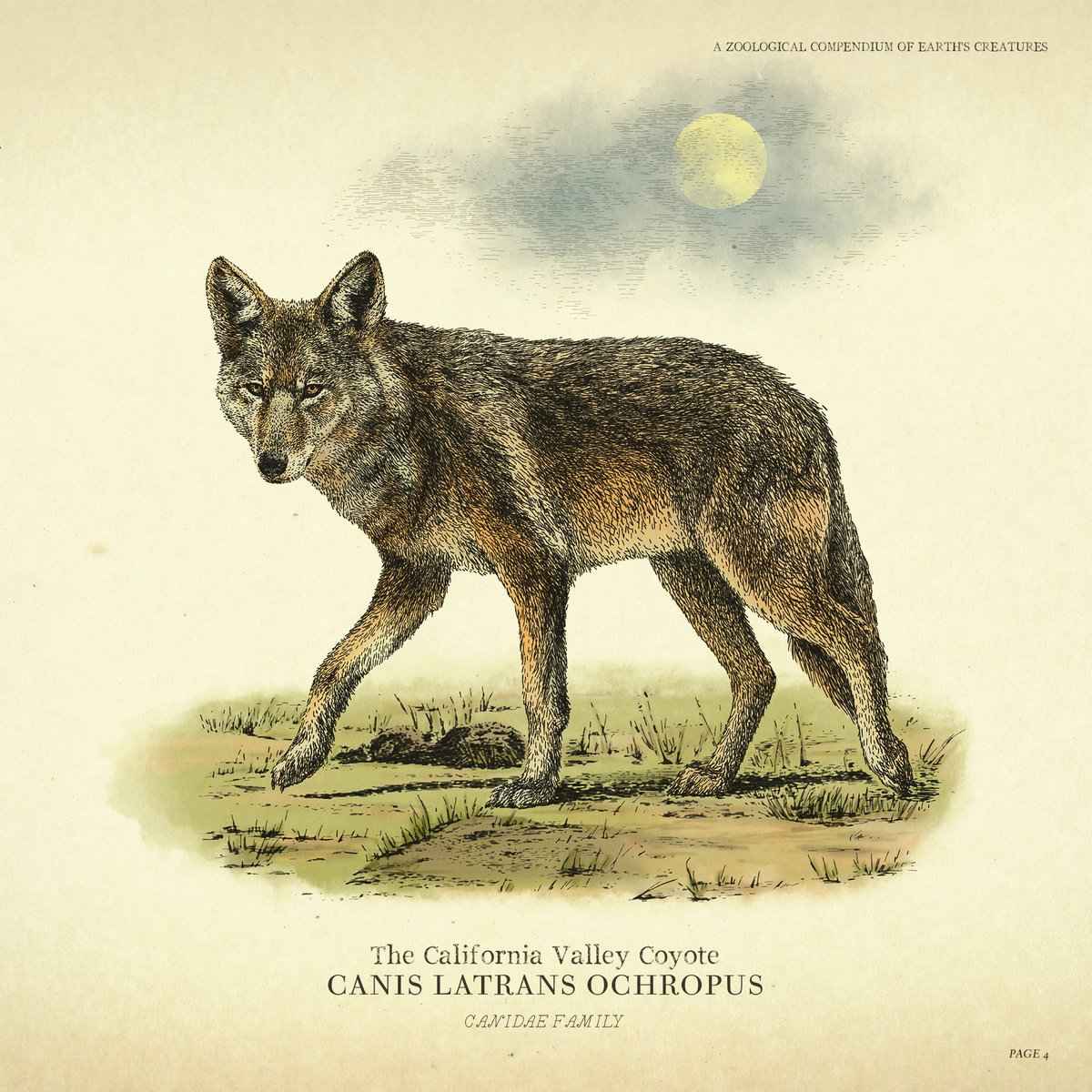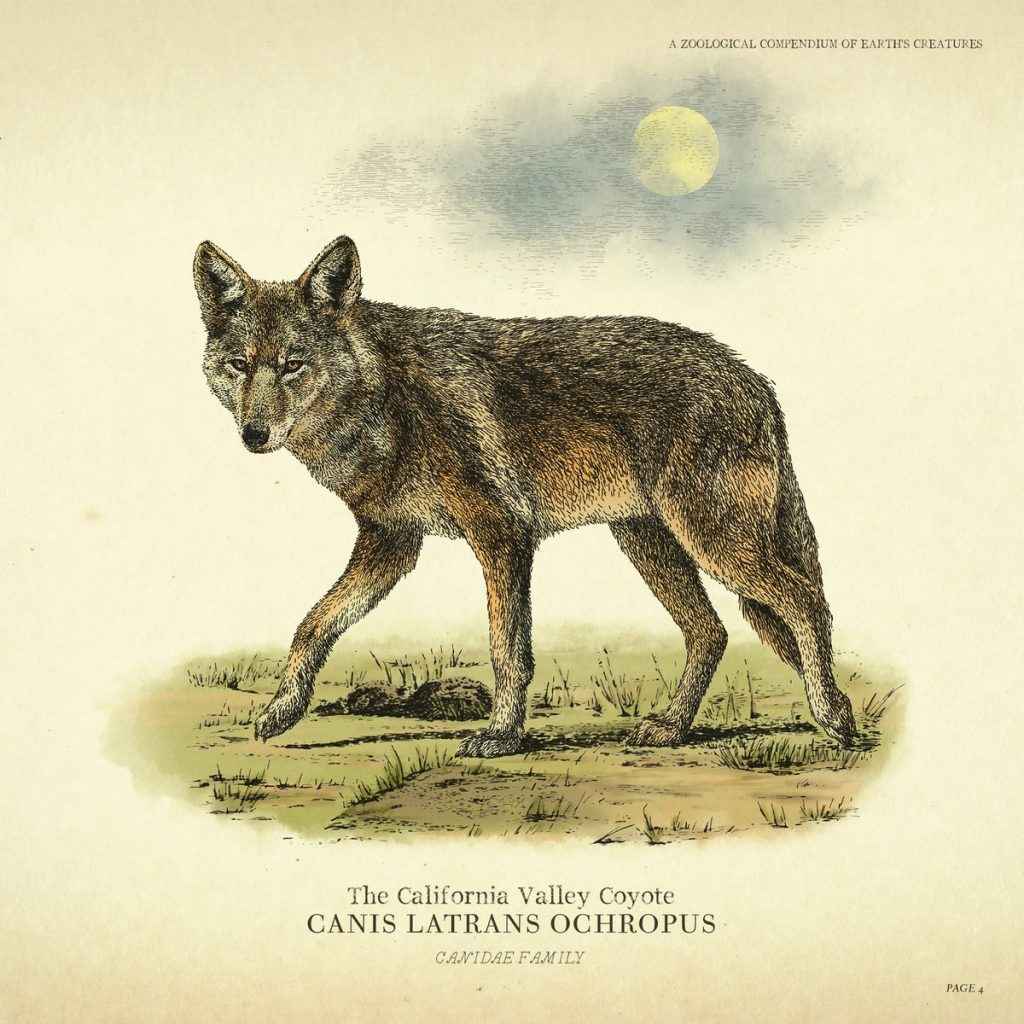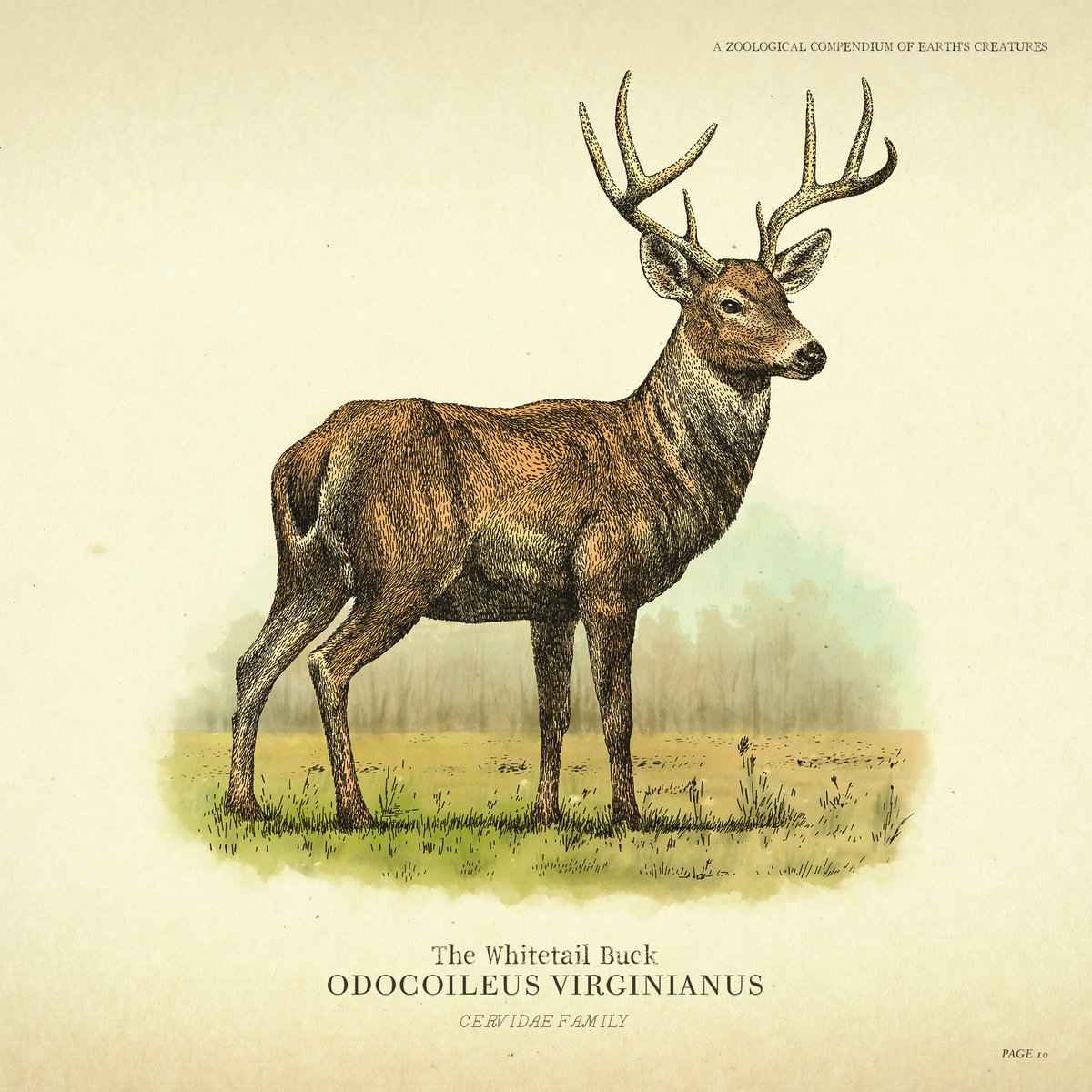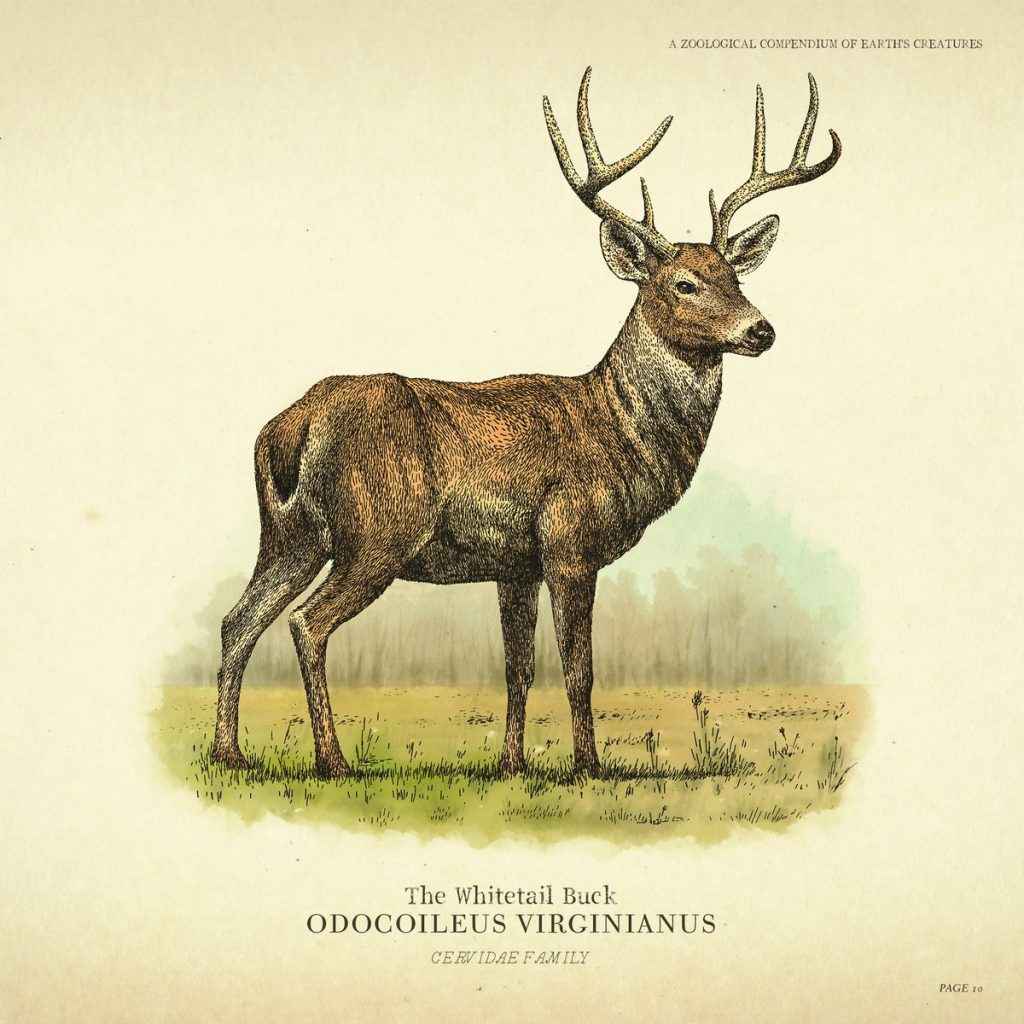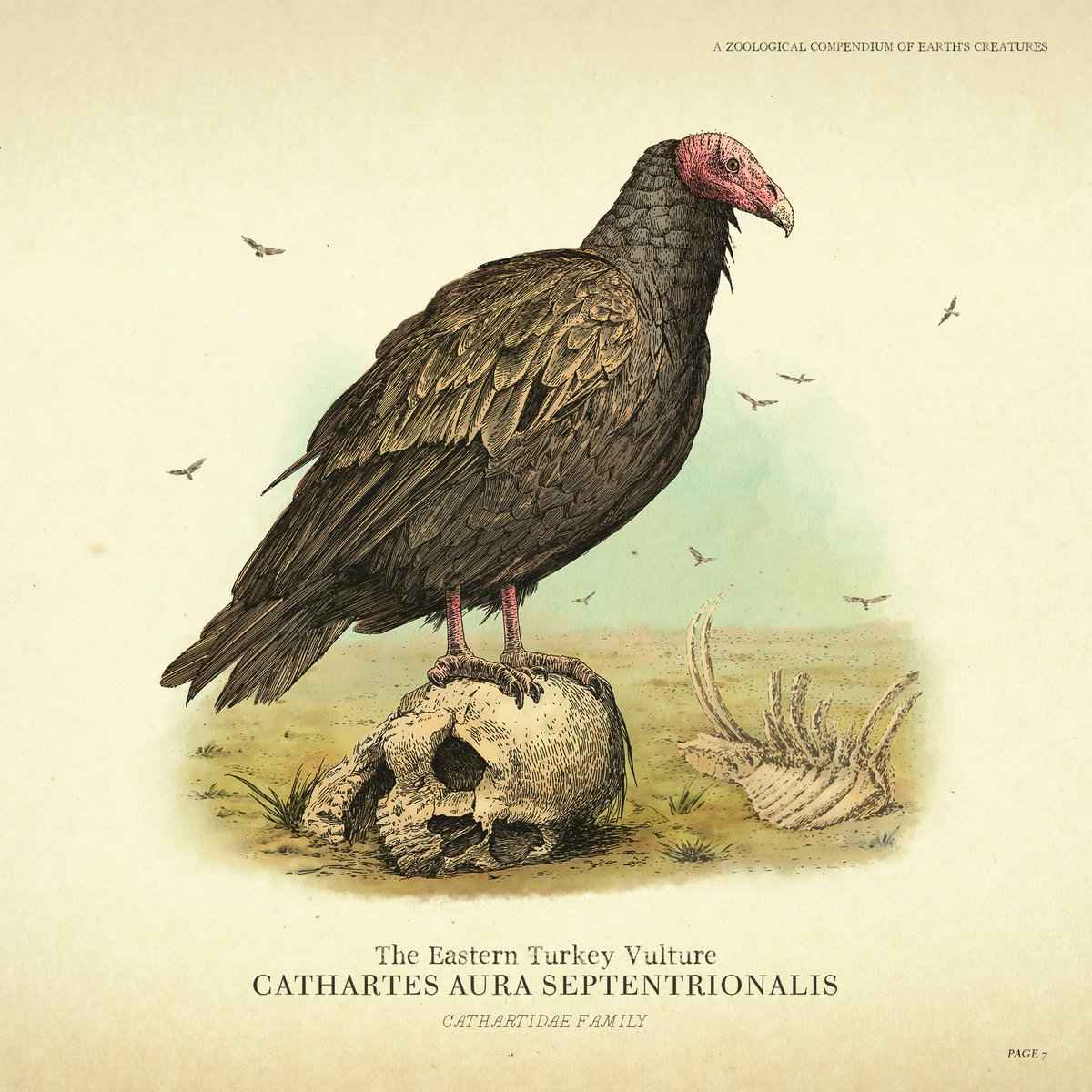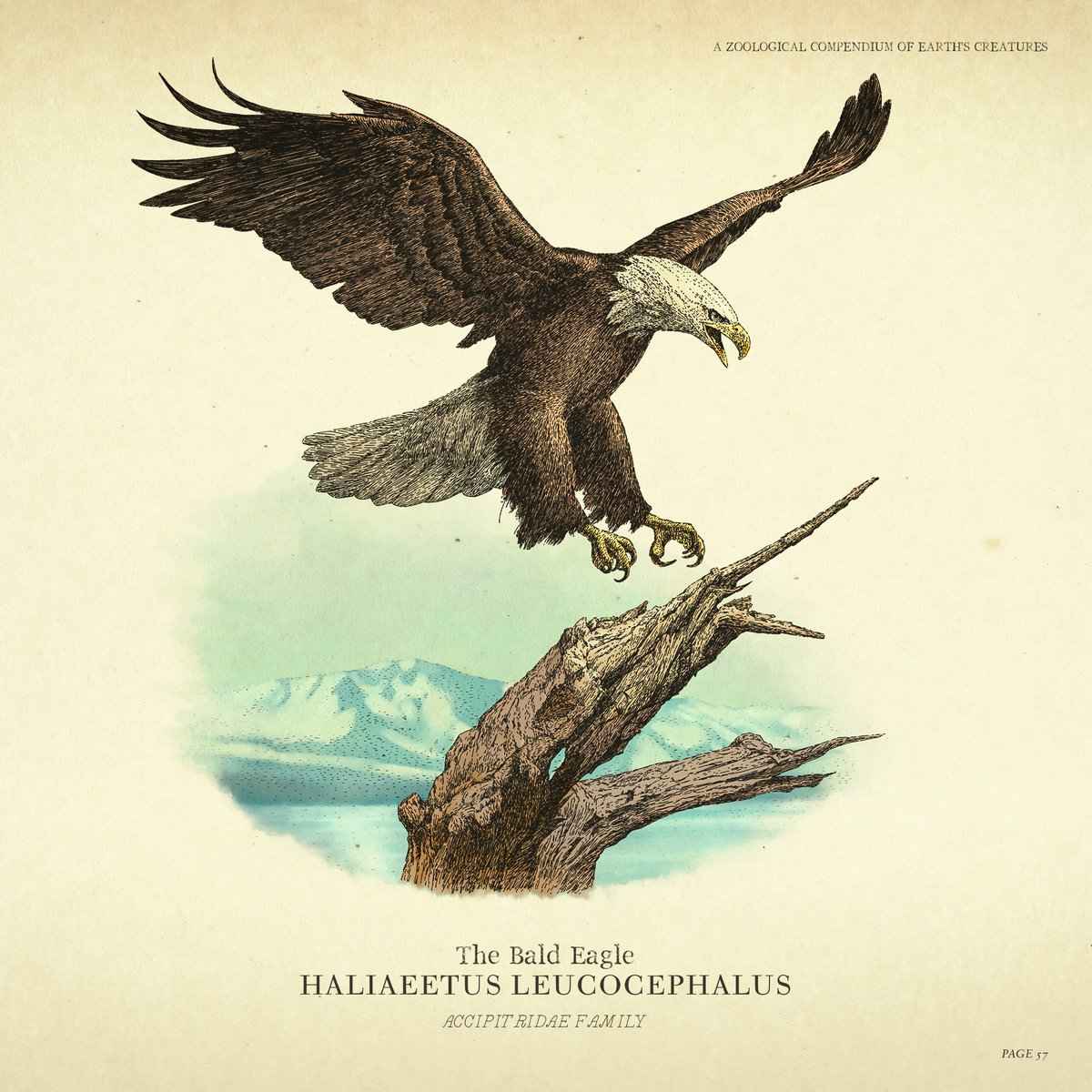 Though it's nice to see new snippets of information about the open-world Wild West adventure, what fans are really anticipating is a new gameplay trailer. With the release of Red Dead Redemption 2 only a matter of weeks away on October 26, we'd expect something to drop very soon.
In the meantime, check out why Rockstar's latest game could be the best RPG you never expected!