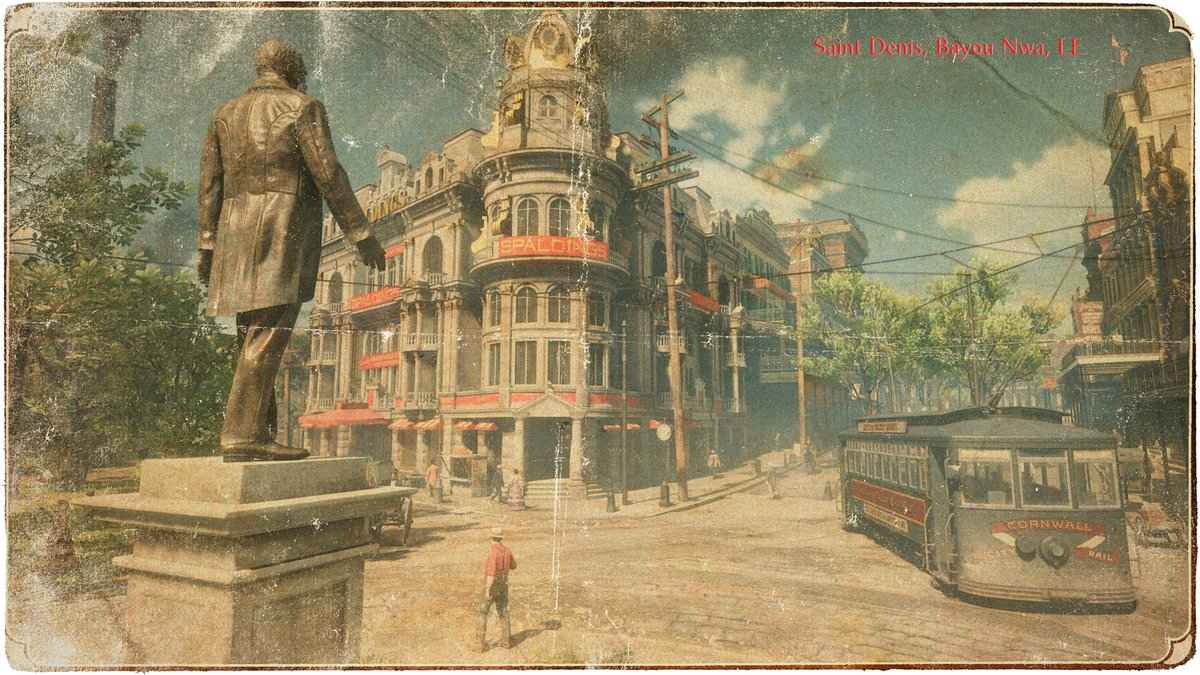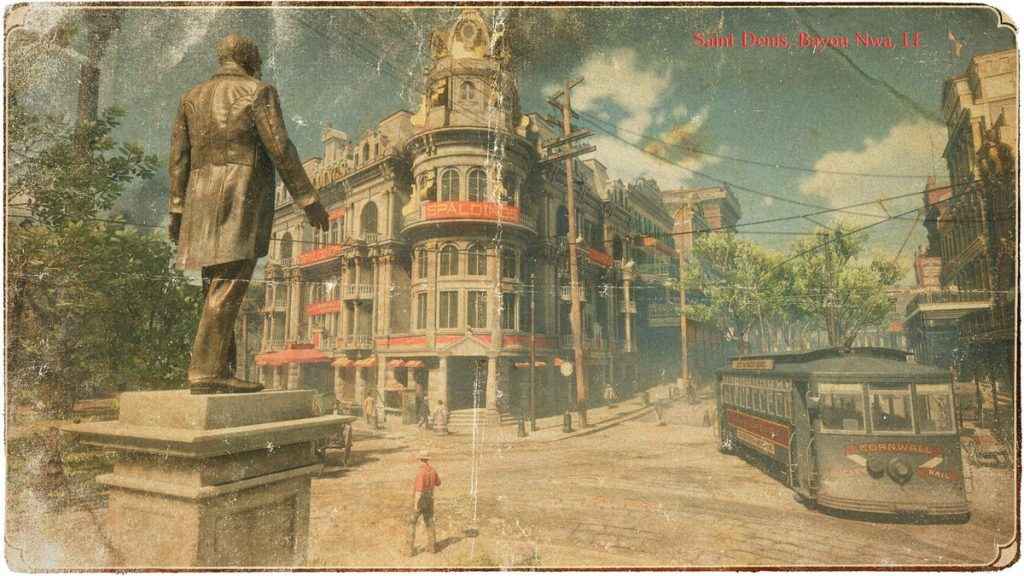 After yesterday's deluge of new screenshots from Red Dead Redemption 2, Rockstar Games have upped the ante once more, this time providing vintage style photograph screenshots that reveal some of the locations that players will wander into when the game releases next month.
Red Dead Redemption 2 Locations Revealed
Updated on the official website for the game, players can see some of the wide variety of townships and settlements that Red Dead Redemption 2 will encompass.
Valentine – The Heartlands, NH
Boasting some of the most popular and largest livestock auctions in the territory, Valentine not only attracts ranchers and traders from all over, but also more than its fair share of cowboys, miscreants, gamblers and ladies of the night. Unrefined and roughly hewn like its denizens, Valentine is as much about business as it is about pleasure.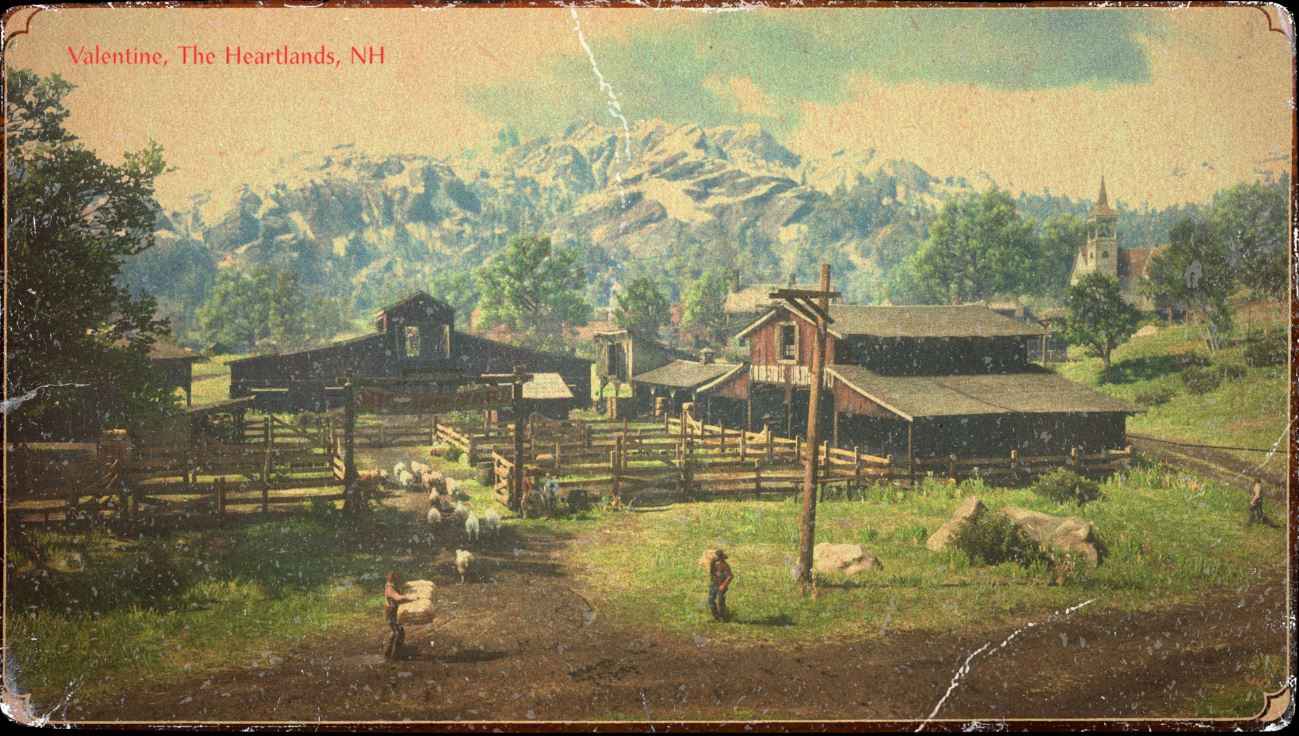 Annesburg – Roanoke Ridge, NH
A staunch provider of coal for the populace that line the Lannahechee River for nearly a century, Annesburg is a depressing place where coal-smocked men sometimes fail to return to their families. Indeed, the Annesburg coal pit has claimed the lives of many a man who has ventured into its depths in search of precious coal.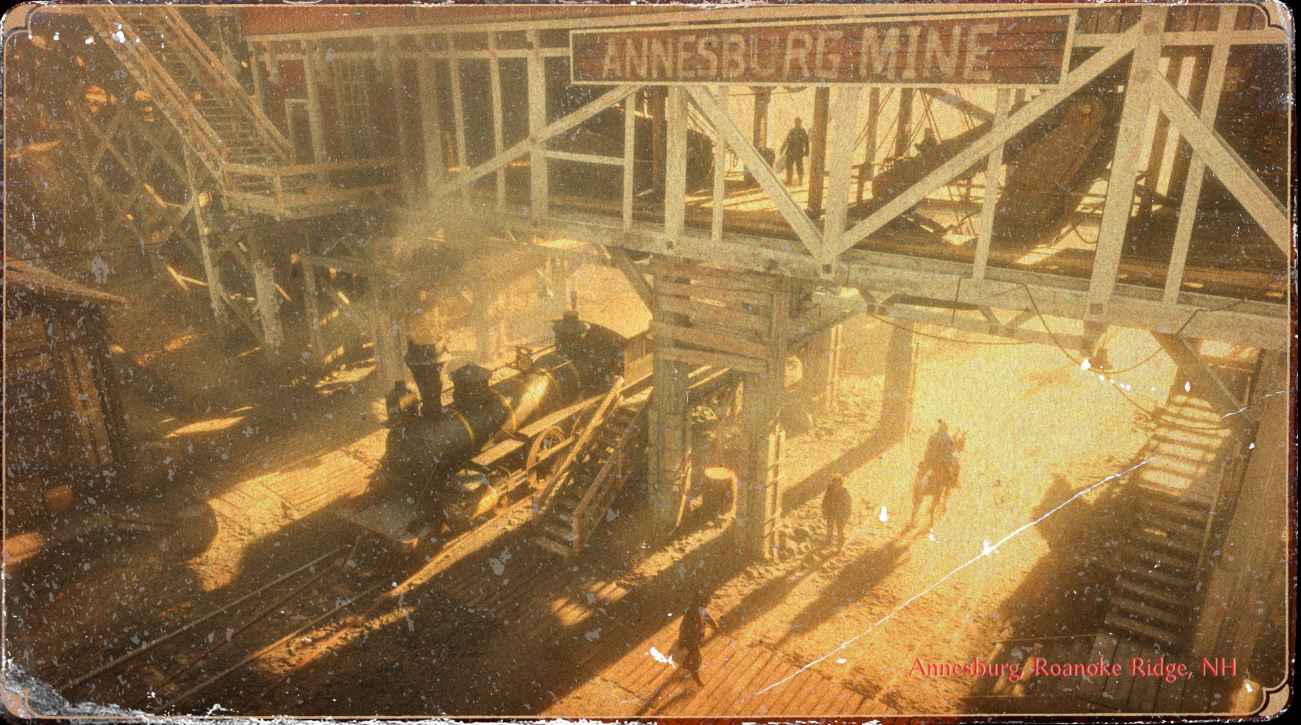 Saint Denis – Bayou NWA, LE
Providing a direct vein into the North American heartland, the hustle and bustle of Saint Denis underlines its status as a cornucopia of social status as beggars, soldiers, sailors, politicians and other members of high society rub shoulders on an almost daily basis.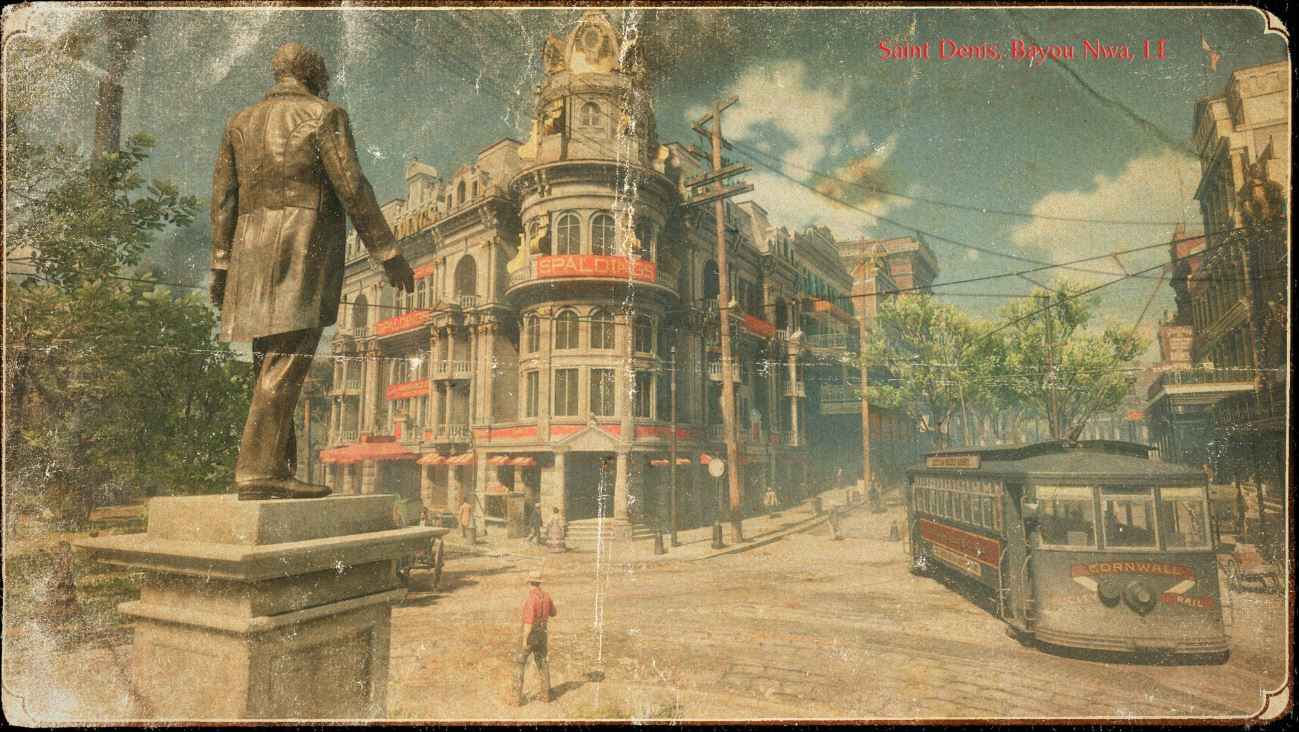 Mount Hagen – Grizzlies, AM
Nestled among the lofty tundra of the Ambarino Grizzlies, the imposing Mount Hagen is a nexus of sorts, allowing brave wayfarers the ability to travel through Lake Isabella, Beartooth Beck and the Dakota River.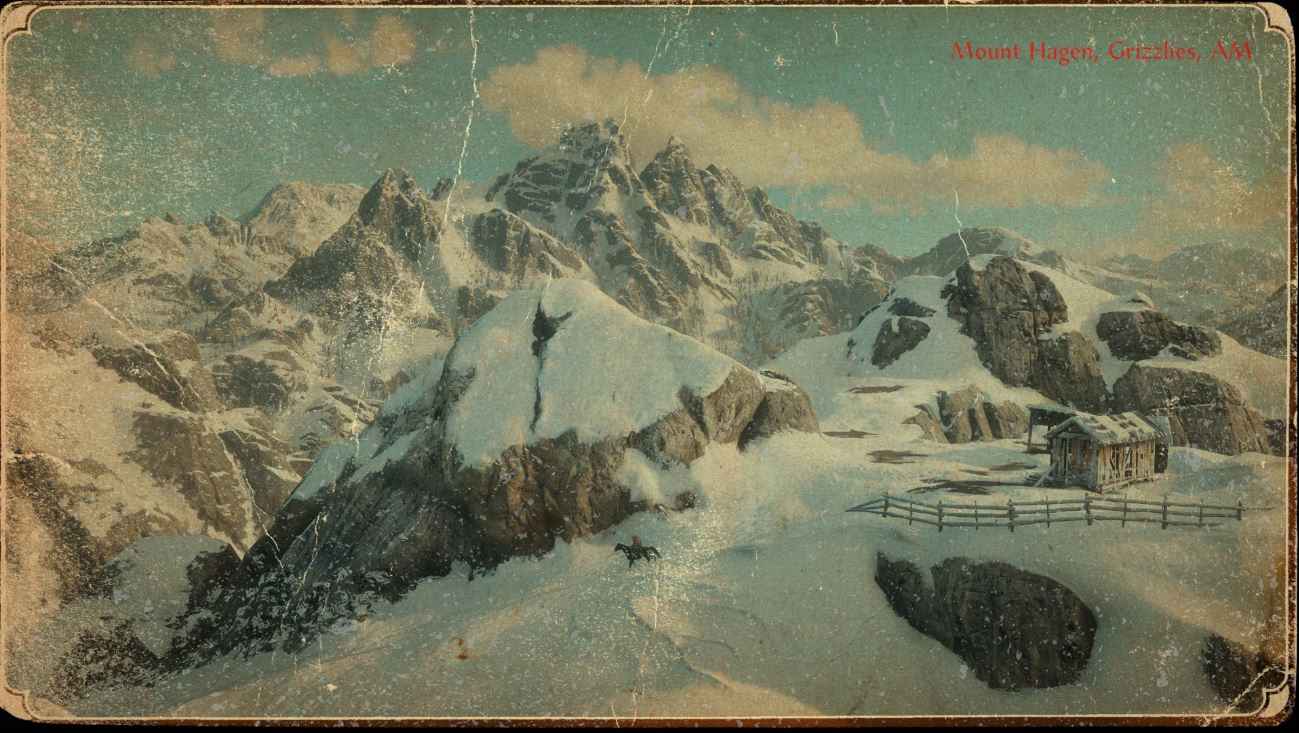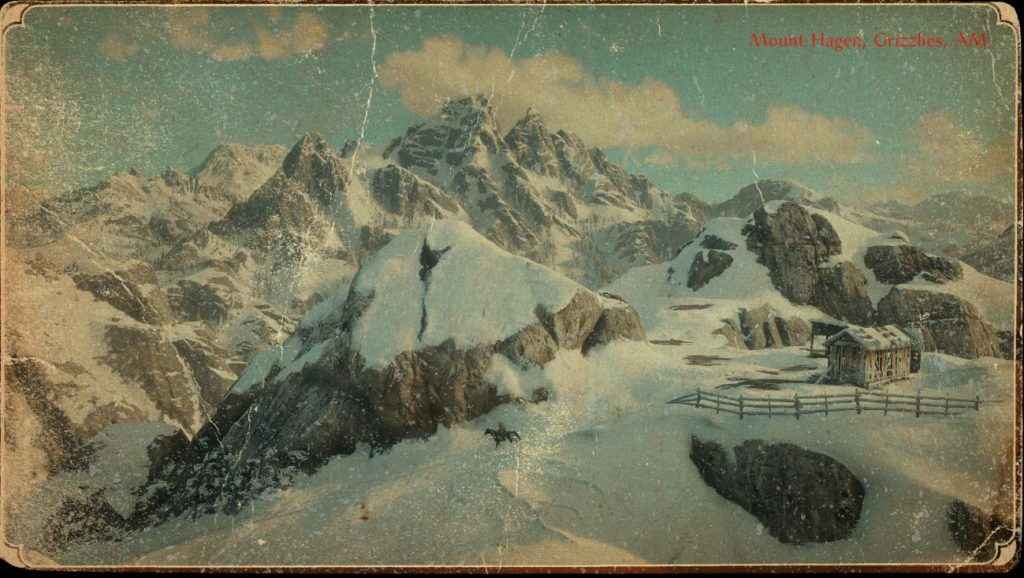 Rhodes – Scarlet Meadows, LE
Though welcoming on initial glance, Rhodes conceals a deeper truth as this bustling township has long been the stage for a blood feud between a couple of plantation families – the Braithwaites and the Grays.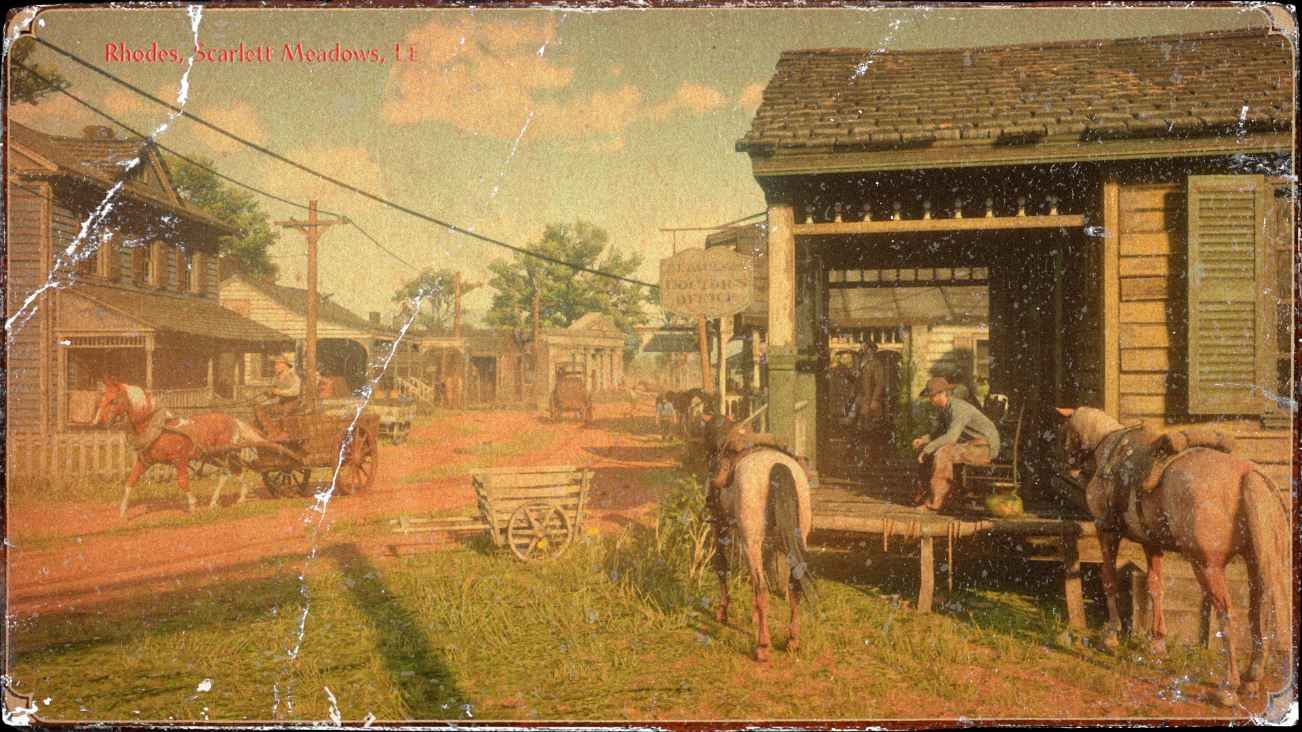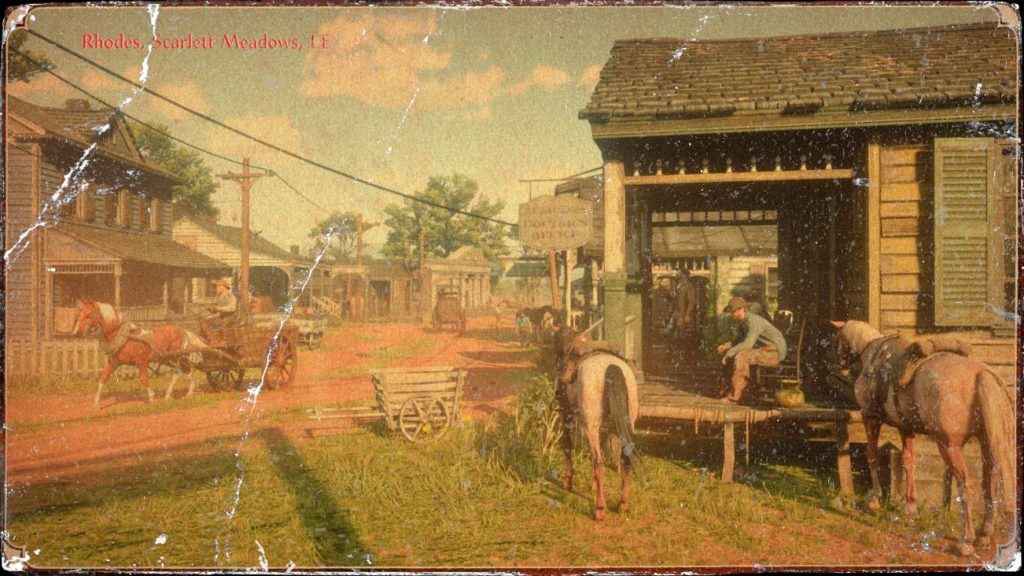 Strawberry – Big Valley, WE
Previously a humble logging town, Strawberry went through a transformation into a hot spot for coin-heavy tourists and travelers. Somewhat predictably, the local folk are less than happy with Strawberry's new look.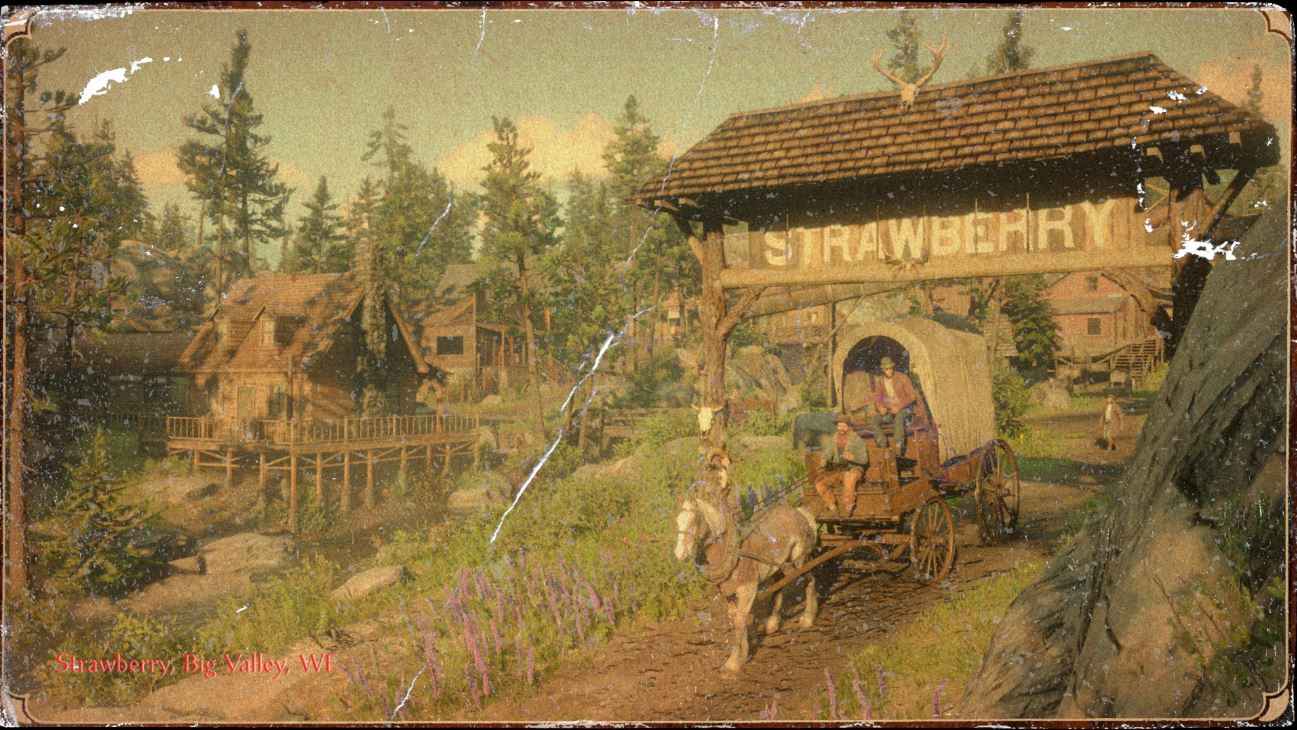 Lagras – Bayou NWA, LE
Nestled in the swampy expanse of Bayou Nwa, Lemoyne, the folk that inhabit Lagras are a hardy, resourceful bunch who earn enough to survive but still make time to fulfill their role as guides for wanderers and travelers who find themselves in the region.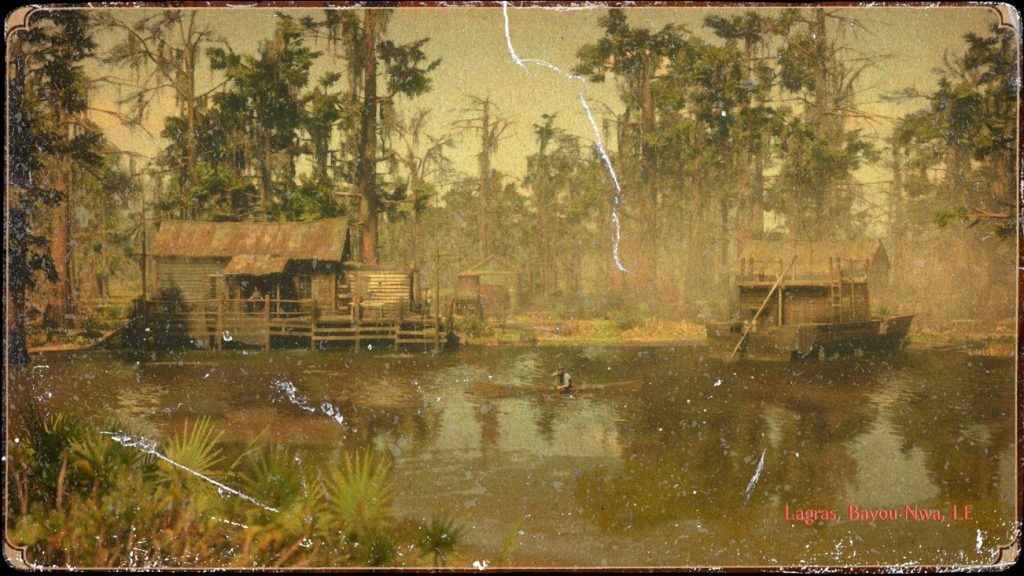 Red Dead Redemption 2 is set to release on PS4 and Xbox One on October 26, 2018.
Source: Rockstar Games
While you're here, why not check out some of our other news coverage on Red Dead Redemption 2 below: