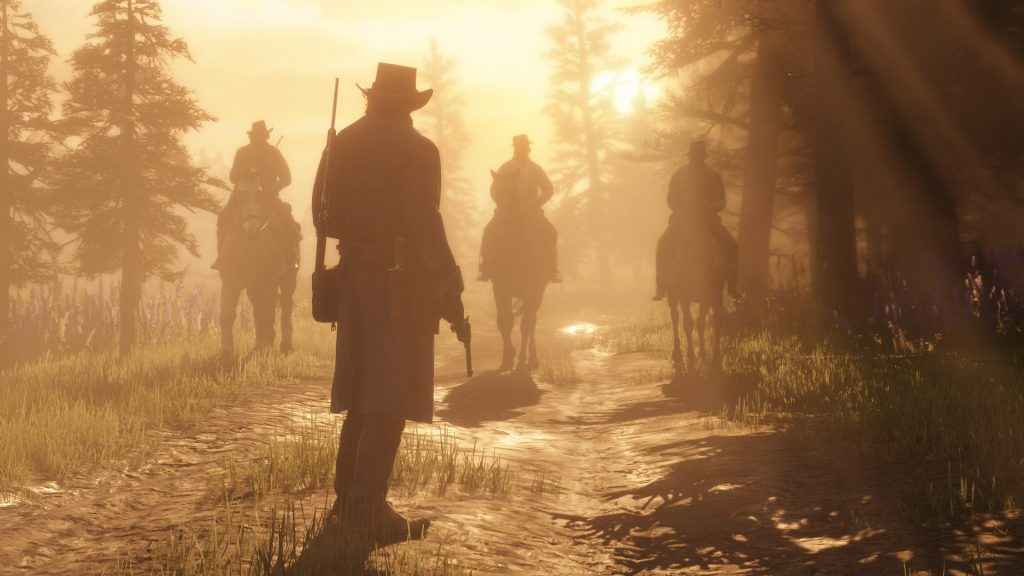 In a new post on the game's official website, Rockstar has revealed the Red Dead Redemption 2 Complete Official Guide is now available to pre-order from the Rockstar Warehouse and various other retailers.
Described as an essential companion to the furthest corners of the deepest and most detailed Rockstar world yet, the official strategy guide (published by Piggyback, who will always hold a special place in my heart by virtue of their work on the Final Fantasy series) comes in two distinctive flavours.
Red Dead Redemption 2 Complete Official Guide: Standard and Collector's Editions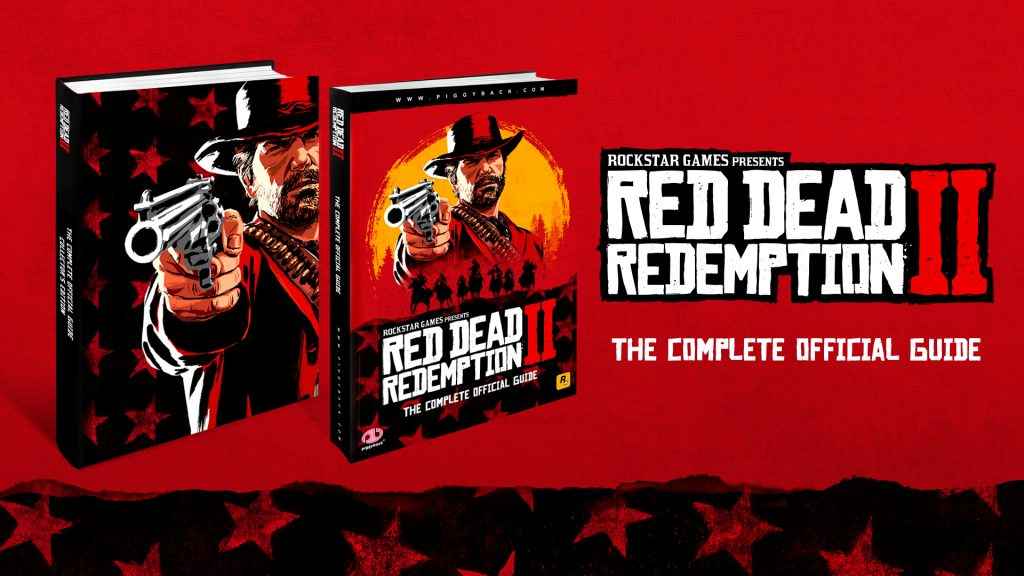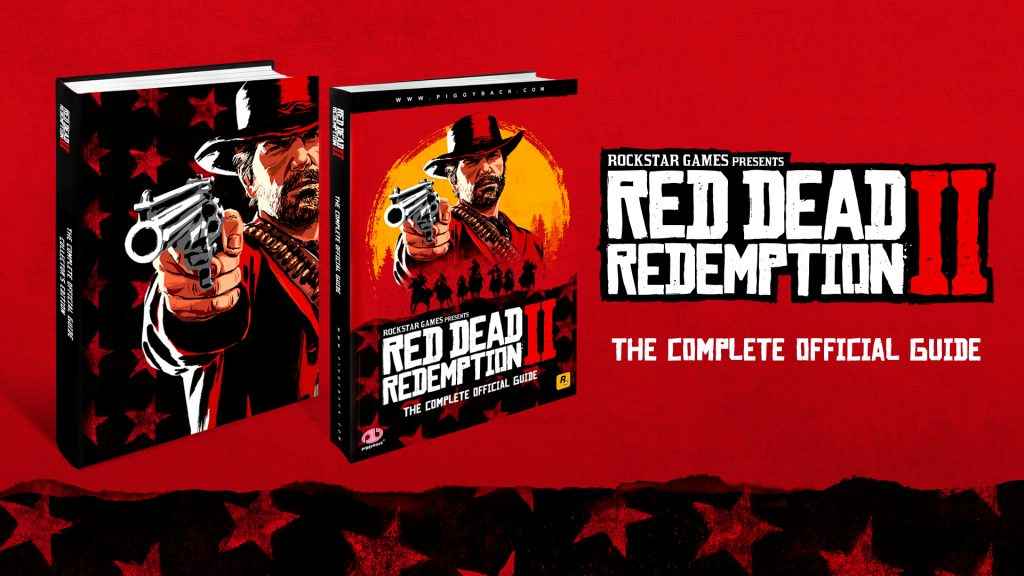 First up, the standard edition comes jam-packed with vital information the average outlaw needs to know if they're to have any hope of surviving the unforgiving, hostile climate of the wild west. That includes everything from precise mission details and in-depth character bios, to detailed maps and exhaustive reference sections.
The hardback Collector's Edition, meanwhile, features everything the Standard Edition does, but printed on superior quality paper with an additional character art gallery to boot.
In the UK, the Standard Edition will set you back a fairly reasonable £15.99; the Collector's Edition, on the other hand, a cool £25.99. One for the die-hard fans, perhaps.
Whatever your preference, both versions of the Red Dead Redemption 2 complete official guide will be available at launch – 26th November 2018, in the unlikely event you'd forgotten – alongside the timed-exclusive PS4 content reported a little while ago and the game's rumoured western-themed battle royale mode? We'll have to wait and see on that one.