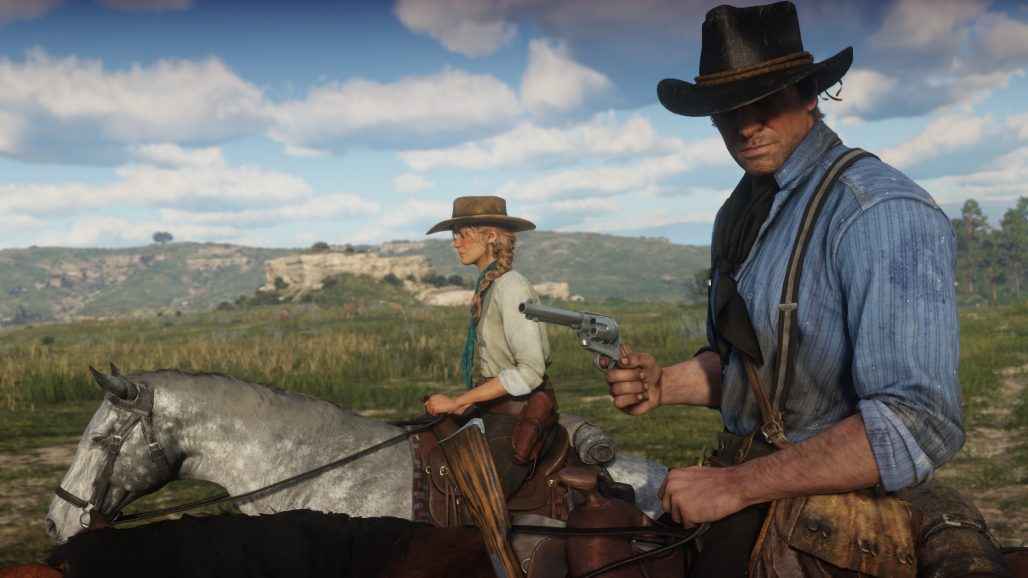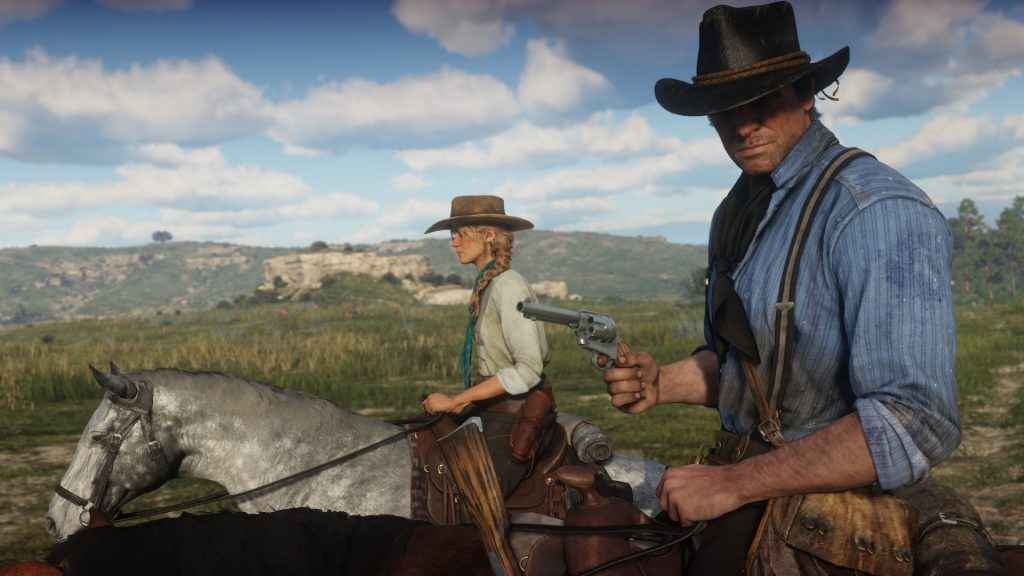 Following the announcement of the Red Dead Redemption 2 release date, there was a big rumor that Rockstar's sequel to the epic wild-west adventure will feature the increasingly popular Battle Royale mode.
Though Rockstar has yet to officially confirm details of this multiplayer mode for Red Dead Redemption 2, its publisher Take Two has broached the subject. In its quarterly financial report, Take-Two CEO Strauss Zelnick passed comment that they'd obviously been paying attention to the success of others in terms of Battle Royale, likely referring to popular games such as Fortnite Battle Royale and PlayerUnknown's Battlegrounds.
"Of course we play in the world and we're informed by what's going on. It is our job to bring consumers what they want," said Zelnick.
Download Red Dead Redemption 2 wallpaper
As both of these titles have huge player-bases, and it's clearly a mode that players love, his comment suggests very much that the company have been looking very closely at adding Battle Royale to Red Dead Redemption 2.
Red Dead Redemption 2 Battle Royale Or Something Unique?
However, he then says: "I would just observe that someone else's success is really interesting and we are obviously informed by what our competitors do. But our goal is to be as innovative as possible. And titles, even really good titles that are derivative, never seem to do as well as innovations that are unexpected."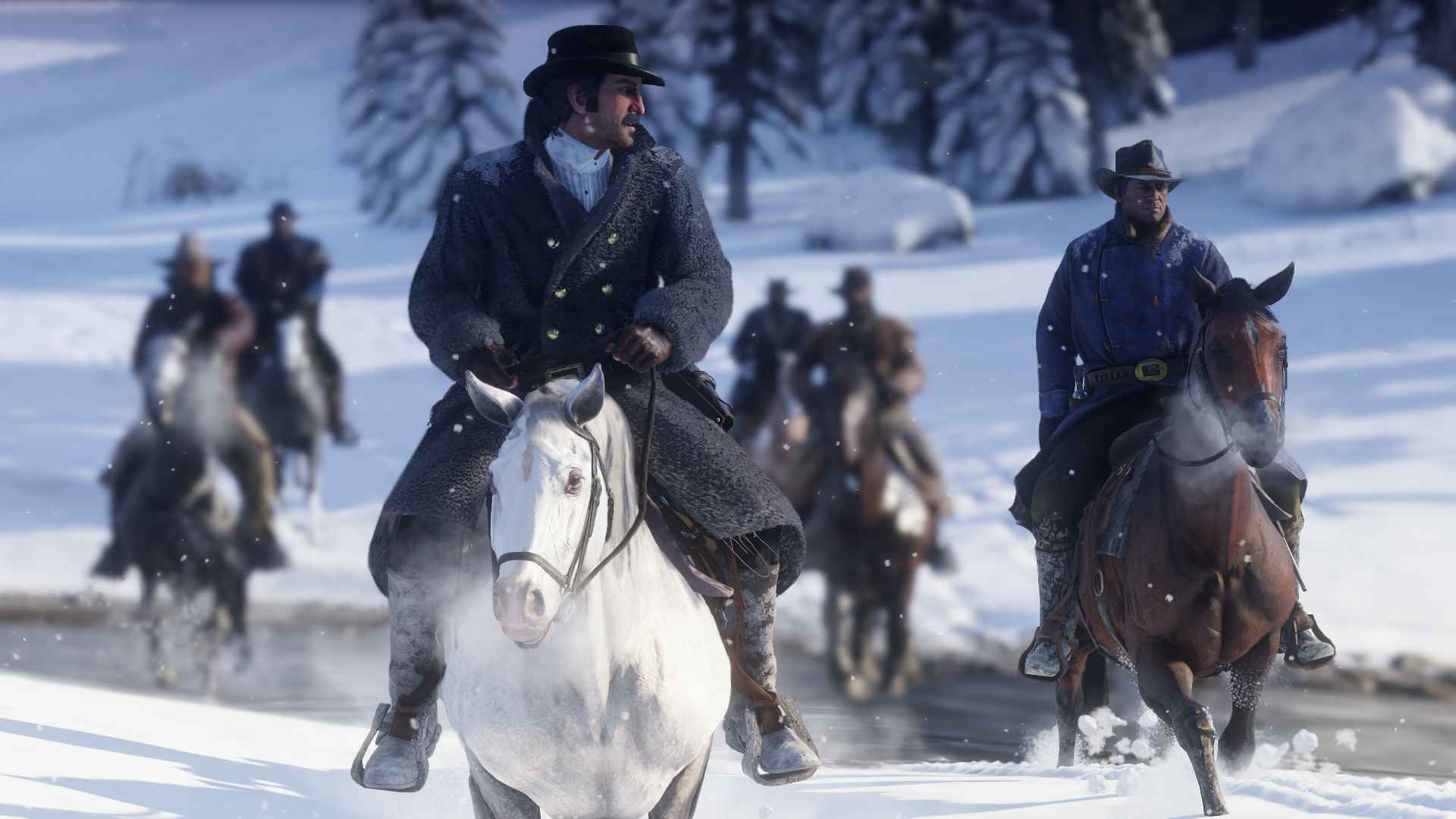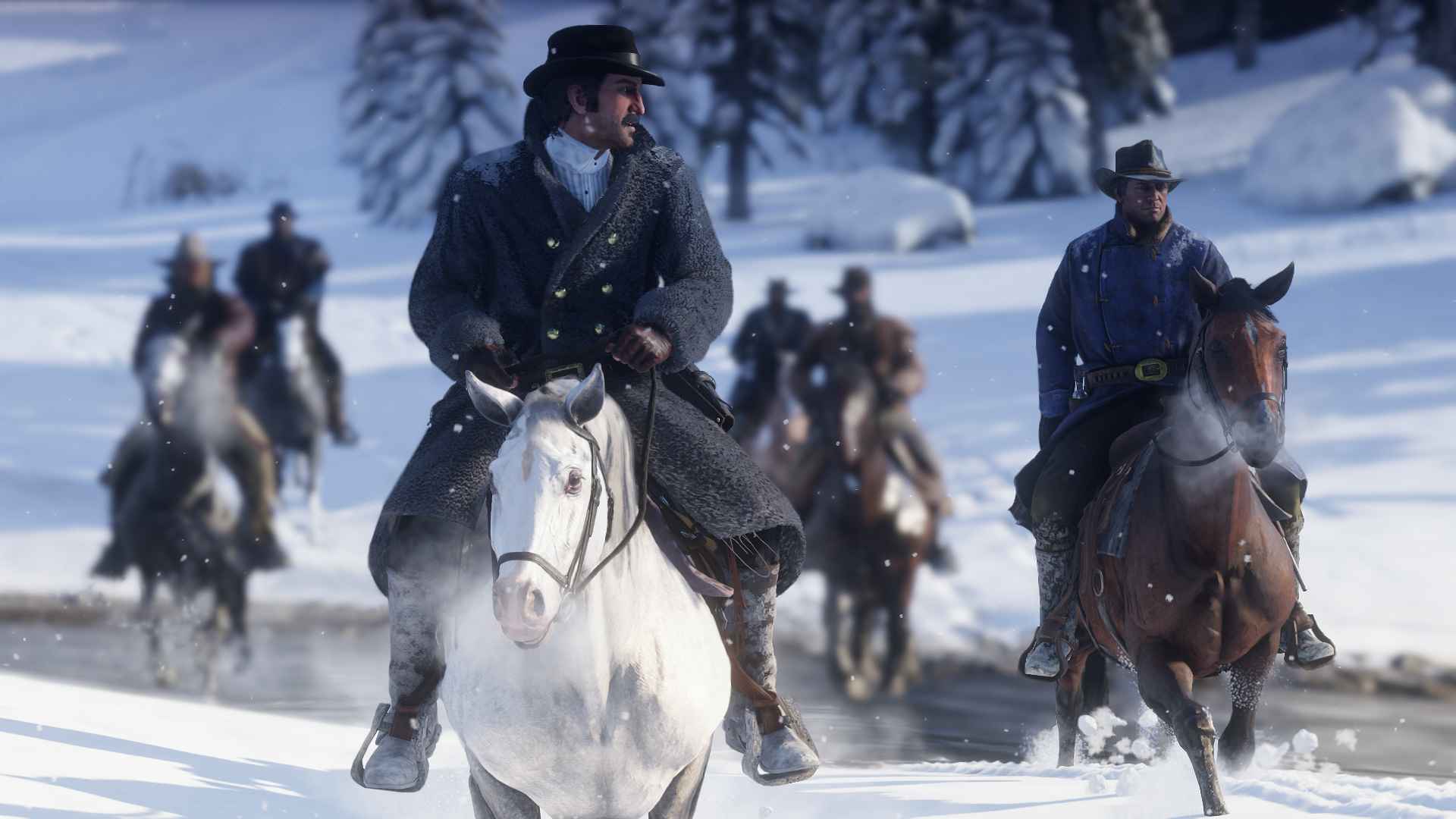 This comment sounds like they actually have something unique for RDR2! So maybe it's not Battle Royale at all as that would just be copying the crowd, or perhaps it's just some other new features that will blow us away.
The recent leak, which has yet to be confirmed as true, also suggests that Rockstar is going heavy on multiplayer modes, perhaps to mimic the massive success of GTA Online. Other touted modes include Survive, Money Grab and Revive.
Earlier this week, Rockstar also assured fans of GTA Online that the release of Red Dead Redemption 2 won't affect the regular release of content. As both are different projects, running independently, players of GTA Online can still expect plenty of new content even after the launch of RDR2, they said.
Source: Gaming Bolt