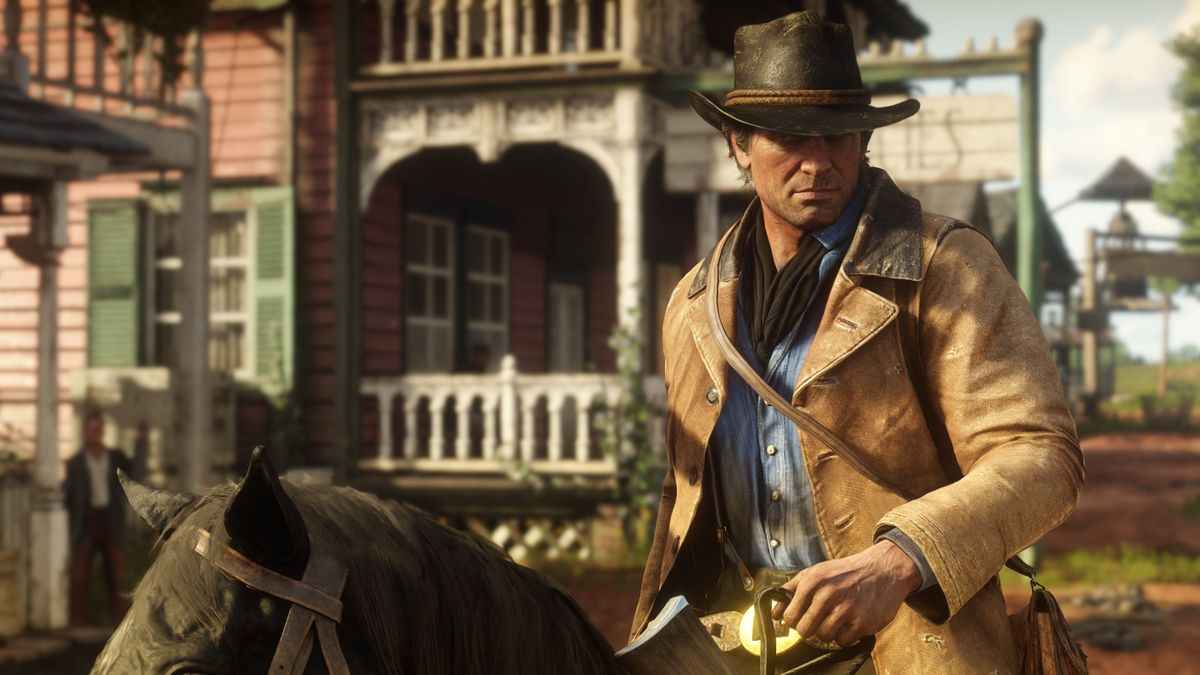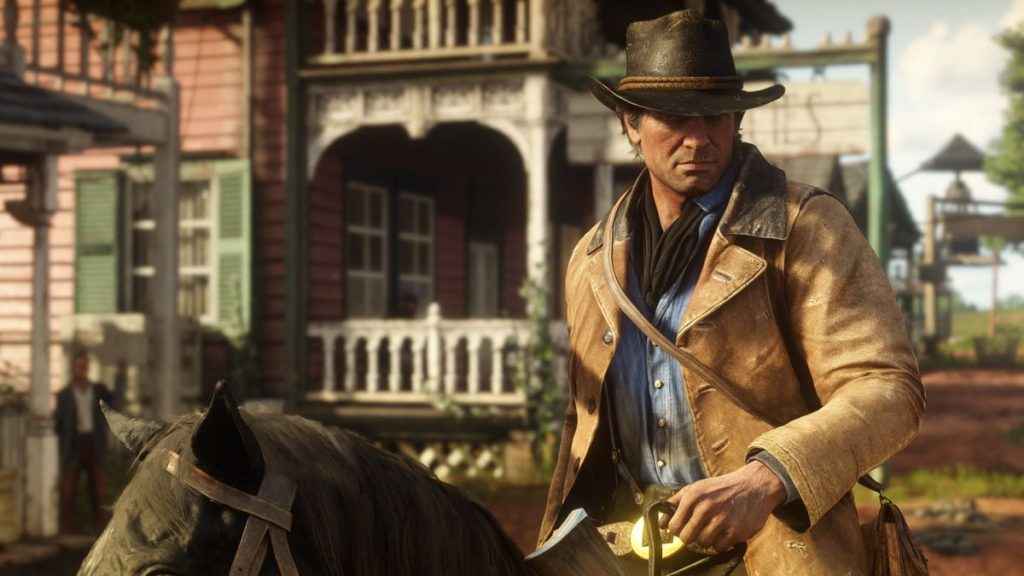 In a revealing interview with Rockstar Games founder Dan Houser, there's a host of interesting details drop, including comments on the potential development of Red Dead Redemption 3.
Of course, Red Dead Redemption 2 hasn't even been released at this point and is likely going to keep players entertained for a long time to come with its online component, Red Dead Online. So whatever plans Rockstar has moving forward you can bet that Red Dead Redemption 3 is only in the back of their minds.
Speaking with Vulture, Houser revealed the Rockstar development team have been working long hours, up to 100-hours per week to get the game ready for its October 26 release. He also revealed that the main campaign will likely take 65 hours to complete.
Red Dead Redemption 3 Release Will Be Considered
Right at the end of the conversation, Houser passed comment about Red Dead Redemption 3, saying it would be considered "if this one does well enough and we think we have other interesting things to say."
If it does end up going ahead, we reckon the Red Dead Redemption 3 release date is a long way away!!
In the meantime, while we wait to hear more in about five-years time and then wait another few years for a potential RDR3 release, check out the Red Dead Redemption 2 gameplay trailer, and find out why we think it could be the best RPG you never expected.
Source: Vulture