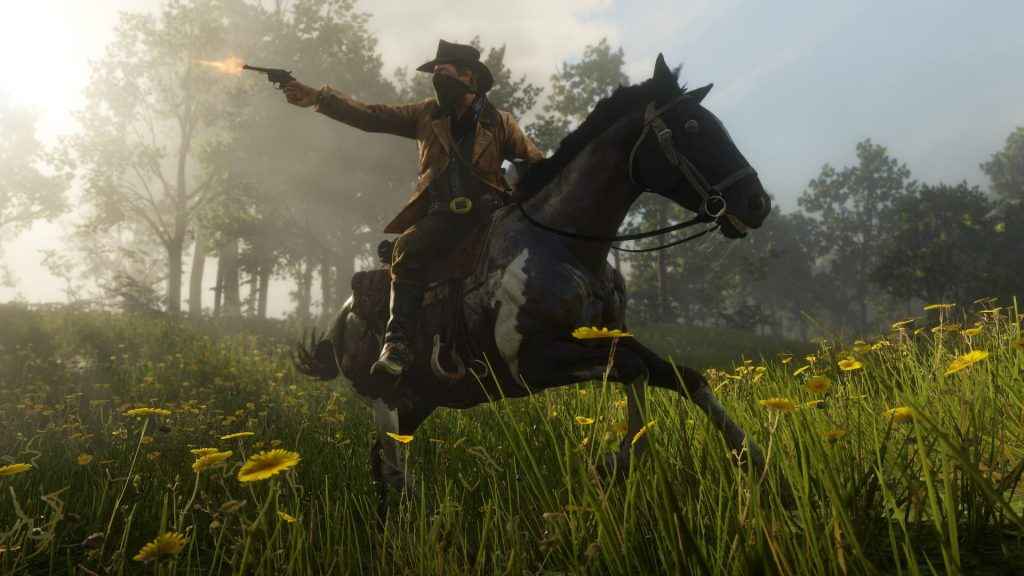 One of the highlights of last week was Rockstar Games finally unleashing the first gameplay footage from Red Dead Redemption 2 among the masses.
However, what we discovered later was that the entirety of the trailer was captured from a PS4 Pro running the game at 4K resolution – a fact that would explain why Red Dead Redemption 2 looks as darn good as it does.
Red Dead Redemption 2 PS4 Pro Is Looking Incredible
Though the Official PlayStation Blog confirmed that the gameplay was in fact being captured at 4K resolution, there were no further details as to whether the 4K resolution display for PS4 Pro owners would be native, or achieved through Checkerboard Rendering as many other PS4 Pro games are (we suspect the latter given the complexity of the character models and environments on show).
Going forward, it'll be interesting to see what advantages, aside from resolution, Red Dead Redemption 2 PS4 Pro might have over the base PS4 version of the game.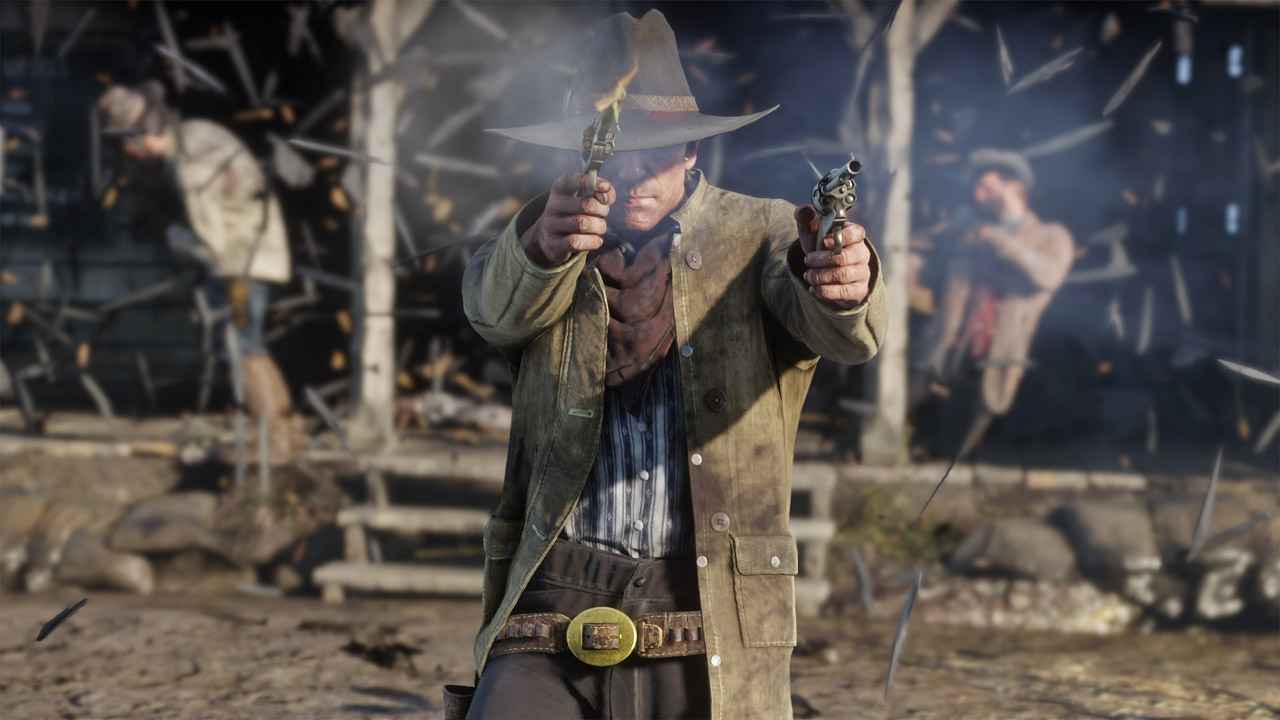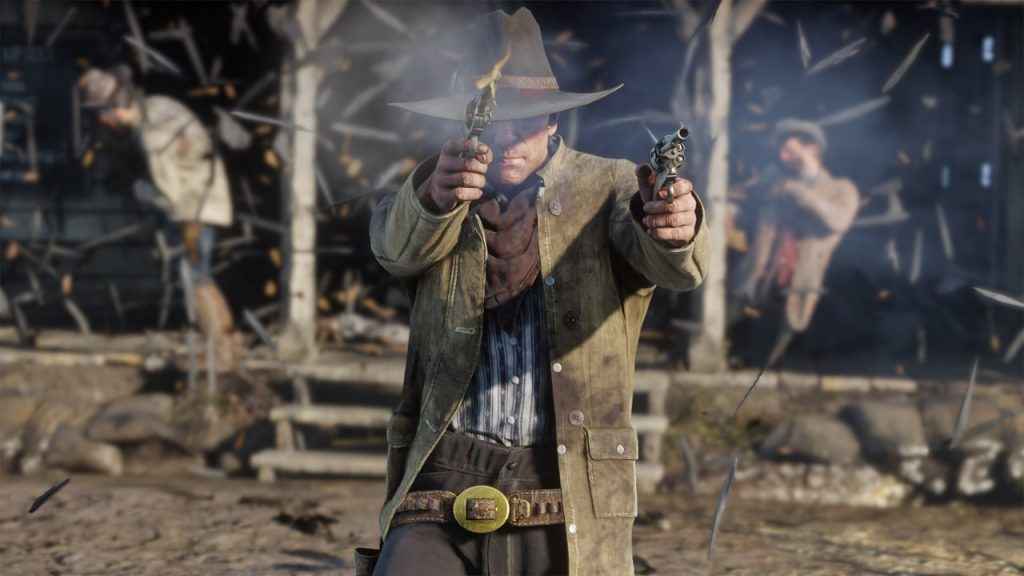 Could we be looking at improved textures, additional effects and better draw distances? Or, will Red Dead Redemption 2 PS4 Pro allow users to choose between a selection of visual quality presets much like Rise of the Tomb Raider and other games do?
Naturally we'll keep our ear to the ground on this – so watch this space. In the meantime though, ICYMI – you can catch that jaw-dropping Red Dead Redemption 2 PS4 Pro gameplay trailer below:
Red Dead Redemption 2 from Rockstar Games releases on PS4 and Xbox One on October 26, 2018.
Check out some of our other news coverage on Red Dead Redemption 2 below: