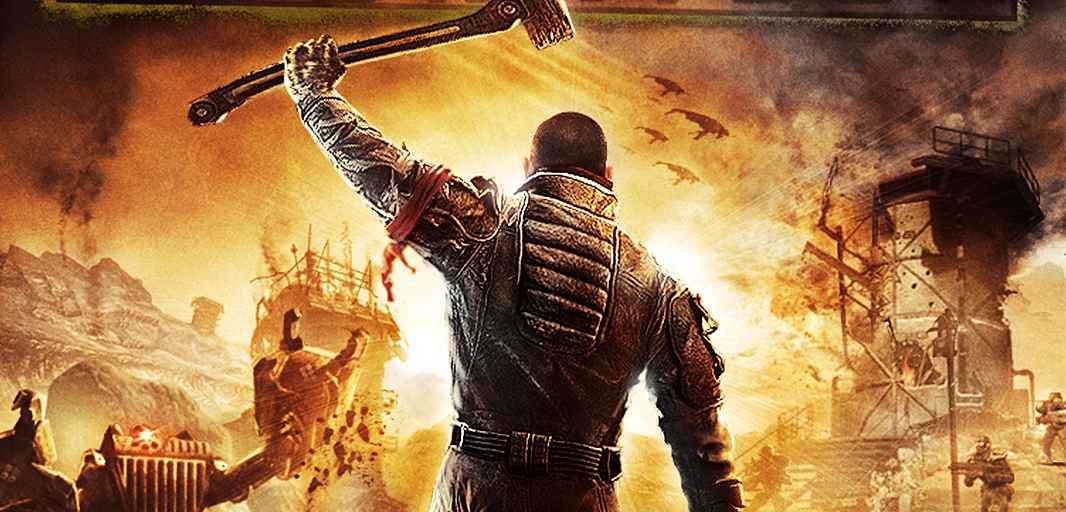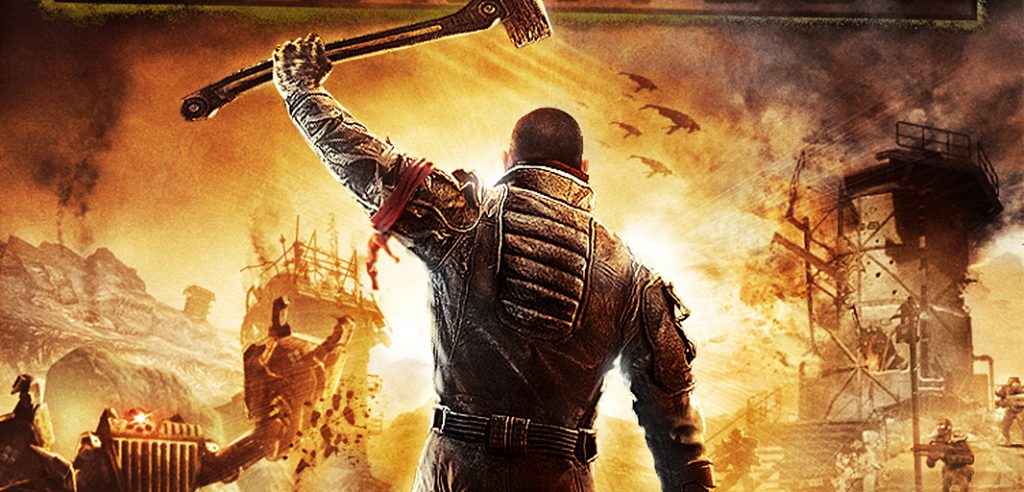 It seems THQ Nordic has given the Red Faction series another chance on the market sometime soon with the Red Faction Guerilla Re-Mars-tered (I called it dammit!) edition for PS4 and Xbox One. A set release date has not been confirmed, but it is set to arrive some time in Q2 2018.
Several Gamestop sites in the Scandinavian region had previously listed Red Faction Guerrilla as releasing for PS4 and Xbox One.
This was a fair bet to be a real thing. THQ Nordic had already revived PS3-era THQ games before of course. Darksiders and its sequel both made the jump to PS4 as remasters. They even got ridiculous names slapped on the box with it! (Deathinitive Edition is still either the greatest or worst bit of wordplay of all time).
Re-Mars-tered Features
Fully reworked graphics - Heavily reworked textures and graphic features adding for example specular maps.
Improved shadow rendering
Improved Lighting
Shader & Postprocessing rework
Native 4k support for the finest up to date mars destruction experience ever
Console platforms: TBD
[ORIGINAL STORY]
Red Faction Guerrilla PS4 Release
It was also fair to assume then that Red Faction: Guerrilla will also be a remastered version, and will probably feature some godawful/majestic wordplay in its edition naming (may I suggest ReMARStered Edition?). It'll just be a case of waiting for an official announcement.
Red Faction: Guerrilla is one of the better games in the Red Faction series. Certainly the last real high point before the heavy decline and demise of Publisher THQ. Red Faction: Guerrilla came out on PS3 and Xbox 360 June 2009. It's certainly been long enough to give it a second chance.
It was a real sea change for Red Faction games as the perspective shifted from First-Person to Third-Person in Guerrilla. It also saw the series staple of environmental destruction move from destructible terrain to destructible everything else. Structures and cover could be demolished, making for a strategic bent to how you approached combat. It also featured some nifty vehicle action as you sought to take back Mars from the oppressive Earth Defence Force.
I'm sure the hope here is for a revival in recognition for Red Faction as a series. Enough positive coverage towards a remaster of Guerrilla may well facilitate a full-on rebirth for Red Faction. It happened to Darksiders, so anything is possible.
Stay tuned for more details on the Red Faction Guerrilla PS4 release shortly.
Source: reddit