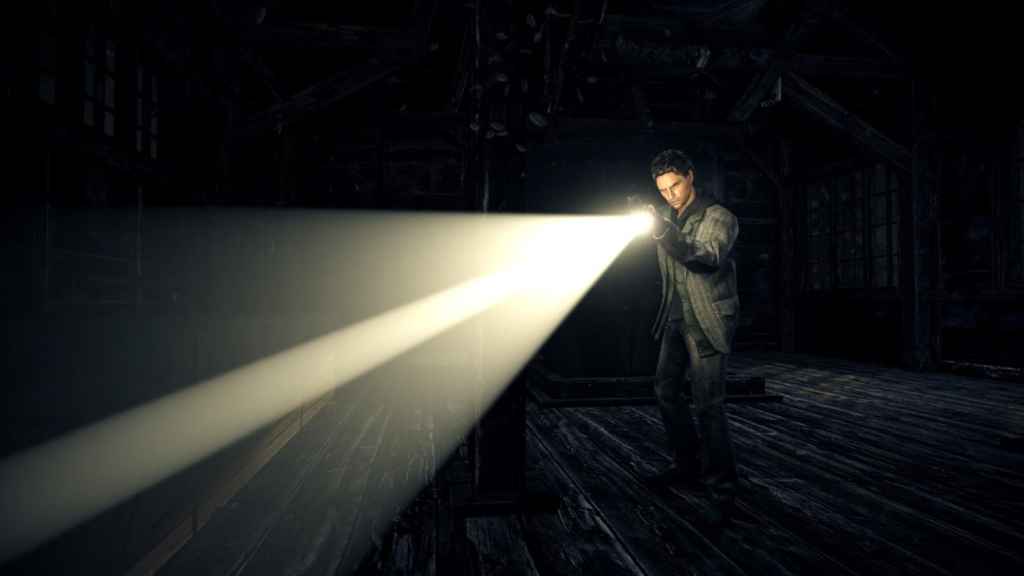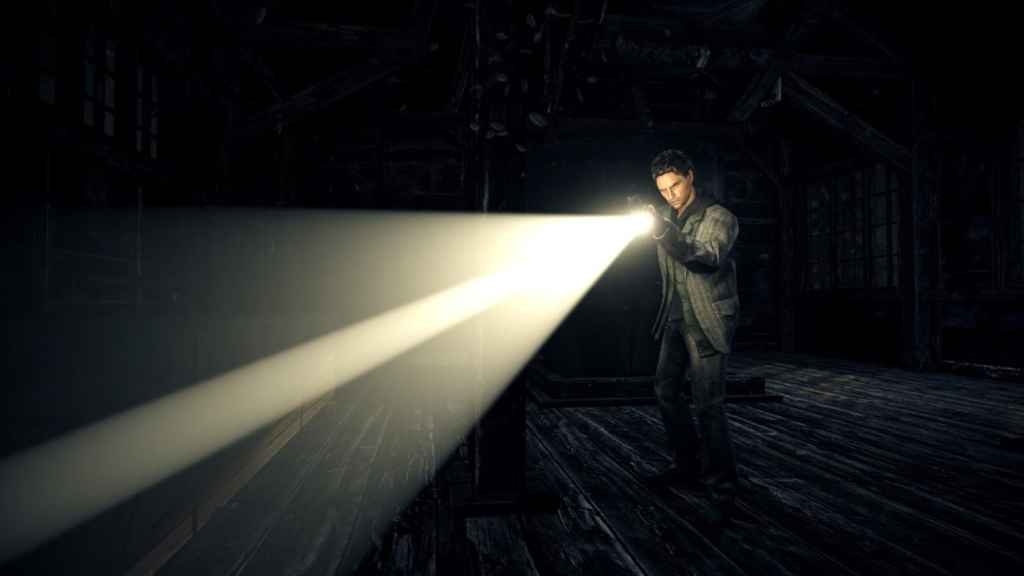 Speaking with VG24/7 at PAX East, Thomas Puha, director of communications at Remedy, has confirmed that the studio isn't planning on releasing an Alan Wake sequel any time soon.
"We were working on Alan Wake 2 years ago and it just didn't pan out", Puha explained. Before going on to say that, due to various other commitments – chief among which is supernatural action-adventure Control, the team is solidly booked for the next couple of years.
In other words, if Remedy does decide to release Alan Wake 2, it probably won't be until 2021 at the earliest.
Alan Wake Sequel and Taking Back Control
While this might come as a bit of a blow to those who were hoping for a follow up to the 2010 original, Puha explained that, over the past five or so years, Remedy has been focusing on taking back control of its IPs.
A lot of the things that Remedy has done in the last five years is really about putting the company into a position where we have more control. I mean, the name [Control] really comes almost from that.

It's giving us, as a company, the opportunity to decide what happens when the game is out.
Part of which might include releasing a direct sequel at some point further down the line; depending on how Control itself is received by both gamers and critics when it releases later this year on the 27th August.
Of course, we're always trying to build a franchise.

We spent all that time creating the world and everything, and when you only do it for one game, it's just a lot of work. We've got nothing against sequels, so definitely Control is something that we want to be working on in the future. But of course, the first game has to be as good as it can to even build that platform that we can make more, so that's what we're focused on.
Something which could potentially further diminish the chances of an Alan Wake follow-up. Still, we live in hope.
Source: VG24/7