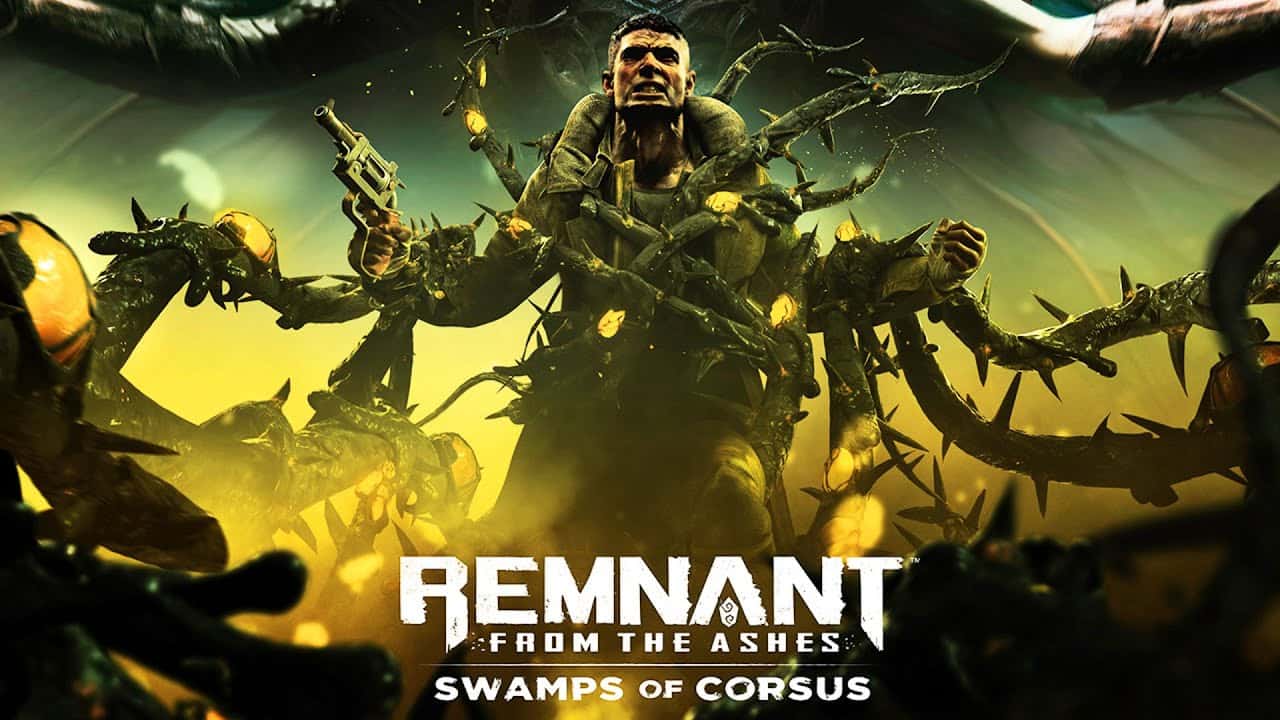 Perfect World Entertainment and Gunfire Games have lifted the wraps off a new slice of Remnant From The Ashes.
New Remnant From The Ashes DLC Revealed
Swamps of Corsus will launch for the PlayStation 4, PC, and Xbox One versions of the game, although the PC edition will get it first on April 28. In addition, Gunfire confirmed that a bundle featuring Remnant From The Ashes and the new expansion will arrive on PS4 and Xbox One later in the year.
Here's the blurb on Swamps of Corsus alongside a trailer:
Players will fight for their lives in an upgraded Swamps of Corsus and experience a new rogue-like game mode with Survival Mode. In the new mode, players will start their journey with just a pistol and some scrap.

Those brave enough to take on this intense permadeath challenge will travel randomly through corrupted World Stones to different biomes seeking epic new rewards, all the while fighting to survive against insanely difficult bosses and enemies.

Players that delve into the expanded Swamps of Corsus biome will find new story content, such as quests and events, a vast arsenal of powerful gear to collect – including weapons, armor, mods, and traits – along with plenty of tough enemies to take down.
Read our review of Remnant From The Ashes on PS4 here.