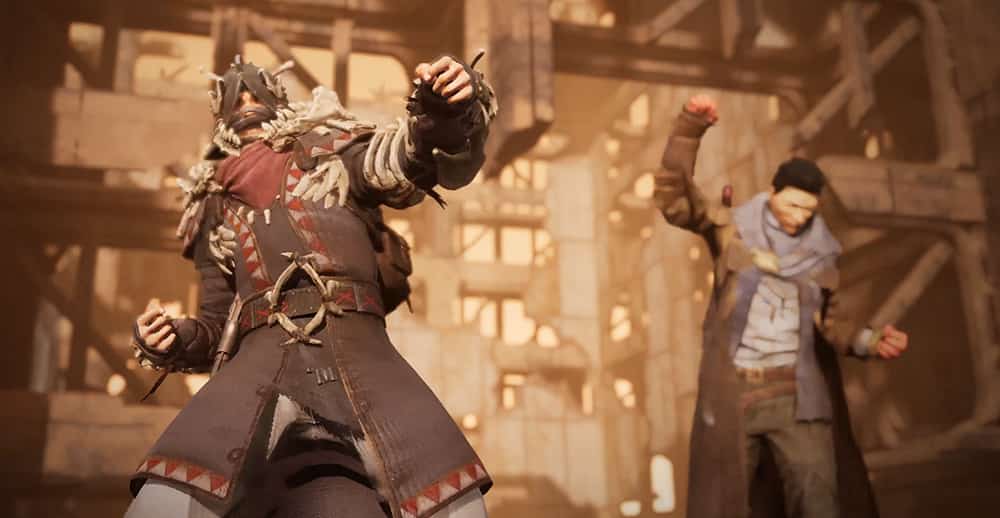 Gunfire Games has announced the release of the Remnant: From the Ashes Hardcore update, which arrives tomorrow and invites players to start with a Hardcore character and experience the game until you snuff it. In this mode however, death is permanent, and you won't able to use matchmaking to team up with just anyone; only fellow Hardcore players are invited.
Remnant: From The Ashes Hardcore Update
The news comes in wake of Remnant: From the Ashes selling over one million copies following its launch on PlayStation 4, PC, and Xbox One over the summer. Here's the lowdown on the Hardcore mode:
The most dangerous challenges will also receive great rewards, as defeating a World Boss on Hardcore mode will drop new rings with powerful effects. These items will be available to all of the characters on a player's account (old and new, Standard and Hardcore) after they've obtained them. This means all future characters, including those in Hardcore mode, will begin their journey with greater potential.
"A big thank you to all of the fans who helped Remnant: From the Ashes achieve this major milestone," said Yoon Im, COO of Perfect World Entertainment. "Gunfire Games has made a truly special game, and it's fantastic to see how much it has resonated with players. The team has awesome plans in the works that will continue to keep the game fresh and challenging. We're looking forward to continuing this journey with them and all of the fans."
"The response to Remnant: From the Ashes has been overwhelming and humbling," commented David Adams, Gunfire Games' co-founder and president. "We're excited to expand Remnant's universe and know players will love the new game content we have in the pipe for 2020. They've been asking almost daily for harder and harder challenges, and we are thrilled to unveil Hardcore Mode. Let's see who has the skills to dominate the Root and make it out alive in one shot!"
Looking ahead, Remnant From the Ashes will receive fresh content going into 2020, with spring seeing the launch of the Corsus and Survival Update, while late 2020 will bring a 'top secret' update.
For now, check out the trailer below.