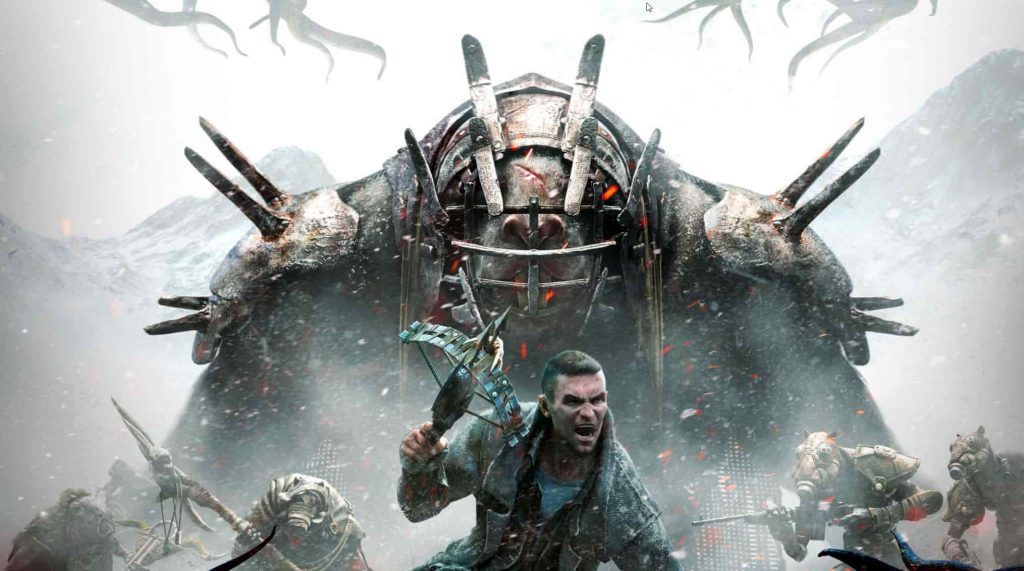 Gunfire Games has released the first trailer and gameplay for Remnant: From The Ashes' Subject 2923 DLC, which will be the biggest content drop for the game.
The DLC is set to launch on August 20 and will provide a brand new campaign that concludes the game's story. It will let players discover the origins of 'The Dreamers' and how they connect to the Root. New zones, bosses, and quests are all present along with updates to the three modes of the game. Bosses from Reisum will be added to the rotation and a new suite of rewards will be added.
On top of that, additional weapons, modifications, armor sets, and skins have all been added to the game, allowing players to survive the new dungeons and the fresh bosses waiting at the end of them.
You can watch the trailer for the DLC below. Gameplay for the Remnant: From The Ashes Subject 2923 DLC debuted at the Future Gaming Show today, which is also below:
Remnant: From The Ashes released back in August 2019 and became a critical and fan hit with its unique blend of third-person shooting and loot-based gameplay, along with Dark Souls-style bosses. We enjoyed the game and stated in our review "Gunfire Games have created a deep looter shooter, with meaningful rewards and tough bosses, combined with a fascinating world packed with lore and story reveals that are worth experiencing." You can read our full review here.
Remnant: From The Ashes' Subject 2923 DLC releases on August 20 for PS4.