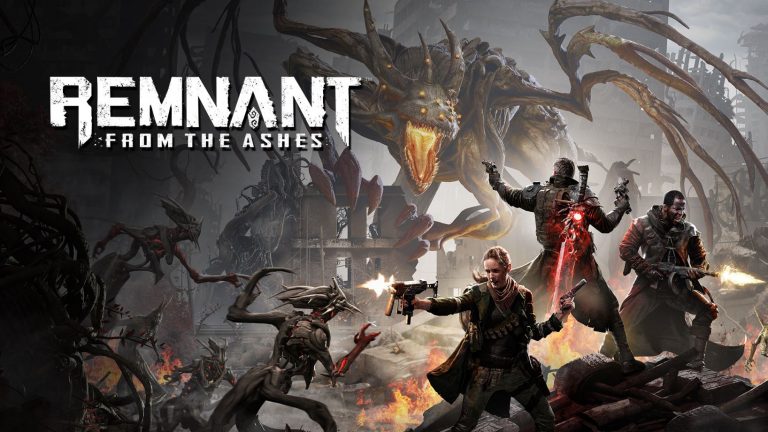 Gunfire Games and Perfect World Entertainment have announced that an upcoming free Remnant: From the Ashes update will include an Adventure Mode and new dungeon for the game later this month. Remnant: From the Ashes came out on August 20, and you can read our full review of the game here.
Remnant: From The Ashes Update Detailed
The Adventure Mode will drop on September 12 and allows players to 're-roll' biomes including Ruined Earth, Rhom, and Yansha without having to play through the main campaign again, adding a 'new layer of exploration' to the game. You can activate this mode from the World Stone in Ward 13 and then select to roll one of these dynamic generated biomes, after which you can explore dungeons, ruck with new enemies, and go up against your favourite bosses.
In addition, players will be able to keep all their progress and items from Adventure Mode, allowing you to keep rolling in order to hoover up the many weapons, armor, and mods featured in the game.
Following this will be the new dungeon, Let's Lab, on September 19. This puts players on a new quest through Research Station Alpha, where you'll be tasked with solving light puzzles and scrapping with foes, including facing off against a new boss. Furthermore, the mission will also shed more light on the game's 'intricate backstory and its enigmatic red crystals, aka World Stones.'
Both the Adventure Mode and Let's Lab will arrive completely free for Remnant: From the Ashes players.
The game features dynamically generated environments and co-op for up to three players, although you can still tackle the action solo if you want.
The game's story sees humanity struggling to survive after the world has been thrown into chaos by a mysterious and ancient evil. In order to combat he threat, earth's survivors have harnessed the power to open portals to other dimensions in an effort to track the evil that as left humanity on its knees.