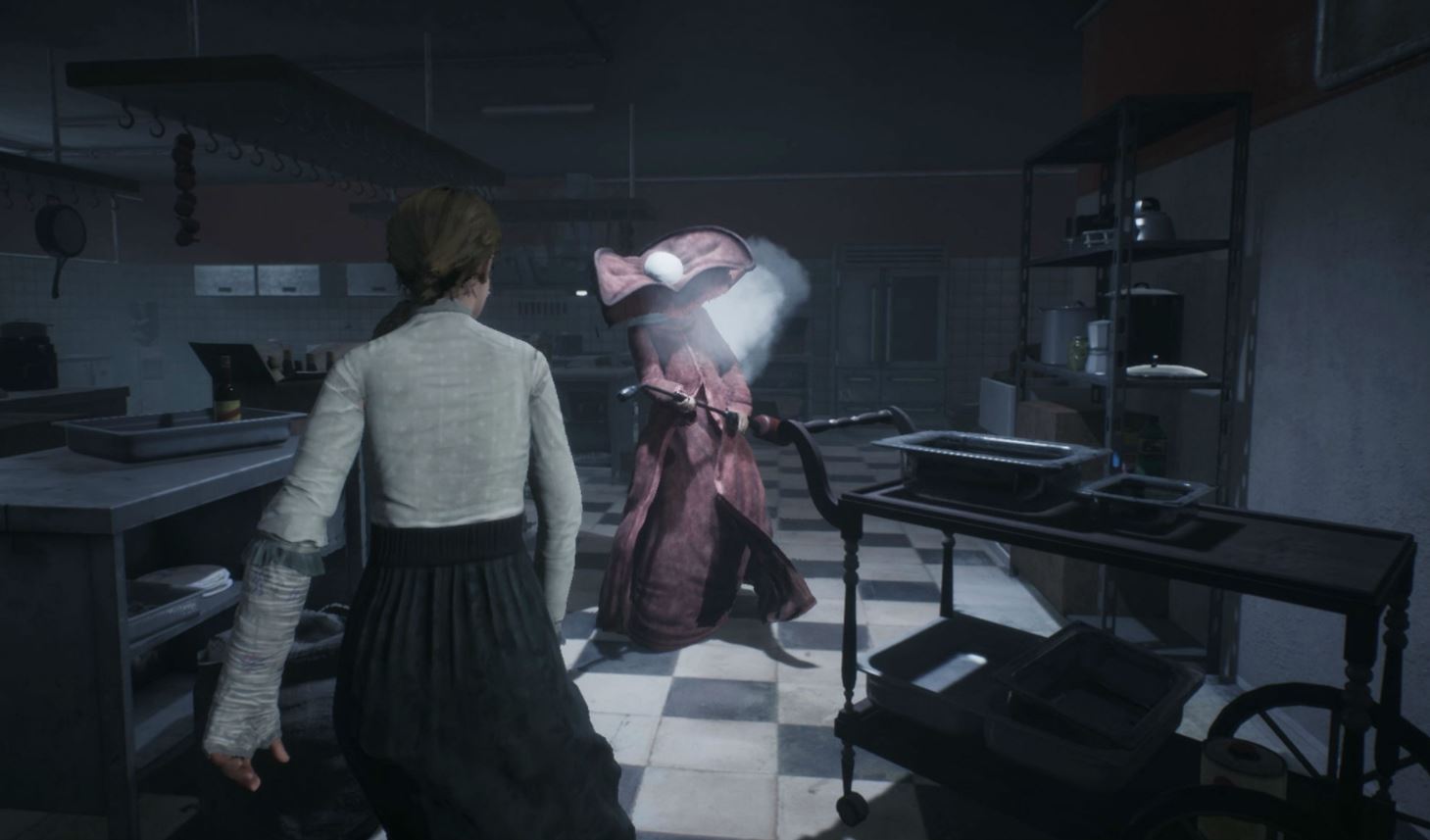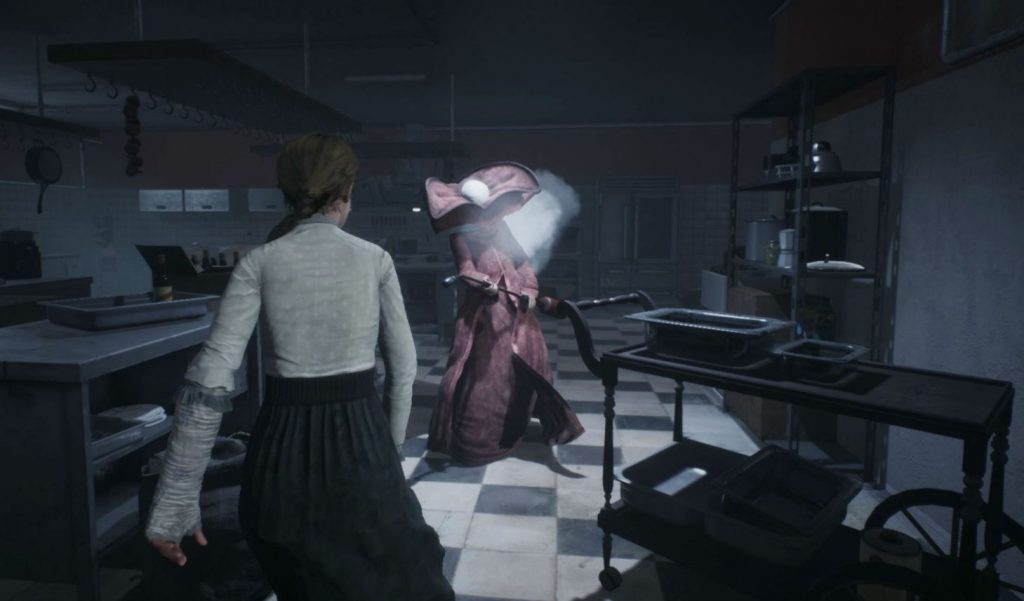 A Remothered: Borken Porcelain update 1.03 is out now on PS4, providing necessary stability and bug fixes to the game, which reportedly launched in a buggy state.
Remothered: Broken Porcelain Update 1.03 Patch Notes
The Remothered: Broken Porcelain update 1.03 patch notes are as follows from Modus Games:
Resolves an issue where inventory items were lost in certain situations
Fixes situations where the user would lose control of the player character.
Fixes an issue where leveled up skills were not kept on reload in certain situations.
Made some changes to the laundry room to increase playability.
Solved certain subtitles missing.
Fixed a crash related to using the jukebox.
Resolved a spacing issue causing text to appear instead of an image in certain instructional text in some languages.
Fixed a line of audio that didn't play.
Fixed an improper animation in the laundry room.
Resolved a lighting error that made characters appear incredibly pale when near fire.
Remothered: Broken Porcelain is available now on PS4.