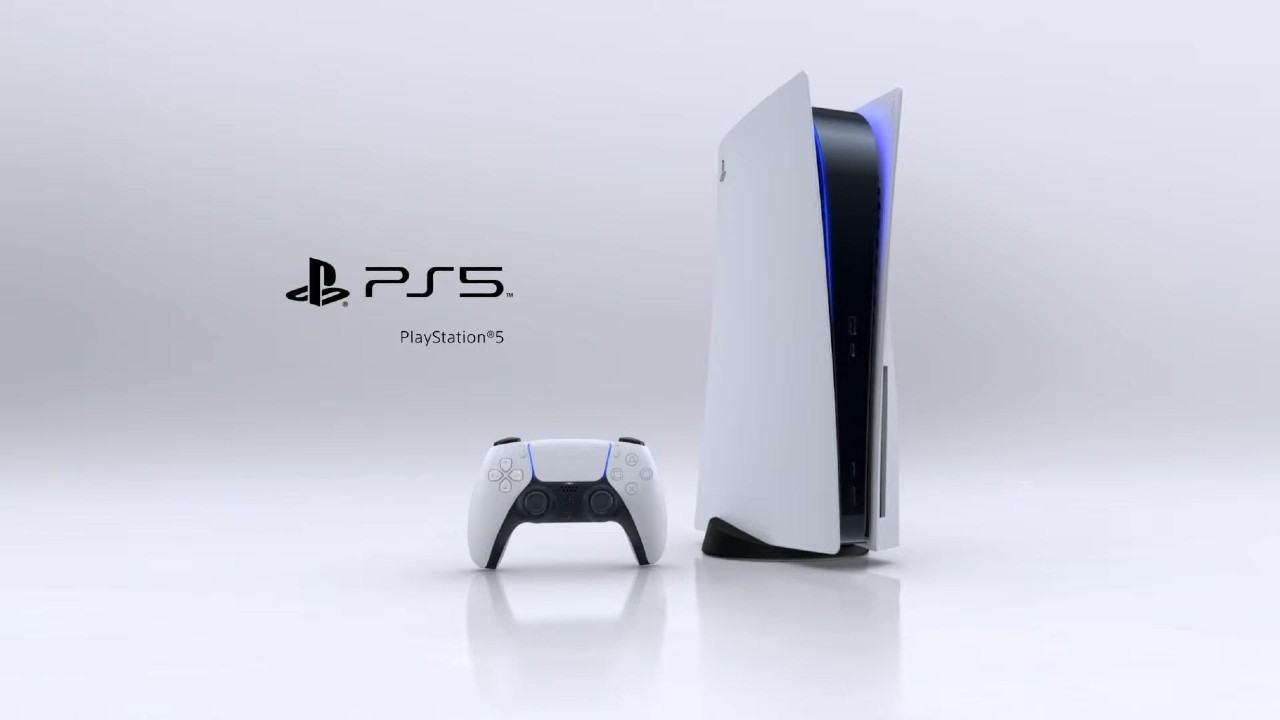 According to data posted on VGChartz, the PS5 has gained an early lead over the Xbox Series X/S in terms of worldwide sales, with Sony's next-generation console reportedly selling 4.19 million units in six weeks.
By comparison, Microsoft's chunky new systems managed to sell around 2.24 million hardware units worldwide, while the Nintendo Switch moved 2.50 million units. Clearly, Ninty's hybrid console is still doing incredibly well despite being nearly four-years-old.
Related Content – Sony PS5 Complete – A Total Resource On PlayStation 5
The PS5 was released on November 12 in the US and November 19 in the UK and Europe, while the Xbox Series X/S came out globally on November 10. So, there was a week gap between Sony's system rolling out in certain territories compared to Microsoft's machine.
VGChartz has extrapolated from the above data that Sony's new home console currently holds a 46.9% marketshare, with Switch and Xbox Series X/S taking 28% and 25.1%, respectively. Not a bad start, eh?
[Source – VGChartz]